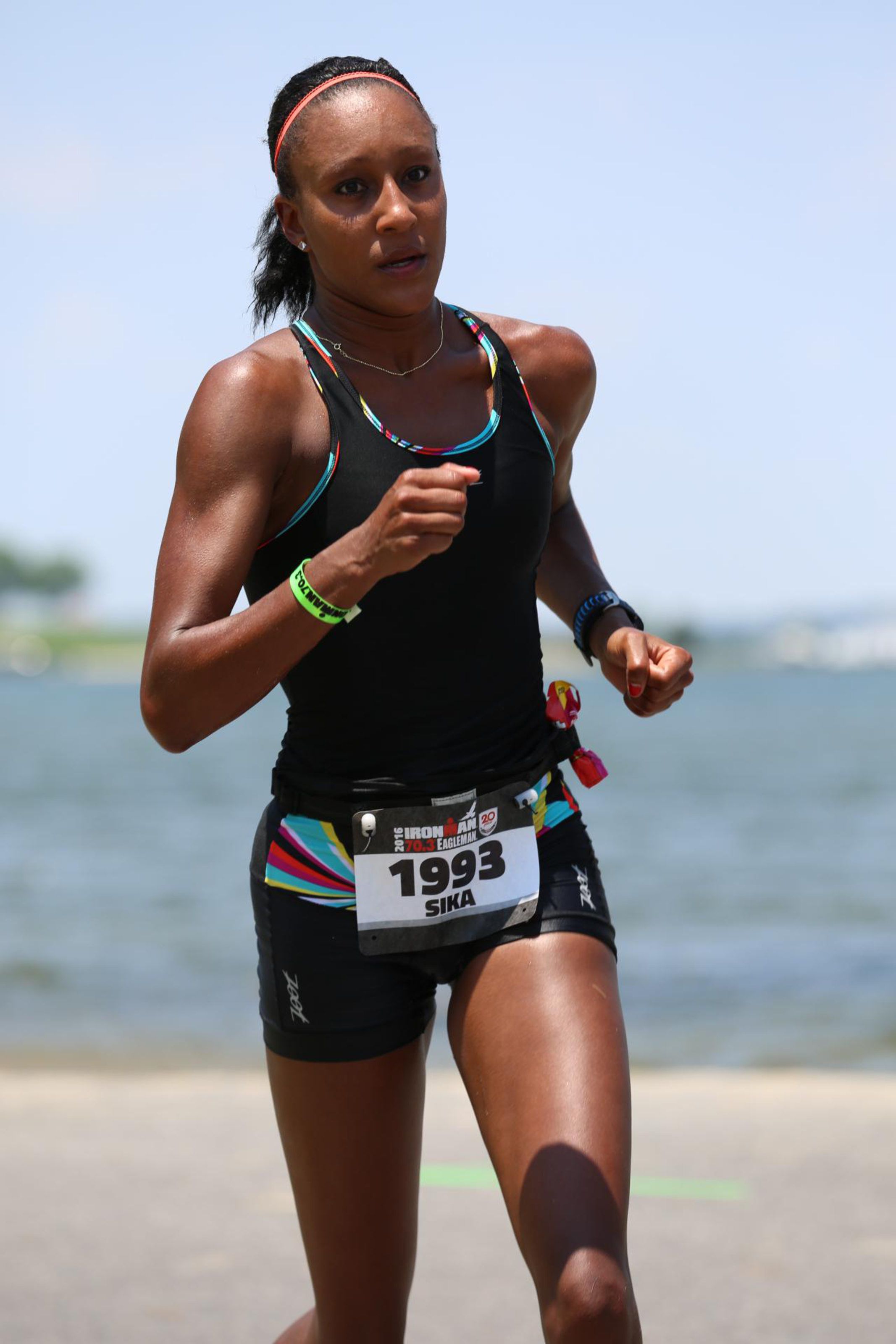 Goals are meant to be crushed. Sika Henry is a two-time marathon winner (yes, that's right---WINNER), and recently finished a marathon in 3:00:06. She found triathlon a few years ago, and has been hooked ever since. In this episode, we talk about why those six seconds make her crazy, her goals for being the first African American female professional triathlete, diversity in a largely un-diverse sport, and more.  
Sika is a fun and inspiring woman, who is headed for big things. 
Interested in supporting Sika in her journey via sponsorship?  
Email us at: same24hourspodcast@gmail.com 
Learn more about Sika by following her blog: http://why-i-run.blogspot.com 
More Resources:
Black Triathletes Association: http://www.blacktriathlete.org/ 
I Race Like a Girl - Tri Team: http://www.iracelikeagirl.com/
* * *
Sign up for Email Updates: 
Join the Mailing List : https://form.jotform.us/70326661605150 
====================== 
Request to Join the FREE Meredith Atwood Community & Coaching
https://meredith-atwood-coaching.mn.co/
====================== 
Buy Meredith's Books:
The Year of No Nonsense
https://amzn.to/3su5qWp
Triathlon for the Every Woman:
https://amzn.to/3nOkjiH
=======================  
Follow Meredith Atwood & The Podcast on Social:
Web: http://www.swimbikemom.com
Instagram: http://instagram.com/swimbikemom  
======================= 
Want to Connect? 
Email: same24hourspodcast@gmail.com
======================= 
Credits:
Host & Production: Meredith Atwood
Intro: Carl Stover Music
Copyright 2017-2020, 2021 All Rights Reserved, Meredith Atwood, LLC