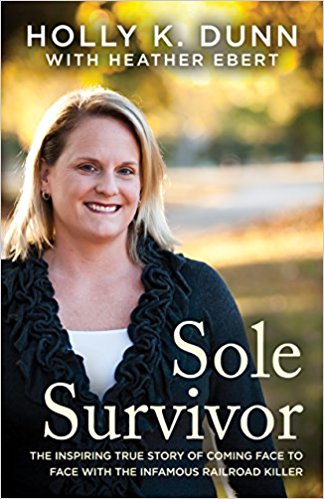 Serial killer survivor. *Listener warning, this podcast contains descriptions of graphic events and adult content. Audience discretion is advised." Holly K. Dunn is the only known survivor of the Railroad Serial Killer, Angel Maturino Resendiz. She was sexually assaulted, beaten, stabbed and left for dead. After recovering physically, Holly began the lifelong process of healing emotionally.
Though Holly's life has been dramatically affected and changed by the attack, she prides herself on living as a survivor, not a victim. In 2008, she co-founded Holly's House, a child and adult advocacy center for victims of intimate crimes and today tells her story to promote safety and awareness.
Learn More About Holly
Website: http://www.hollykdunn.com/ 
Book: Sole Survivor 
====================== 
Request to Join the FREE Meredith Atwood Community & Coaching
https://meredith-atwood-coaching.mn.co/
====================== 
Buy Meredith's Books:
The Year of No Nonsense
https://amzn.to/3su5qWp
Triathlon for the Every Woman:
https://amzn.to/3nOkjiH
=======================  
Follow Meredith Atwood & The Podcast on Social:
Web: http://www.swimbikemom.com
Instagram: http://instagram.com/swimbikemom  
======================= 
Want to Connect? 
Email: same24hourspodcast@gmail.com
======================= 
Credits:
Host & Production: Meredith Atwood
Intro: Carl Stover Music
Copyright 2017-2020, 2021 All Rights Reserved, Meredith Atwood, LLC