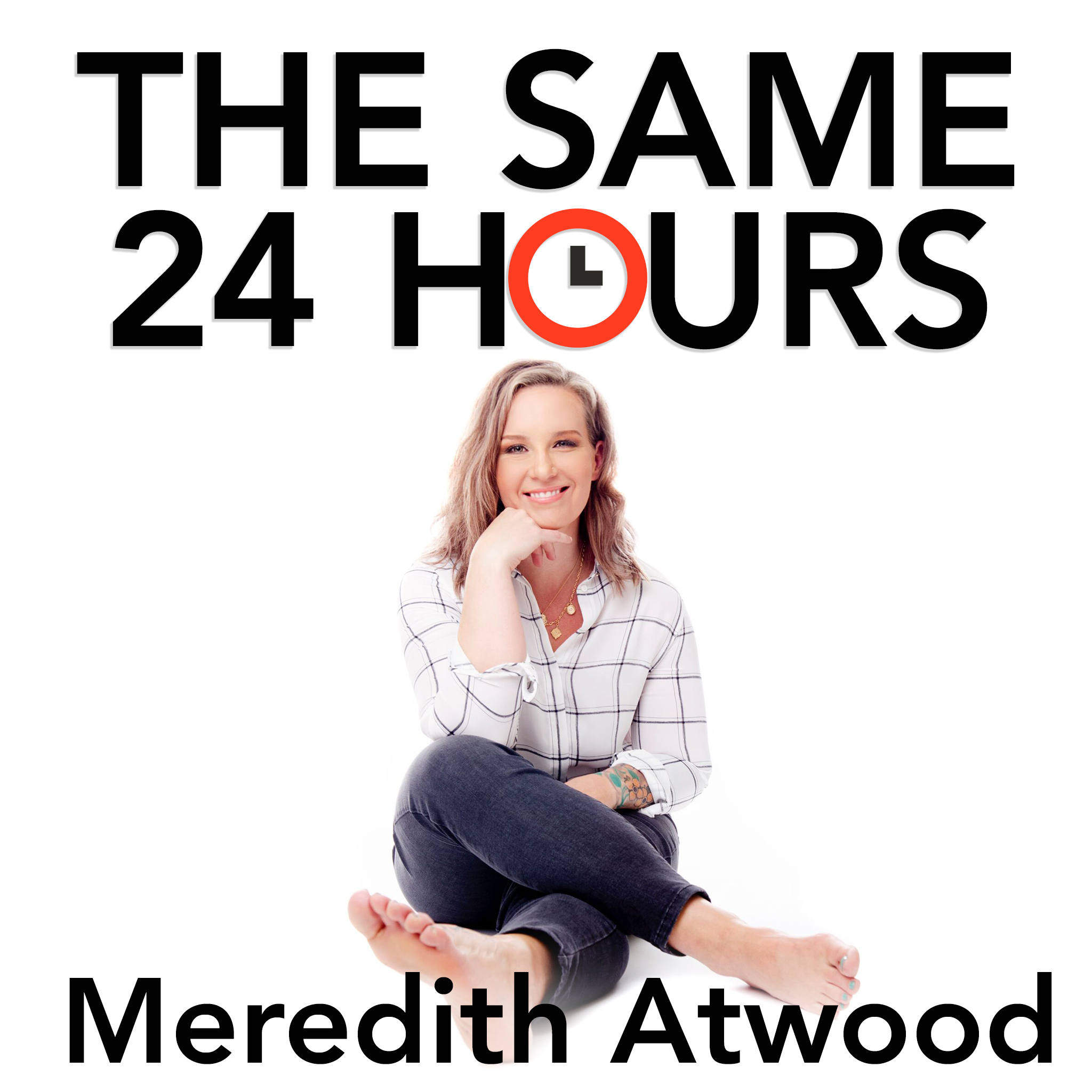 I asked Latoya to come on the podcast to talk about running and body image, sure. BUT I really wanted to talk about racism. As a woman who has enjoyed not only privilege in traditional sense, but white privilege, I want to listen. I want to understand. I really wanted to talk about Ahmaud Arbery and the things that have been happening in our country that white people don't understand, can't understand. That I contend that we SHOULD try to LISTEN, LEARN and really HEAR.
I knew that she was not a voice for "all black people," but I do know that I wanted to hear her perspective, as a black woman. I wanted to LISTEN.  
This is one of the most powerful conversations ever on the podcast. We got honest, real and I am grateful she was so open with me and my audience. Onward to more LISTENING.
Thank you, Latoya. 
Follow Latoya:
Website:  https://runningfatchef.com 
Instagram:   https://www.instagram.com/iamlshauntay 
========================================
Follow Meredith & the Podcast on Social:
Web: http://www.swimbikemom.com
Facebook: http://www.facebook.com/swimbikemom
Twitter: http://twitter.com/swimbikemom / https://twitter.com/thesame24hours
Instagram: http://instagram.com/swimbikemom / https://instagram.com/same24hourspodcast.com
========================================
Request to Join the FREE Year Of No Nonsense Facebook Group:
https://www.facebook.com/groups/YearOfNoNonsense/
========================================
Want to be a guest on the Show? Have a connection you'd like to make?
Email us! same24hourspodcast@gmail.com
========================================
Credits:
Host, Production & Hair Pulling: Meredith Atwood
Audio Production: George Antonios
Podcast Branding and Web: Moon40 Marketing
Copyright 2020, All Rights Reserved, Meredith Atwood, LLC