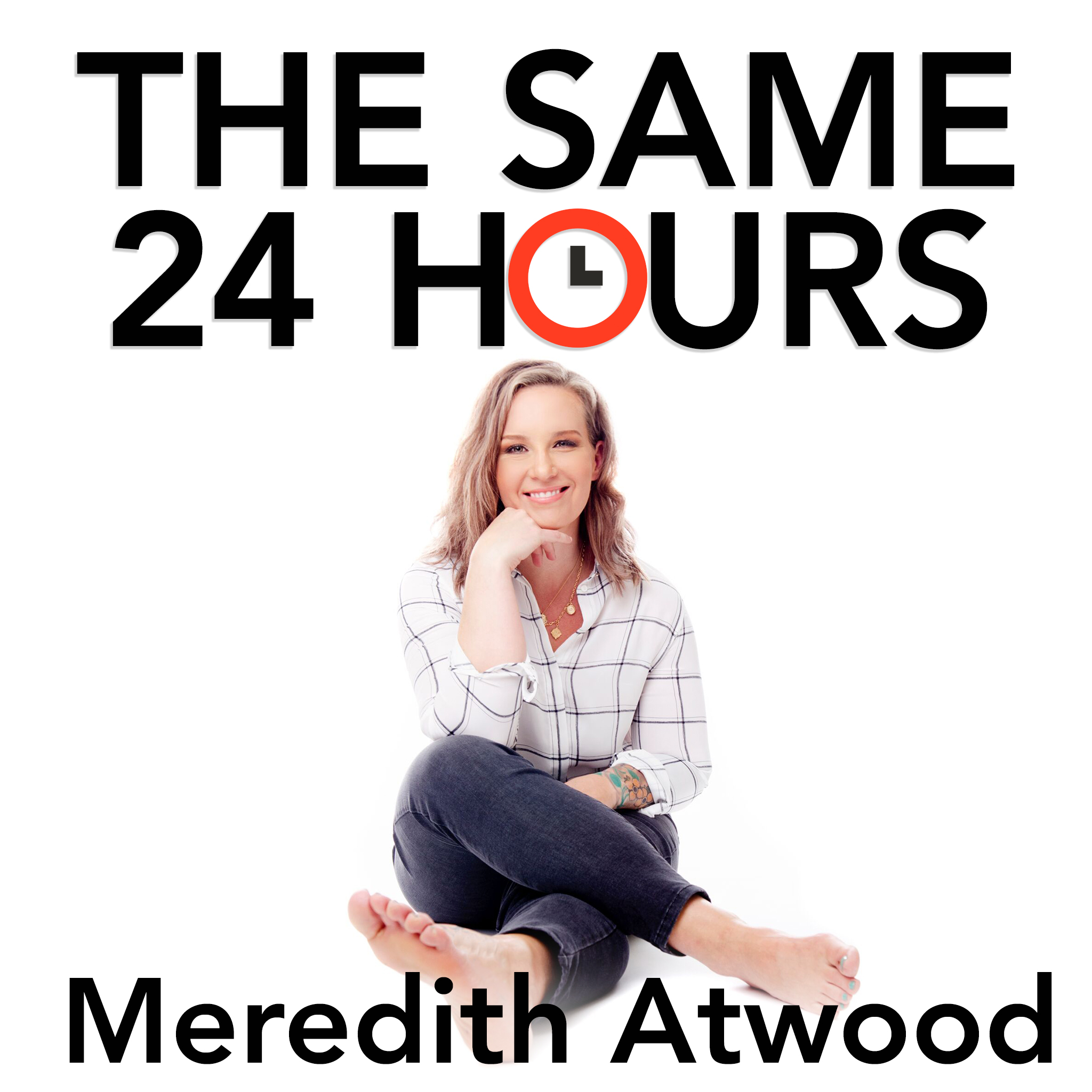 We all have The Same 24 Hours in our day. What we DO in those 24 hours, is what makes our greatest health, happiness and success. A show with Meredith Atwood, author of "The Year of No Nonsense"
Episodes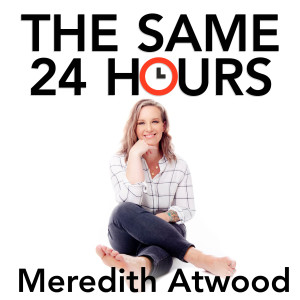 Monday May 04, 2020
Monday May 04, 2020
Howard Wetsman, MD is an Addiction Psychiatrist who has pioneered the treatment of addiction as a primary complex biological illness regardless of reward involved. He has been using genetics to guide the treatment of patients for over 10 years in various capacities.
He currently blogs at genedsystems.com and medium.com and has a web series on YouTube called Ending Addiction.
Follow Dr. Howard Wetsman:
Twitter: https://twitter.com/addictiondocMD 
Website: https://genedsystems.com/ 
Medium: https://medium.com/@addictiondocMD 
"The drug isn't the agent that causes addiction"- Dr. Howard Wetsman
Top takeaways:
Why addiction should be classified as an illness.
The role of dopamine in accelerating and decelerating addiction.
Why drugs aren't the cause of addiction.
The genetic components that affect addiction levels.
Key Moments:
[1:28] What did Dr. Howard learn in medical school about alcoholism?
[4:00] Why he uses the term illness when defining addiction.
[6:13] The story of addiction and where it began in America.
[8:14] The power of chemical dopamine release, its functions, and how its contribution to addiction.
[16:04] Dr. Howard's mission of making addiction not a problem in America since there's no sophisticated medicine for the illness.
[20:37] How he made a solution for addiction and why he believes nobody cares about it.
[23:22] He shares his views on ASAM's decision of coming up with another definition of addiction.
[27:30] Why we need to work on our attachment on drugs and not the drug itself.
[32:21] He explains the genetic component that affects dopamine which in turn affects addiction.
[39:53] Do drugs really cause addiction?
[43:07] Why cocaine in itself doesn't release dopamine.
Thank you for listening to The Same 24 Hours Podcast with Meredith Atwood.

Please subscribe, rate and review the podcast if you loved it - really helps others to find the show!

More information on Meredith and her new book, The Year of No Nonsense, is below.
====================== 
Request to Join the FREE Meredith Atwood Community & Coaching
https://meredith-atwood-coaching.mn.co/
====================== 
Buy Meredith's Books:
The Year of No Nonsense
https://amzn.to/3su5qWp
Triathlon for the Every Woman:
https://amzn.to/3nOkjiH
=======================  
Follow Meredith Atwood & The Podcast on Social:
Web: http://www.swimbikemom.com
Instagram: http://instagram.com/swimbikemom  
======================= 
Want to Connect? 
Email: same24hourspodcast@gmail.com
======================= 
Credits:
Host & Production: Meredith Atwood
Copyright 2017-2020, 2021 All Rights Reserved, Meredith Atwood, LLC