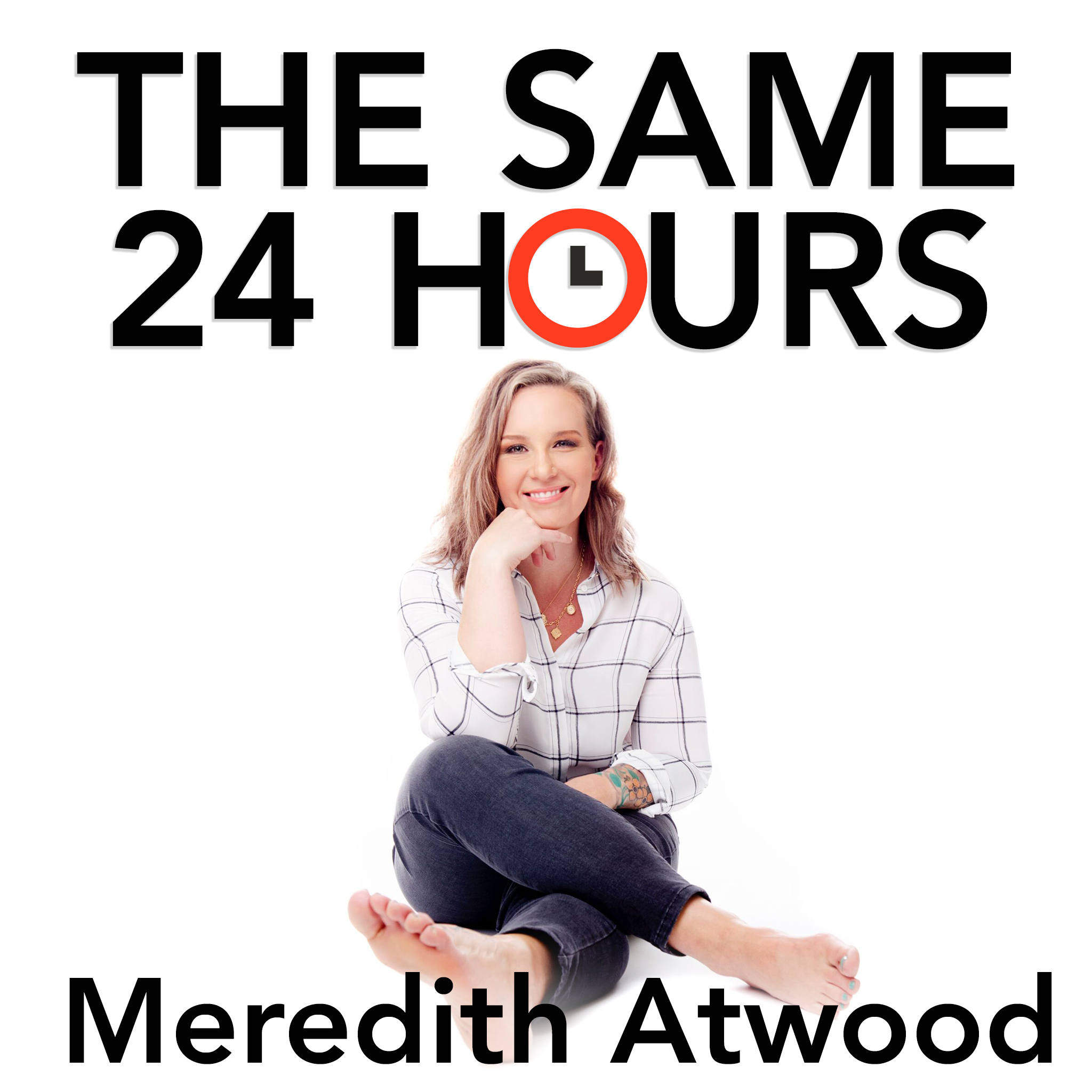 Geneen Roth is the author of ten books, including the new This Messy Magnificent Life and New York Times bestsellers When Food Is Love, Lost and Found, and Women Food and God, as well as The Craggy Hole in My Heart and the Cat Who Fixed It. 
Join her December retreat:   https://retreats.geneenroth.com/december-online/ 
Over the past thirty years, she has worked with  thousands of people in her groundbreaking workshops and retreats and has appeared on numerous national shows, including The Oprah Winfrey Show, 20/20, the Today show, Good Morning America, and The View. She lives in California with charms of hummingbirds; her husband Matt; and Izzy the fabulous, eating-disordered dog.
Geneen Roth's pioneering books were among the first to link compulsive eating and perpetual dieting with deeply personal and spiritual issues that go far beyond food, weight and body image. Rather than pushing away the "crazy" things we do, Geneen's work proceeds with the conviction that our actions and beliefs make exquisite sense, and that the way to transform our relationship with food, our body, and so much more in our life is to be open, curious and kind with ourselves -- instead of punishing, impatient and harsh.
Follow Geneen:
Website: https://geneenroth.com/ 
December Retreat: https://retreats.geneenroth.com/december-online/ 
========================================
Follow Meredith & the Podcast on Social:
Web: http://www.swimbikemom.com
Facebook: http://www.facebook.com/swimbikemom
Twitter: http://twitter.com/swimbikemom / https://twitter.com/thesame24hours
Instagram: http://instagram.com/swimbikemom / https://instagram.com/same24hourspodcast.com
========================================
Request to Join the FREE Year Of No Nonsense Facebook Group:
https://www.facebook.com/groups/YearOfNoNonsense/
========================================
Want to be a guest on the Show? Have a connection you'd like to make?
Email us! same24hourspodcast@gmail.com
========================================
Credits:
Host, Production & Hair Pulling: Meredith Atwood
Audio Production: George Antonios
Podcast Branding and Web: Moon40 Marketing
Copyright 2020, All Rights Reserved, Meredith Atwood, LLC