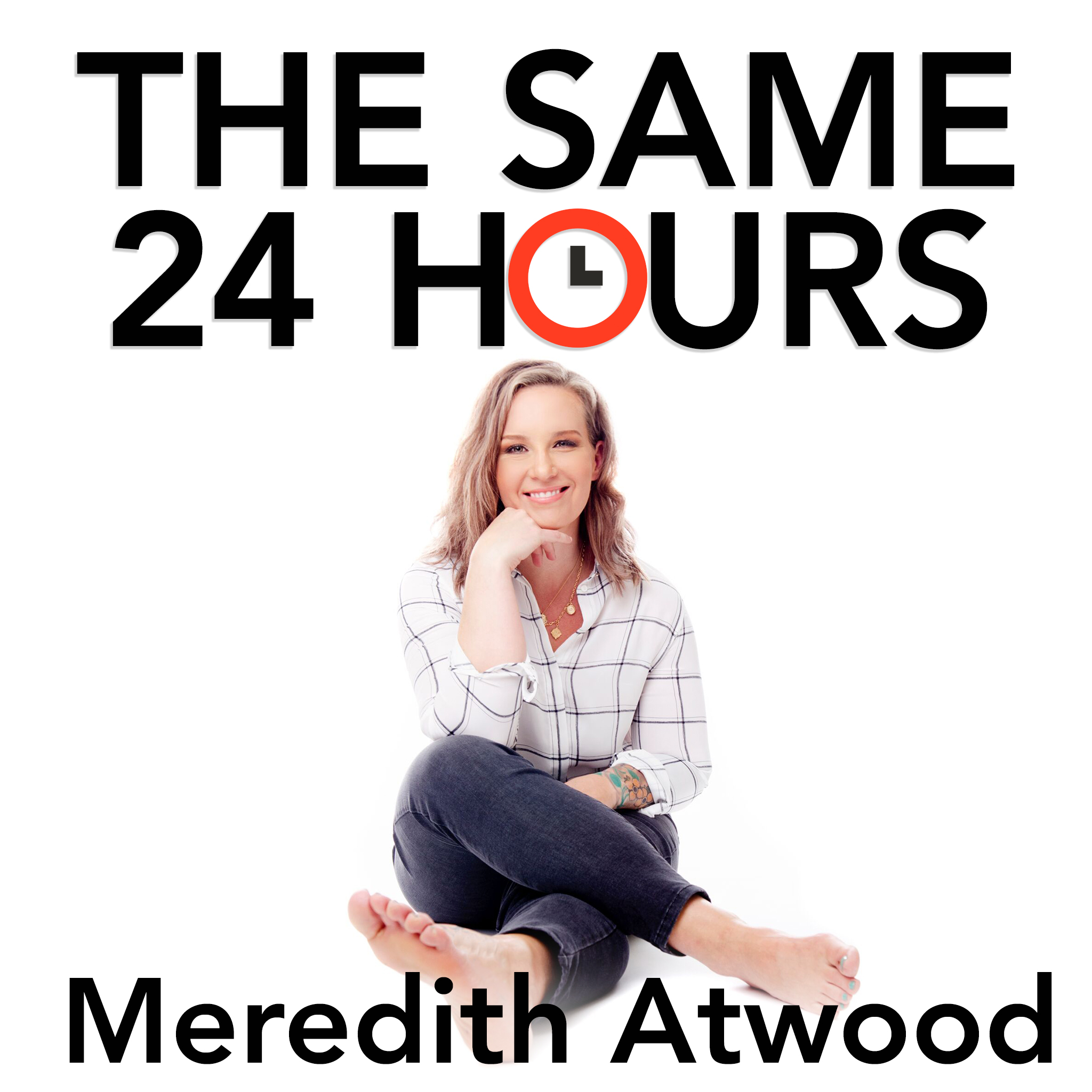 We all have The Same 24 Hours in our day. What we DO in those 24 hours, is what makes our greatest health, happiness and success. A show with Meredith Atwood, author of "The Year of No Nonsense"
Episodes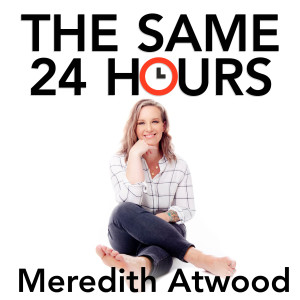 Saturday May 16, 2020
Saturday May 16, 2020
There are only a few women in Boston whose voices are as recognizable as Candy O'Terry's.  The 2015 Massachusetts Broadcaster of the Year spent 25 years on Magic 106.7 where she created the Exceptional Women Show and spent her days connecting with listeners in an authentic, memorable way. A lifelong singer, Candy's full- length CD Dream Come True includes songs heard around the world. She's also no stranger to TV having served as the center judge for seven seasons on the Emmy Award winning TV talent show Community Audition. 
The Founder of My Dove Productions, Candy is a thoughtful content creator whose lens is focused on women doing great things with their lives.  She is the host of the weekly podcast series The Story Behind Her Success, 16 Life Lessons, an inspiring collection of photos and mantras for women of all ages and Candy Dish: bite sized pieces of wisdom. The Co-Founder of Boston Women in Media & Entertainment, Candy is the recipient of 48 local and national awards for excellence in women's programming. 
Born in New York City and raised in Connecticut, Candy came to Boston as a 1 meter diving champion for Boston College.  A highly sought after public speaker, emcee, moderator, endorser and broadcast talent, Candy has never met a microphone she didn't love!  She shares her communications skillset in the new podcast series The Speaker Coach set to debut in spring 2020.
Candy's mission? To spread inspiring stories all around the world. 
Download her 16 Life Lessons Here. 
Follow Candy:
Website: https://www.candyoterry.com/
Instagram: https://instagram.com/candyoterry 
Podcast: https://www.candyoterry.com/podcast 
====================== 
Request to Join the FREE Meredith Atwood Community & Coaching
https://meredith-atwood-coaching.mn.co/
====================== 
Buy Meredith's Books:
The Year of No Nonsense
https://amzn.to/3su5qWp
Triathlon for the Every Woman:
https://amzn.to/3nOkjiH
=======================  
Follow Meredith Atwood & The Podcast on Social:
Web: http://www.swimbikemom.com
Instagram: http://instagram.com/swimbikemom  
======================= 
Want to Connect? 
Email: same24hourspodcast@gmail.com
======================= 
Credits:
Host & Production: Meredith Atwood
Copyright 2017-2020, 2021 All Rights Reserved, Meredith Atwood, LLC