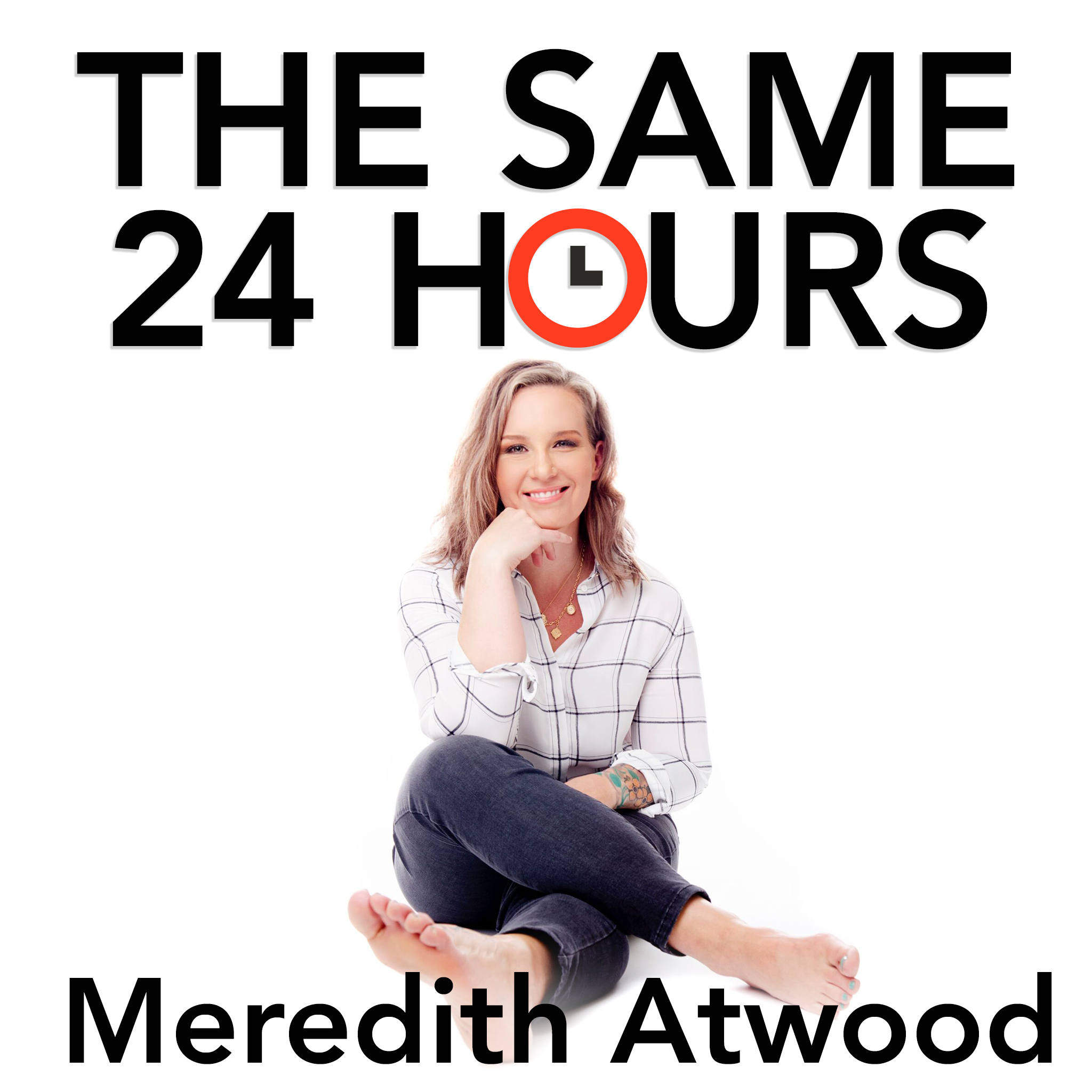 Natalie Jill is a Fat Loss Expert turned high performance coach who is changing conversations around age, potential and possibility!
At age 49, she herself has rebuilt and created everything from nothing three times over! She is gifted at helping women uncover what is holding them back from results and guiding them to uncover and then master their true passion and callings for a life that THRIVES.
Natalie Jill has created a globally recognized brand with well over 2.5 million social media followers worldwide, two best selling books, recognition from Forbes and Greatist several years running as one of the top health and wellness influencers in the world.
Some of her NEWEST accomplishments: She has now released her NEWEST BOOK "Aging in Reverse" NEW BOOK: Aging in Reverse: www.age-in-reverse.com
She has recently launched her coaching program to help personal brands and online businesses fine tune their vision, create a massive impact and explode their sales. www.DVAMethod.com
She is the creator and host of the top ranking podcast Leveling Up- Creating Everything from Nothing.
Follow Natalie:
========================================
Get The InnerU Program from Handel Group
Get InnerU online coaching program from the Handel Group for 50% with code "SAME24HOURS75" by going to: bit.ly/0331-inneru 
========================================
Follow Meredith & the Podcast on Social:
Web: http://www.swimbikemom.com
Facebook: http://www.facebook.com/swimbikemom
Twitter: http://twitter.com/swimbikemom / https://twitter.com/thesame24hours
Instagram: http://instagram.com/swimbikemom / https://instagram.com/same24hourspodcast.com
========================================
Request to Join the FREE Year Of No Nonsense Facebook Group:
https://www.facebook.com/groups/YearOfNoNonsense/
========================================
Want to be a guest on the Show? Have a connection you'd like to make?
Email us! same24hourspodcast@gmail.com
========================================
Credits:
Host, Production & Hair Pulling: Meredith Atwood
Audio Production: George Antonios
Podcast Branding and Web: Moon40 Marketing
Copyright 2020, All Rights Reserved, Meredith Atwood, LLC