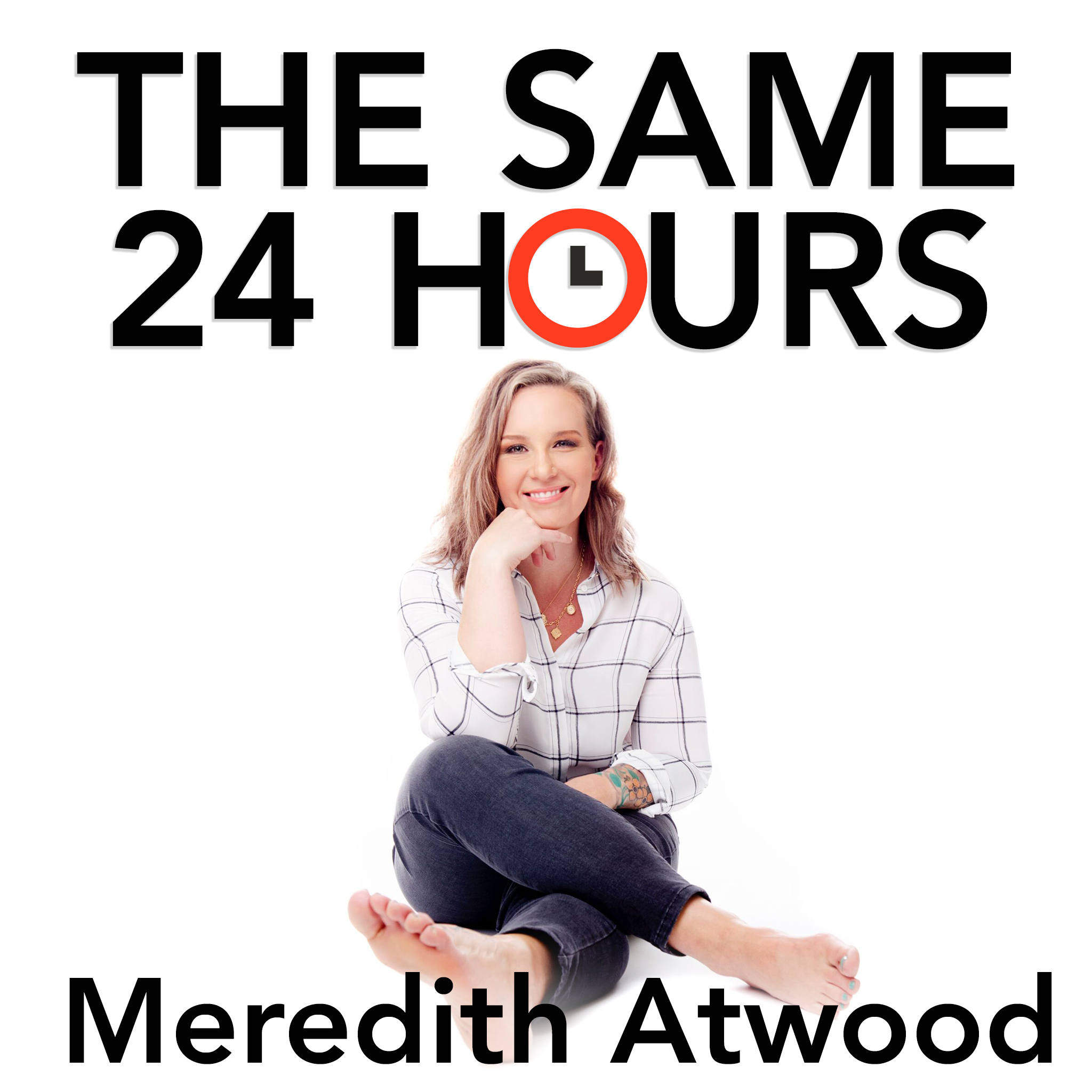 Heather Monahan is a best-selling author, keynote speaker, TedX speaker, Executive Coach and founder of Boss In Heels. Having successfully climbed the corporate ladder for nearly 20 years, Heather Monahan is one of the few women to break the glass ceiling and claim her spot in the C-suite.
As a Chief Revenue Officer in Media, Heather Monahan is a Glass Ceiling Award winner, named one of the most Influential Women in Radio in 2017 and Thrive Global named her a Limit Breaking Female Founder in 2018.
Heather's new book Confidence Creator shot to #1 on Amazon's Business Biographies and Business Motivation lists the first week it debuted on Amazon. Heather's new show, Creating Confidence , debuted on the Top 200 shows on Apple podcast.
Her guests include Sara Blakely, Gary Vaynerchuck, Ryan Serhant, Kaitlyn Bristowe among many other noteworthy celebrities and entrepreneurs. Heather's has been featured in USA Today, CNN, Forbes, Fast Company and The Steve Harvey Show.
Most recently adding Guest Professor at Harvard to her list of accomplishments. Heather and her son Dylan reside in Miami.
Follow Heather:
====================== 
Request to Join the FREE Meredith Atwood Community & Coaching
https://meredith-atwood-coaching.mn.co/
====================== 
Buy Meredith's Books:
The Year of No Nonsense
https://amzn.to/3su5qWp
Triathlon for the Every Woman:
https://amzn.to/3nOkjiH
=======================  
Follow Meredith Atwood & The Podcast on Social:
Web: http://www.swimbikemom.com
Instagram: http://instagram.com/swimbikemom  
======================= 
Want to Connect? 
Email: same24hourspodcast@gmail.com
======================= 
Credits:
Host: Meredith Atwood
Production & Hair Pulling: Meredith Atwood
Podcast Branding and Web: Moon40 Marketing
Copyright 2017-2020, 2021 All Rights Reserved, Meredith Atwood, LLC