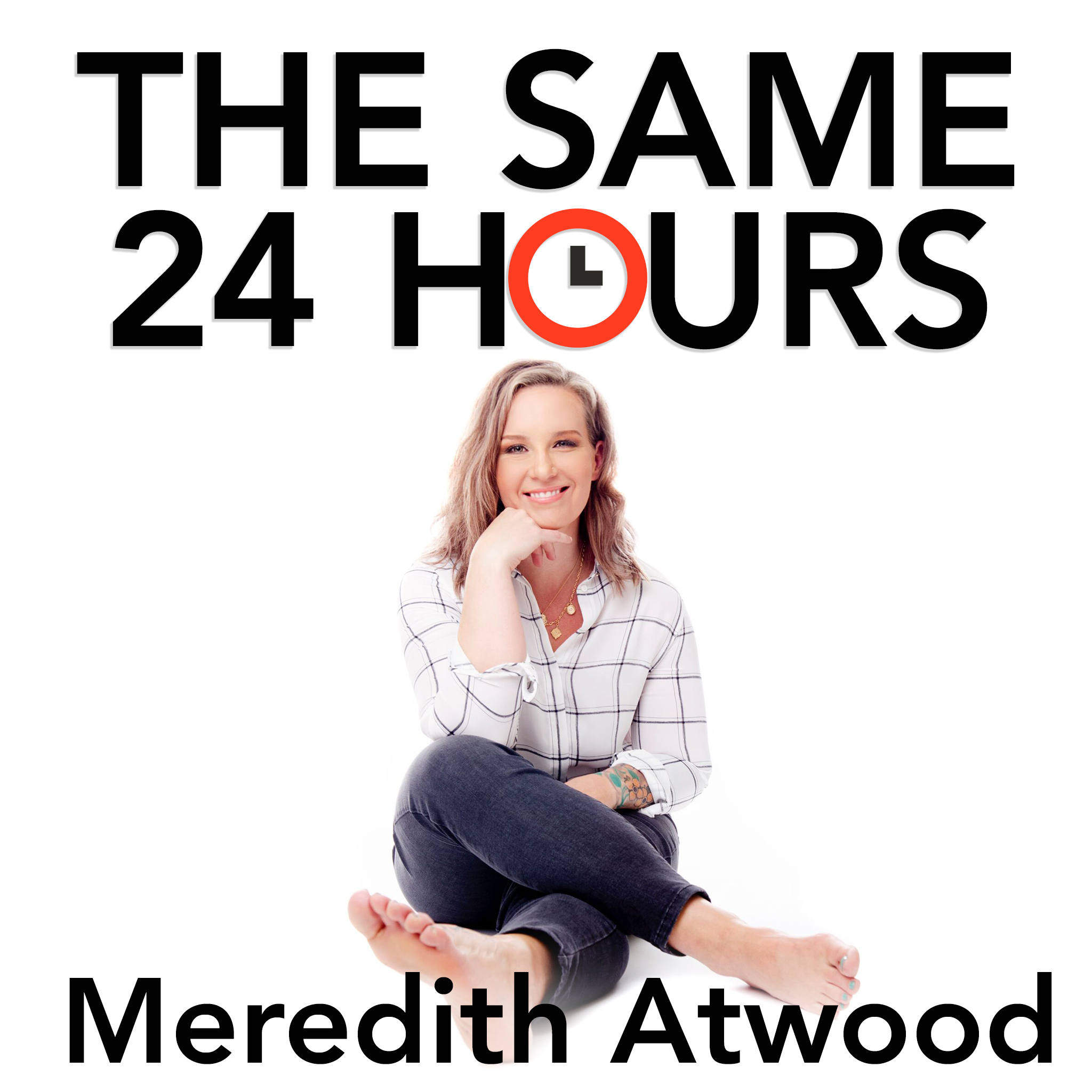 With immense gratitude, Dr. BJ Miller returns to the podcast. Dr. Miller is an end-of-life palliative care physician and the founder of the new online palliative care company, Mettle Health.
You can learn more about it here: https://www.mettlehealth.com/  
Dr. Bruce (BJ) Miller Jr. is a hospice and palliative care specialist who treats hospitalized patients with terminal or life-altering illnesses. His expertise includes symptom management for patients with cancer. In his work in end-of-life care, he seeks to connect art, spirituality and medicine.
A native of Chicago, Miller studied art history as an undergraduate at Princeton University. He worked at nonprofit organizations for the arts and disability rights for several years before coming to UCSF to earn his medical degree. He completed an internal medicine residency at Santa Barbara Cottage Hospital, where he was chief resident. He completed a fellowship in hospice and palliative medicine at Harvard Medical School, working at Massachusetts General Hospital and the Dana-Farber Cancer Institute. 
Watch his famous TED Talk here. 
You can buy his book here. 
You can watch the YouTube replay of Episode 206 (his first appearance on the podcast) here.
====================== 
Request to Join the FREE Meredith Atwood Community & Coaching
https://meredith-atwood-coaching.mn.co/
====================== 
Buy Meredith's Books:
The Year of No Nonsense
https://amzn.to/3su5qWp
Triathlon for the Every Woman:
https://amzn.to/3nOkjiH
=======================  
Follow Meredith Atwood & The Podcast on Social:
Web: http://www.swimbikemom.com
Instagram: http://instagram.com/swimbikemom  
======================= 
Want to Connect? 
Email: same24hourspodcast@gmail.com
======================= 
Credits:
Host: Meredith Atwood
Production & Hair Pulling: Meredith Atwood
Podcast Branding and Web: Moon40 Marketing
Copyright 2017-2020, 2021 All Rights Reserved, Meredith Atwood, LLC