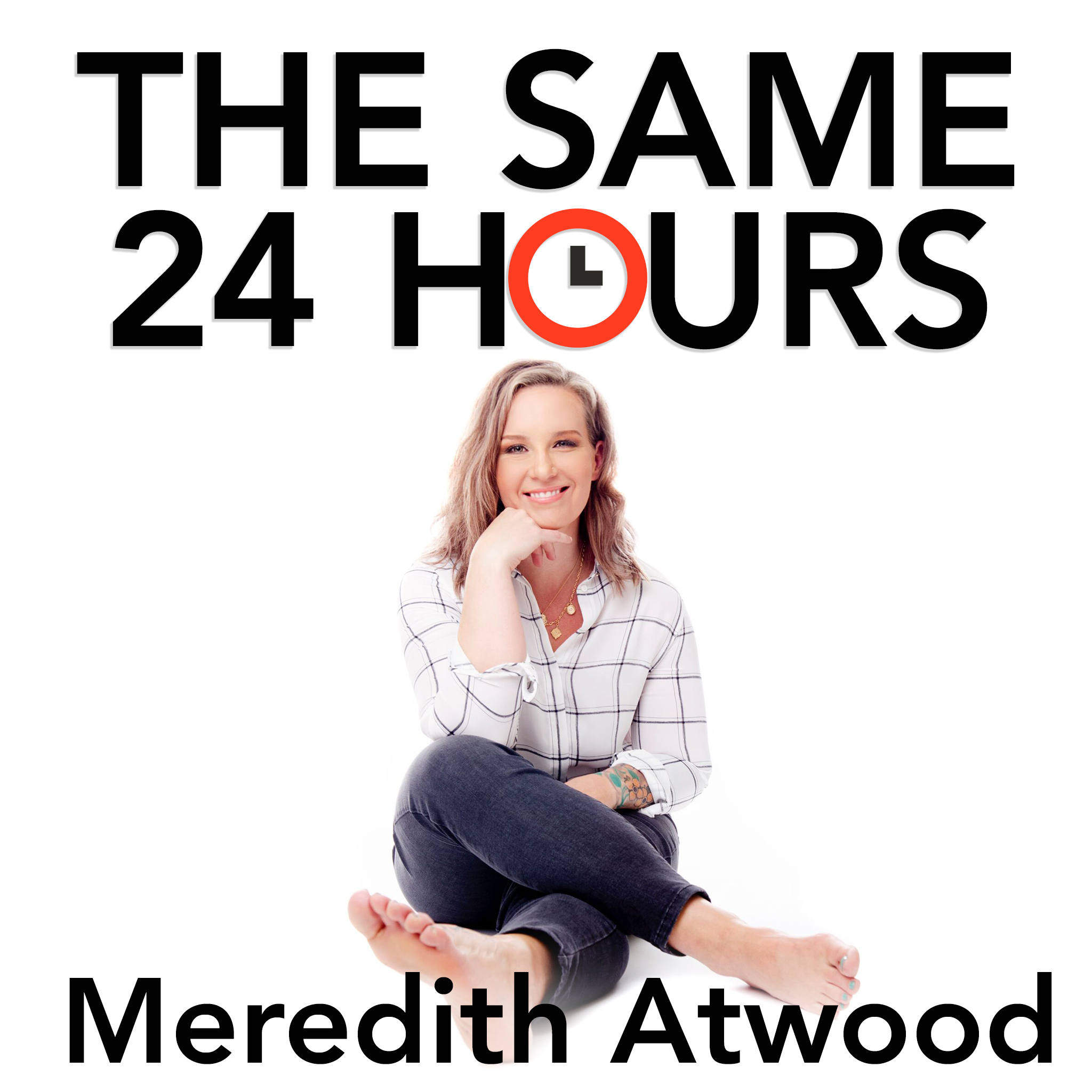 Sheri Salata, former Executive Producer of The Oprah Winfrey Show, Co-President of Harpo Studios and OWN, is an award winning storyteller and the embodiment of inspirational leadership.
Sheri began her career with Oprah Winfrey, the most celebrated woman in media, as an entry level promotions producer and ultimately rose to steer the strategic and creative direction of the most renowned talk show in television history. Leading an Emmy award-winning team, Sheri touched the lives of millions around the world as they broke cultural barriers and advanced the show's mission of enlightenment and understanding.
Sheri-who Arianna Huffington once described as "the visionary behind the visionary"- also appeared regularly in the acclaimed thirty hour docuseries, Season 25: Oprah Behind the Scenes, chronicling the historic final season.
Sheri's memoir, The Beautiful No: And Other Tales of Trial, Transcendence and Transformation is an Amazon best-selling release and an Apple Must-Listen audio book. Sheri has been named one of Fast Company's 100 Most Creative People in Business, The Hollywood Reporter's Women in Entertainment Power 100 and Feminist Press Power Award Winner.
Make sure you order your copy of the paperback release of The Beautiful No: Learn more at: sherisalata.com
====================== 
Request to Join the FREE Meredith Atwood Community & Coaching
https://meredith-atwood-coaching.mn.co/
====================== 
Buy Meredith's Books:
The Year of No Nonsense
https://amzn.to/3su5qWp
Triathlon for the Every Woman:
https://amzn.to/3nOkjiH
======================= 
Get The InnerU Program!
Get InnerU online coaching program from the Handel Group for 50% with code "SAME24HOURS75" by going to: bit.ly/0331-inneru 
======================= 
Follow Meredith Atwood & The Podcast on Social:
Web: http://www.swimbikemom.com
Instagram: http://instagram.com/swimbikemom  
======================= 
Want to Connect? 
Email: same24hourspodcast@gmail.com
======================= 
Credits:
Host: Meredith Atwood
Production & Hair Pulling: Meredith Atwood
Podcast Branding and Web: Moon40 Marketing
Copyright 2017-2020, 2021 All Rights Reserved, Meredith Atwood, LLC