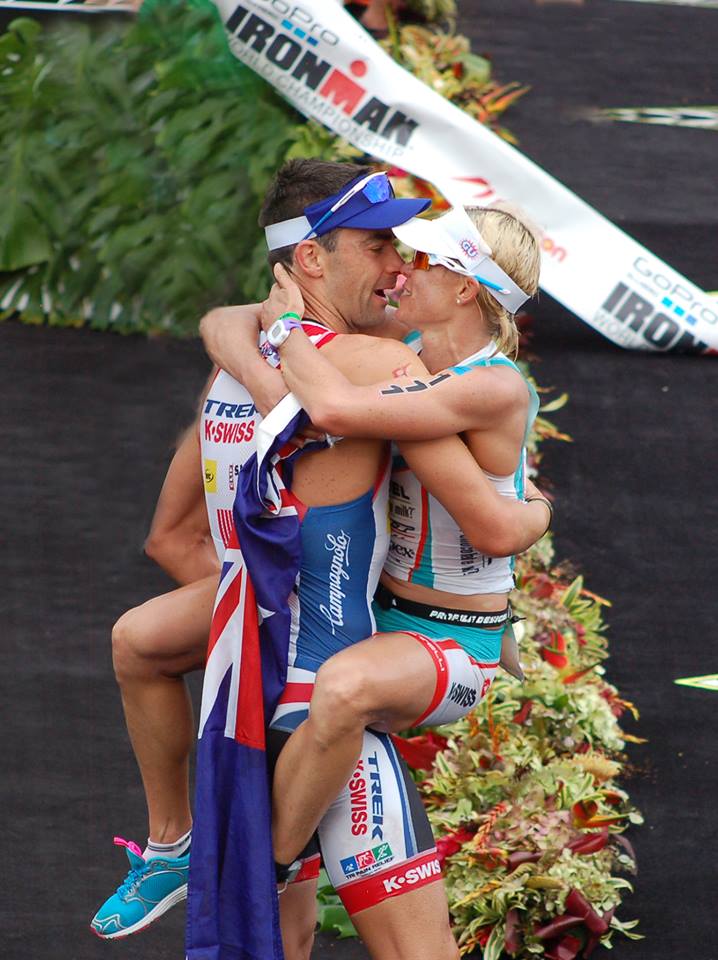 IRONMAN world champion and mom-to-be, Mirinda "Rinny" Carfrae. 
Rinny is an Australian professional triathlete and an IRONMAN world champion. Carfrae has achieved podium positions in six of her seven attempts at the Ironman World Championships: 1st-place finishes (2010, 2013, 2014), three 2nd-place finishes (2009, 2011, 2016) and a 3rd place (2012). She also won the 2007 Ironman 70.3 World Championship. She has over 20 70.3 wins. 
In short, she's incredible. On the show, we discuss motherhood, training and other things---like her "slow" run. 
Follow Her on Social:
Web: http://www.mirindacarfrae.com/
Instagram: http://instagram.com/mirindacarfrae 
Twitter: https://twitter.com/mirindacarfrae 
Road ID
This episode is sponsored by ROAD ID! Learn more at www.RoadID.com
The Podcast on Social:
Twitter - http://twitter.com/thesame24hours 
Instagram - http://instagram.com/same24hourspodcast 
Web: www.Same24HoursPodcast.com
Mailing List: https://form.jotform.us/70326661605150 
Want to be a Guest?
Contact: same24hourspodcast@gmail.com

Sign up for Podcast Updates: 
https://form.jotform.us/70326661605150 
Producer: Carl Stover Music
Host: Meredith Atwood
Copyright 2017, Meredith Atwood, LLC