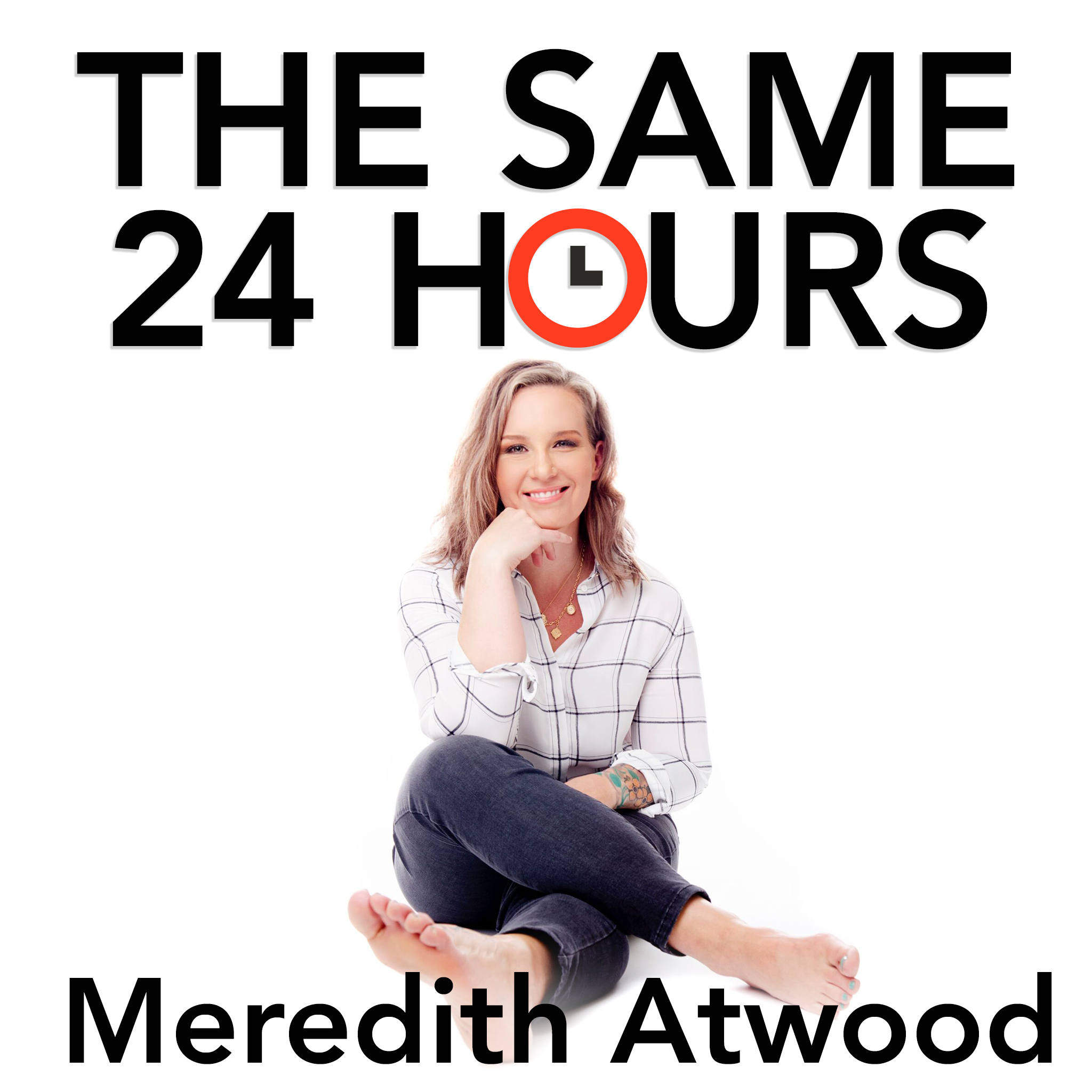 Dr. Marisa Porges author of What Girls Need: How to Raise Bold, Courageous, and Resilient Women, is the eighth Head of School at The Baldwin School, a 130-year-old all-girls school outside of Philadelphia renowned for academic excellence and for preparing girls to be leaders and change-makers.
Dr. Porges served in the Obama White House; was a research fellow at Harvard Kennedy School and the Council on Foreign Relations, where her research focused on counterterrorism; and served in the U.S. Navy as one of eight female aviators in an air wing of about two hundred.
She lives in Bryn Mawr, Pennsylvania, with her family.
Book: https://www.amazon.com/What-Girls-Need-Courageous-Resilient/dp/1984879146 
====================== 
Request to Join the FREE Meredith Atwood Community & Coaching
https://meredith-atwood-coaching.mn.co/
====================== 
Buy Meredith's Books:
The Year of No Nonsense
https://amzn.to/3su5qWp
Triathlon for the Every Woman:
https://amzn.to/3nOkjiH
======================= 
Follow Meredith Atwood & The Podcast on Social:
Web: http://www.swimbikemom.com
Instagram: http://instagram.com/swimbikemom  
======================= 
Want to Connect? 
Email: same24hourspodcast@gmail.com
======================= 
Credits:
Host: Meredith Atwood
Production & Hair Pulling: Meredith Atwood
Podcast Branding and Web: Moon40 Marketing
Copyright 2017-2020, 2021 All Rights Reserved, Meredith Atwood, LLC