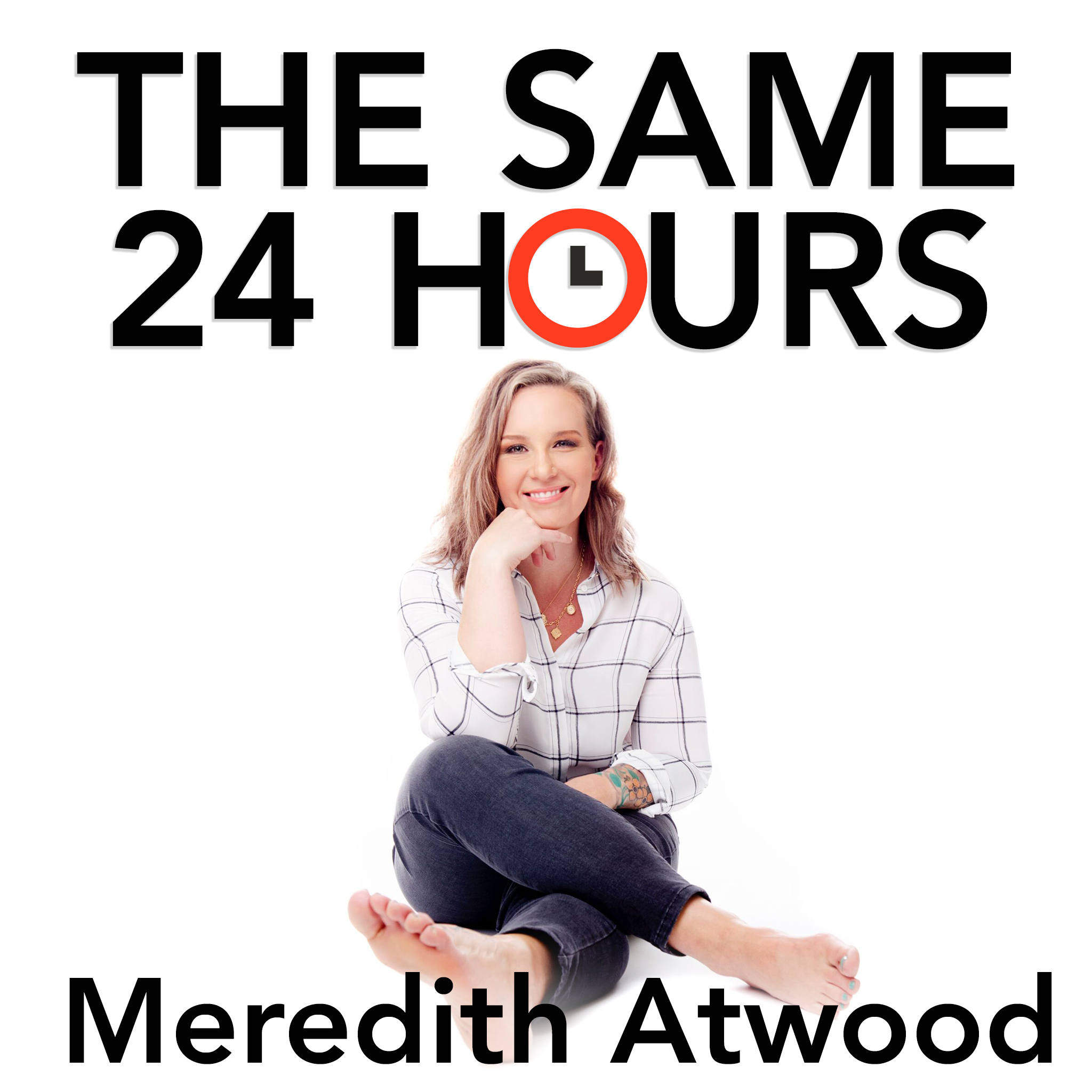 Kortney Olson is the founder of GRRRL Clothing and author of "Crushing It."
Kortney Olson knows what it's like to drag yourself up from the bottom. After surviving sexual assault, an eating disorder, depression and drug and alcohol addiction all before she was 21, Kortney knows how important it is to turn trauma, pain and despair into power, strength and confidence. Seeing a greater need out in the world to empower women, Kortney created an international clothing line. GRRRL clothing was the first clothing line to refrain from traditional sizing, rather using the measurements of female athletes to guide women to the right fit. Under Kortney's inspirational leadership, GRRRL continues to grow and spread the message of radical self-love and gender equality in the face of society's box, one GRRRL at a time.
Shop: https://www.grrrl.com/
Buy the book: https://www.amazon.com/Crushing-Crushed-Culture-Addiction-Patriarchy-ebook/dp/B08SQLXJTM 
Follow: https://instagram.com/kourtney_olson 
====================== 
Request to Join the FREE Meredith Atwood Community & Coaching
https://meredith-atwood-coaching.mn.co/
====================== 
Buy Meredith's Books:
The Year of No Nonsense
https://amzn.to/3su5qWp
Triathlon for the Every Woman:
https://amzn.to/3nOkjiH
======================= 
Follow Meredith Atwood & The Podcast on Social:
Web: http://www.swimbikemom.com
Instagram: http://instagram.com/swimbikemom  
======================= 
Want to Connect? 
Email: same24hourspodcast@gmail.com
======================= 
Credits:
Host: Meredith Atwood
Production & Hair Pulling: Meredith Atwood
Podcast Branding and Web: Moon40 Marketing
Copyright 2017-2020, 2021 All Rights Reserved, Meredith Atwood, LLC