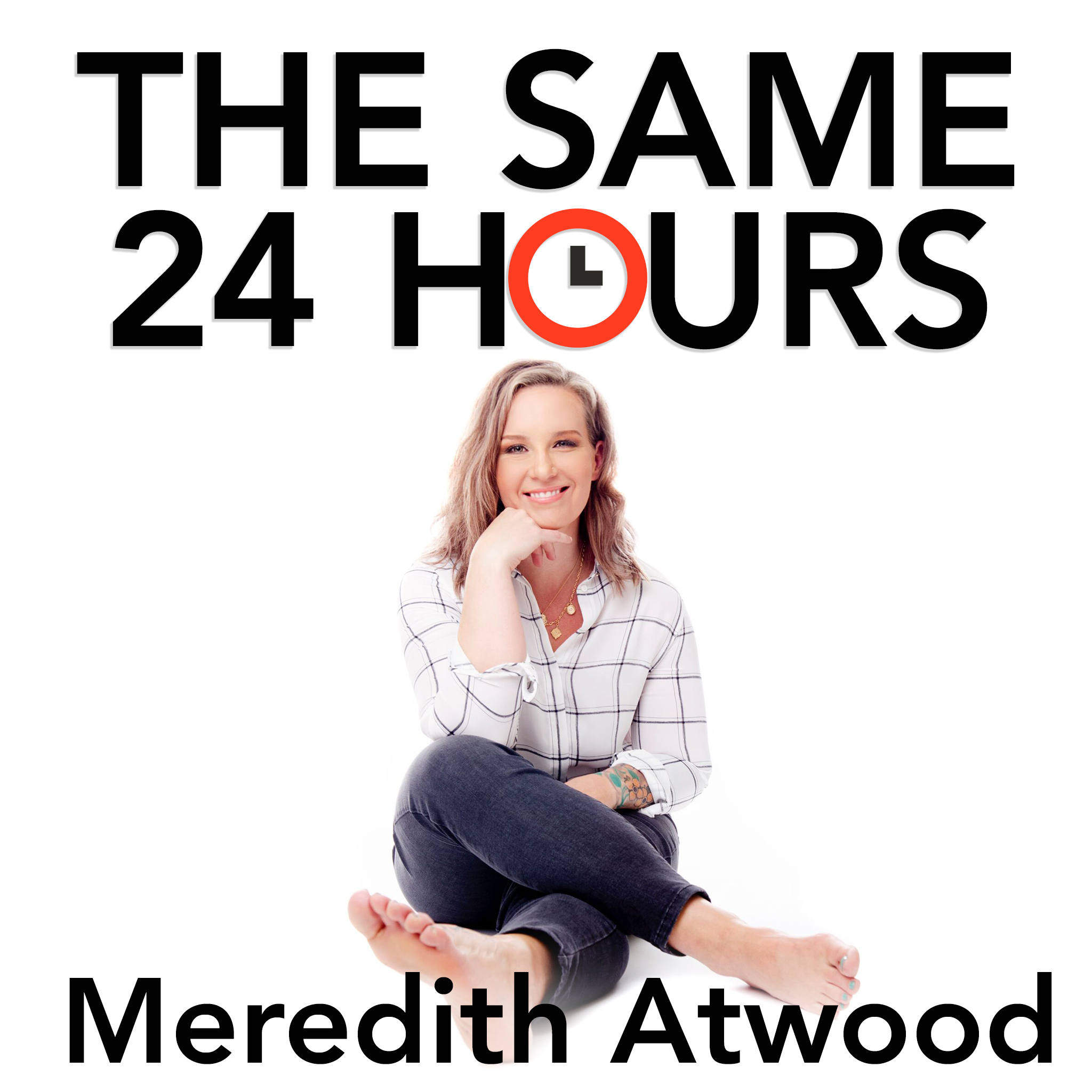 Jen Mann is best known for her wildly popular and hysterical blog People I Want to Punch in the Throat. She has been described by many as Erma Bombeck―with f-bombs. Jen is known for her hilarious rants and funny observations on everything from parenting to gift-giving to celebrity behavior to politics to Elves on Shelves. She does not suffer fools lightly.
Jen is the author of the New York Times bestseller People I Want to Punch in the Throat: Competitive Crafters, Drop-Off Despots, and Other Suburban Scourges which was a Finalist for a Goodreads Reader's Choice Award. Her latest book is How I F*cking Did It: From Moving Elves to Making Over Six-Figures on the Internet and You Can Too. She is also the mastermind behind the New York Times bestselling I Just Want to Pee Alone series.
Jen is a married mother of two children whom she calls Gomer and Adolpha in her writings―she swears their real names are actually worse.
Website: http://www.peopleiwanttopunchinthethroat.com/
Buy the Books: http://www.peopleiwanttopunchinthethroat.com/p/buy-my-book.html
====================== 
Request to Join the FREE Meredith Atwood Community & Coaching
https://meredith-atwood-coaching.mn.co/
====================== 
Buy Meredith's Books:
The Year of No Nonsense
https://amzn.to/3su5qWp
Triathlon for the Every Woman:
https://amzn.to/3nOkjiH
======================= 
Get The InnerU Program!
Get InnerU online coaching program from the Handel Group for 50% with code "SAME24HOURS75" by going to: bit.ly/0331-inneru 
======================= 
Follow Meredith Atwood & The Podcast on Social:
Web: http://www.swimbikemom.com
Instagram: http://instagram.com/swimbikemom  
======================= 
Want to Connect? 
Email: same24hourspodcast@gmail.com
======================= 
Credits:
Host: Meredith Atwood
Production & Hair Pulling: Meredith Atwood
Podcast Branding and Web: Moon40 Marketing
Copyright 2017-2020, 2021 All Rights Reserved, Meredith Atwood, LLC