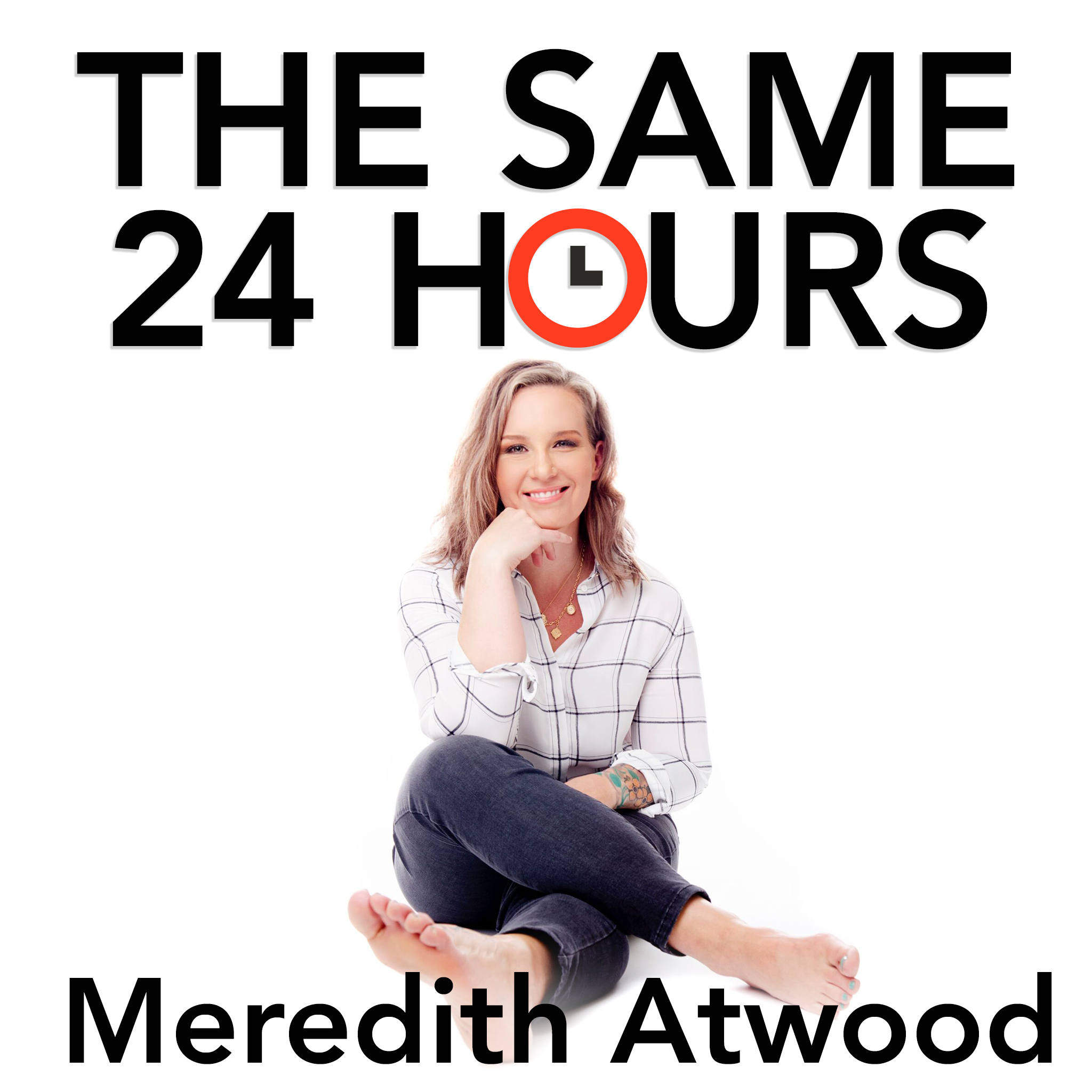 Jen Hatmaker returns to the Same 24 Hours Podcast! Love this woman. The end. 
Jen is the New York Times bestselling author of 13 books including "Of Mess and Moxie," the happy host of award-winning For the Love Podcast, delighted curator of the Jen Hatmaker Book Club, and a sought-after speaker who tour the country every year speaking to women. She co-founded The Legacy Collective. She is a single mom to five and a zealous resident of Austin, Texas, where she her family are helping keep Austin weird.
Her newest book, Simple and Free, is available March 23, but you can get now on pre-order here.
Follow Jen Hatmaker:
Website: https://jenhatmaker.com 
Facebook: https://www.facebook.com/jenhatmaker/
Twitter: https://twitter.com/jenhatmaker
Instagram: https://www.instagram.com/jenhatmaker/
Her Podcast: For the Love
Buy Jen's New Book: Fierce, Free and Full of Fire
https://jenhatmaker.com/books/fierce-free-and-full-of-fire/
Jen's Book Club
https://www.jenhatmakerbookclub.com/checkout-primary-offer
====================== 
Request to Join the FREE Meredith Atwood Community & Coaching
https://meredith-atwood-coaching.mn.co/
====================== 
Buy Meredith's Books:
The Year of No Nonsense
https://amzn.to/3su5qWp
Triathlon for the Every Woman:
https://amzn.to/3nOkjiH
=======================  
Follow Meredith Atwood & The Podcast on Social:
Web: http://www.swimbikemom.com
Instagram: http://instagram.com/swimbikemom  
======================= 
Want to Connect? 
Email: same24hourspodcast@gmail.com
======================= 
Credits:
Host & Production: Meredith Atwood
Copyright 2017-2020, 2021 All Rights Reserved, Meredith Atwood, LLC