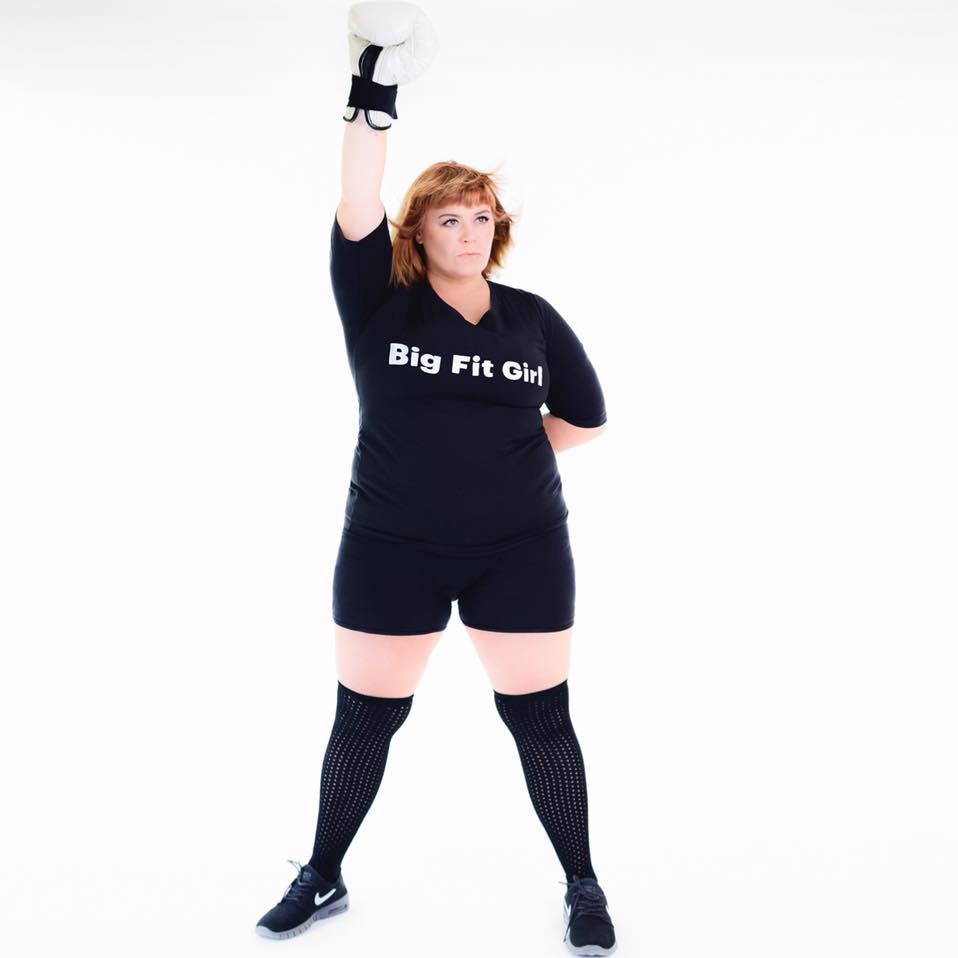 Fit. Fat. Thin. Plus-size. Body Positive. Diet-Culture. Fat Activism. What IS all this? Why is "food" such a volatile topic? Meredith and the amazing Louise Green --- two "big fit girls" talk about fitness, food, weight, stigma, triathlon and more.
In her book Big Fit Girl, Louise Green describes how the fitness industry fails to meet the needs of plus-size women and thus prevents them from improving their health and fitness. By telling her own story of how she stopped dieting, got off the couch, and unleashed her inner athlete—as well as showcasing similar stories from other women—Green inspires other plus-size women to do the same.
Green also provides concrete advice, based on the latest research, about how to get started, how to establish a support team, how to choose an activity, what kind of clothing and gear work best for the plus-size athlete, how to set goals, and how to improve one's relationship with food. And she stresses the importance of paying it forward—for it is only by seeing plus-size women in leadership roles that other plus-size women will be motivated to stop trying to lose weight and get fit instead.
Louise Green on Social
Facebook: http://www.facebook.com/louisegreen.bigfitgirl
Twitter: http://www.twitter.com/bodyexchange
IG: http://instagram.com/louisegreen_bigfitgirl
Buy the Book
Big Fit Girl: https://www.amazon.com/Big-Fit-Girl-Embrace-Body/dp/1771642122 
The Podcast on Social:
Twitter - http://twitter.com/thesame24hours 
Instagram - http://instagram.com/same24hourspodcast 
Web: www.Same24HoursPodcast.com
Mailing List: https://form.jotform.us/70326661605150 
Want to be a Guest?
Contact: same24hourspodcast@gmail.com

Sign up for Podcast Updates: 
https://form.jotform.us/70326661605150 
Producer: Carl Stover Music
Host: Meredith Atwood
Copyright 2017, Meredith Atwood, LLC