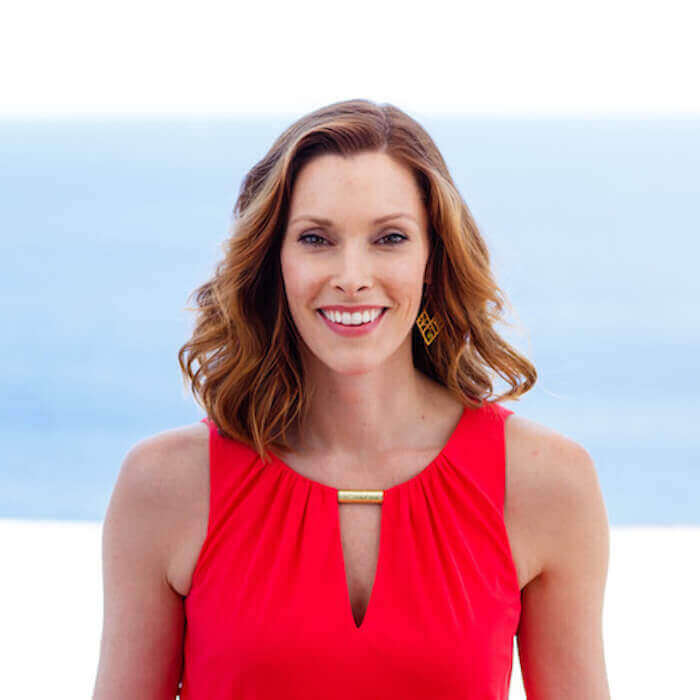 This podcast was recorded a while ago, BECAUSE I wanted to test out the Ziva meditation method.  That's right... ME, a non-meditator. And I can report, that it was / is a game changer. I would HIGHLY encourage anyone who is on the meditation fence to take a listen!
Emily Fletcher is the founder of Ziva Meditation and the leading expert in meditation for extraordinary performance. Her book Stress Less, Accomplish More debuted at #7 out of all books on Amazon.
The New York Times, Good Morning America, The Today Show, Vogue and ABC News have all featured Emily's work. She's been named one of the top 100 women in wellness to watch, has taught more than 20,000 students around the world and has spoken on meditation for performance at Apple, Google, Harvard Business School and Barclays Bank. Ziva graduates include Oscar, Grammy, Tony & Emmy award winners, NBA players, Navy SEALs, Fortune 500 CEOs and busy parents
The Ziva Technique is a powerful trifecta of mindfulness, meditation and manifesting designed to unlock your full potential. It's benefits include decreased stress, deeper sleep, improved immune function and extraordinary performance.
Follow Emily & Ziva:
Instagram/FB/Twitter - @zivameditation
====================== 
Request to Join the FREE Meredith Atwood Community & Coaching
https://meredith-atwood-coaching.mn.co/
====================== 
Buy Meredith's Books:
The Year of No Nonsense
https://amzn.to/3su5qWp
Triathlon for the Every Woman:
https://amzn.to/3nOkjiH
=======================  
Follow Meredith Atwood & The Podcast on Social:
Web: http://www.swimbikemom.com
Instagram: http://instagram.com/swimbikemom  
======================= 
Want to Connect? 
Email: same24hourspodcast@gmail.com
======================= 
Credits:
Host & Production: Meredith Atwood
Intro: Carl Stover Music
Copyright 2017-2020, 2021 All Rights Reserved, Meredith Atwood, LLC