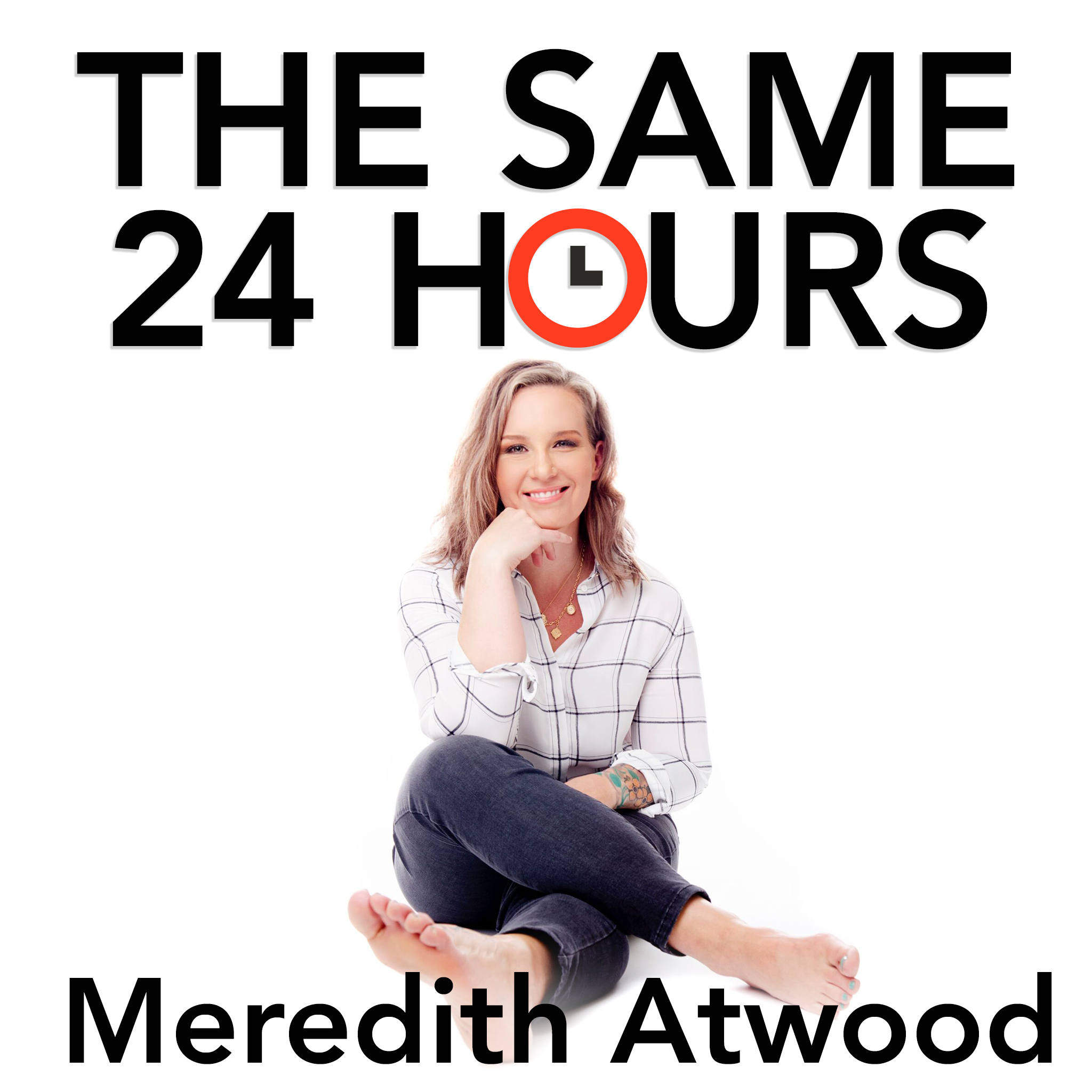 A psychiatrist and internationally known expert in mindfulness training for addictions, Jud Brewer, MD, PhD ("Dr. Jud"), is a thought leader in the field of habit change and the "science of self-mastery." Building on his research, he has developed and tested novel mindfulness programs for habit change, including both in-person and app-based treatments for smoking, emotional eating, and anxiety; and serves as the executive medical director of behavioral health at Sharecare.
Dr. Jud also serves as director of research and innovation at the Mindfulness Center and associate professor in behavioral and social sciences and psychiatry at the Schools of Public Health & Medicine at Brown University, as well as a research affiliate at MIT.
His Book,"Unwinding Anxiety"- available March 9.
He also developed 4 digital therapeutic programs -- all smartphone app-based -- to address behavioral health concerns:
- Unwinding Anxiety - an award-winning app clinically proven to reduce anxiety by 57% as measured with GAD-7
- Eat Right Now - an evidence-based program for binge eating and weight loss that, according to a 2017 study from University of California, San Francisco, reduces craving-related eating by 40%
- Craving To Quit - a mindfulness-centered smoking cessation program (proven to be twice as effective as the American Lung Association's Freedom From Smoking)
- Breathe - a free app with simple and effective one-minute breathing exercises to help people be calmer, less distracted, more aware, and more focused when needed – whether in the midst of a busy day or a quiet moment at home
Websites:
====================== 
Request to Join the FREE Meredith Atwood Community & Coaching
https://meredith-atwood-coaching.mn.co/
====================== 
Buy Meredith's Books:
The Year of No Nonsense
https://amzn.to/3su5qWp
Triathlon for the Every Woman:
https://amzn.to/3nOkjiH
=======================  
Follow Meredith Atwood & The Podcast on Social:
Web: http://www.swimbikemom.com
Instagram: http://instagram.com/swimbikemom  
======================= 
Want to Connect? 
Email: same24hourspodcast@gmail.com
======================= 
Credits:
Host & Production: Meredith Atwood
Copyright 2017-2020, 2021 All Rights Reserved, Meredith Atwood, LLC