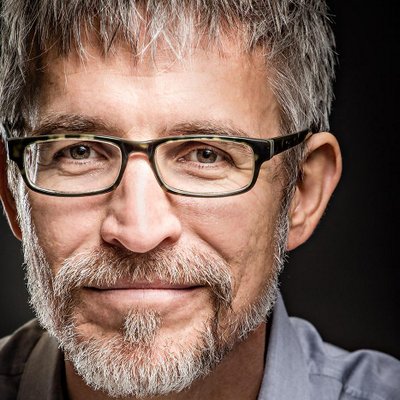 What a refreshing conversation with the amazing Jeffrey Davis. Jeffrey is a speaker, author, founder of Tracking Wonder & Brand Artistry Labs. "Wonder is your surprising advantage," Jeffrey says.
You don't have to surrender or suppress your curiosity. Whether you're an executive, professional, creative, or entrepreneur, you are a storyteller. And you don't have to sacrifice your big idea in pursuit of profit. Forget about choosing between being "responsible" or living a fulfilling life. You can do both. Today, we live in a world where you can build a meaningful business and life while also making a living and a difference.
We talk about mostly parenting, creativity and life... but such a great time with this amazing Wonder.
Follow Jeffrey:
Podcast: https://trackingwonder.com/podcast/
Facebook: https://www.facebook.com/TrackingWonder 
Twitter: https://twitter.com/JeffreyDavis108
Instagram: https://www.instagram.com/jeffreydavis11/
Website: https://trackingwonder.com/our-story/jeffrey-davis/ 
Follow Meredith & the Podcast on Social:
Twitter:  http://twitter.com/swimbikemom  / https://twitter.com/thesame24hours 
Instagram: http://instagram.com/swimbikemom / https://instagram.com/same24hourspodcast.com 
Web: http://www.meredithatwood.com
Facebook: http://www.facebook.com/swimbikemom 
Sign up for Podcast Updates: 

https://form.jotform.us/70326661605150 
Music: Carl Stover Music
Host & Current Production: Meredith Atwood
Copyright 2018, Meredith Atwood, LLC