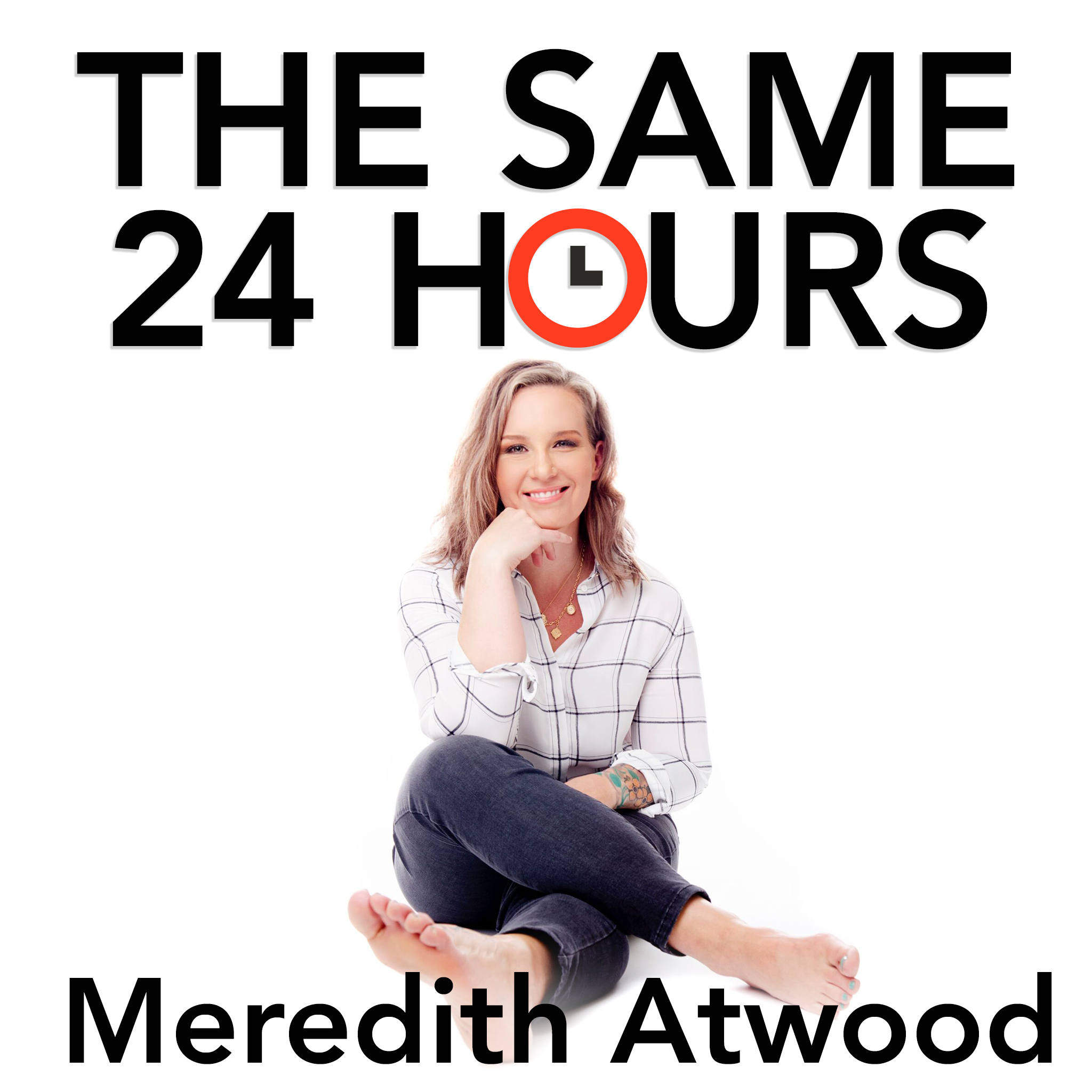 In just 5 years, Dre Baldwin went from the end of his high school team's bench, to the first contract of a 9-year professional basketball career. 
While playing professional basketball, Dre pioneered new genres of personal branding and entrepreneurship via an ever-growing content publishing empire. 
Dre started blogging in 2005 and began publishing videos to YouTube in 2006. He has published over 7,000 videos to 134,000+ subscribers, his content being viewed over 73 million times to date. 
Dre's daily Work On Your Game Podcast MasterClass has over 1,500 episodes and more than 3 million downloads. 
Dre has given 4 TED Talks on Discipline, Confidence, Mental Toughness & Personal Initiative and has authored 27 books. He has appeared in national campaigns with Nike, Finish Line, Wendy's, Gatorade, Buick, Wilson Sports, STASH Investments and DIME magazine. 
A Philadelphia native and Penn State alum, Dre lives in Miami.
Free Book: https://www.mirrorofmotivation.com/the-motivation-productivity-secrets-you-re-not-supposed-to-know 
====================== 
Request to Join the FREE Meredith Atwood Community & Coaching
https://meredith-atwood-coaching.mn.co/
====================== 
Buy Meredith's Books:
The Year of No Nonsense
https://amzn.to/3su5qWp
Triathlon for the Every Woman:
https://amzn.to/3nOkjiH
======================= 
Get The InnerU Program!
Get InnerU online coaching program from the Handel Group for 50% with code "SAME24HOURS75" by going to: bit.ly/0331-inneru 
======================= 
Follow Meredith Atwood & The Podcast on Social:
Web: http://www.swimbikemom.com
Instagram: http://instagram.com/swimbikemom  
======================= 
Want to Connect? 
Email: same24hourspodcast@gmail.com
======================= 
Credits:
Host: Meredith Atwood
Production & Hair Pulling: Meredith Atwood
Podcast Branding and Web: Moon40 Marketing
Copyright 2017-2020, 2021 All Rights Reserved, Meredith Atwood, LLC