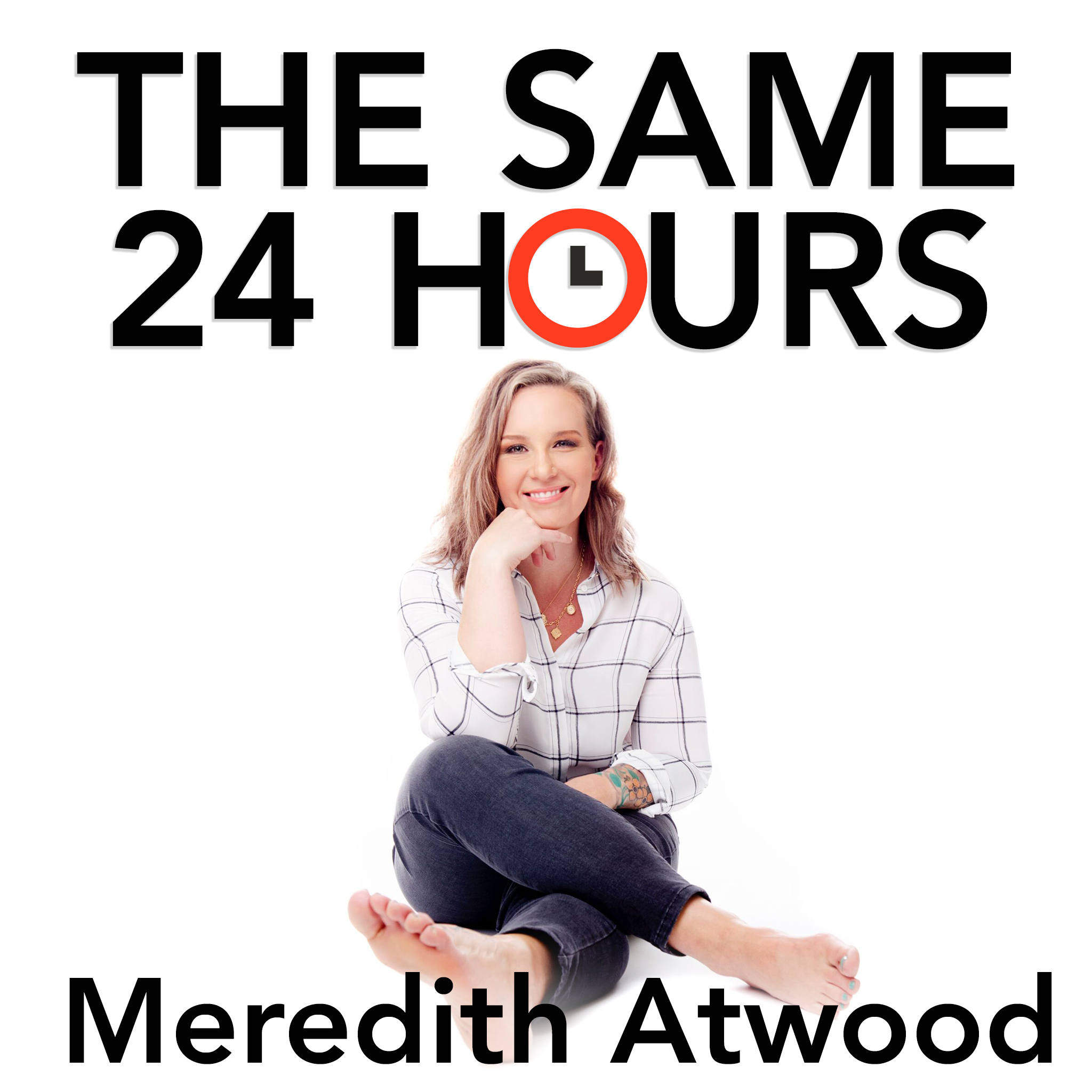 Matt Fitzgerald is author of the bestseller How Bad Do You Want It? and many other books on sports, nutrition, and mental performance. His writing has appeared in numerous sports and fitness publications, including Men's Fitness, Men's Health, Outside, Runner's World, Bicycling, and Women's Running.
========================================
Get the Book:
What's the secret to a great comeback?
Everyone loves a great comeback. In The Comeback Quotient, bestselling sports journalist Matt Fitzgerald examines the science and stories behind some of the most astonishing comebacks in sport. Why are some athletes able to overcome overwhelming odds and rebound stronger than ever—are they superhuman? No, Fitzgerald argues, their power comes from "ultrarealism," a mental fitness mindset that allows them to fully accept, embrace, and address reality. From triathletes like Mirinda Carfrae to ultrarunners like Rob Krar to rowers, skiers, and cyclists from across the globe, Fitzgerald delves into stories that are not just compelling but constructive, laying out the steps anyone can take to rebound from their own setbacks in sport and in life. Combining gripping tales with compelling research, The Comeback Quotient will change how you perceive the challenges you face, giving you the inspiration and tools to make the next great comeback you witness your own.
"Fitzgerald has been writing about the psychology of endurance performance for more than a decade and is one of the pioneers in terms of trying to take this body of research out of the laboratory and into the field for everyone to try."
—Runner's World
"The Comeback Quotient provides elite-tested mental strategies for loving the comeback more than hating the setback."
—Jim Afremow, PhD, author of The Champion's Mind
====================== 
Request to Join the FREE Meredith Atwood Community & Coaching
https://meredith-atwood-coaching.mn.co/
====================== 
Buy Meredith's Books:
The Year of No Nonsense
https://amzn.to/3su5qWp
Triathlon for the Every Woman:
https://amzn.to/3nOkjiH
======================= 
Get The InnerU Program!
Get InnerU online coaching program from the Handel Group for 50% with code "SAME24HOURS75" by going to: bit.ly/0331-inneru 
======================= 
Follow Meredith Atwood & The Podcast on Social:
Web: http://www.swimbikemom.com
Instagram: http://instagram.com/swimbikemom  
======================= 
Want to Connect? 
Email: same24hourspodcast@gmail.com
======================= 
Credits:
Host: Meredith Atwood
Production & Hair Pulling: Meredith Atwood
Podcast Branding and Web: Moon40 Marketing
Copyright 2017-2020, 2021 All Rights Reserved, Meredith Atwood, LLC