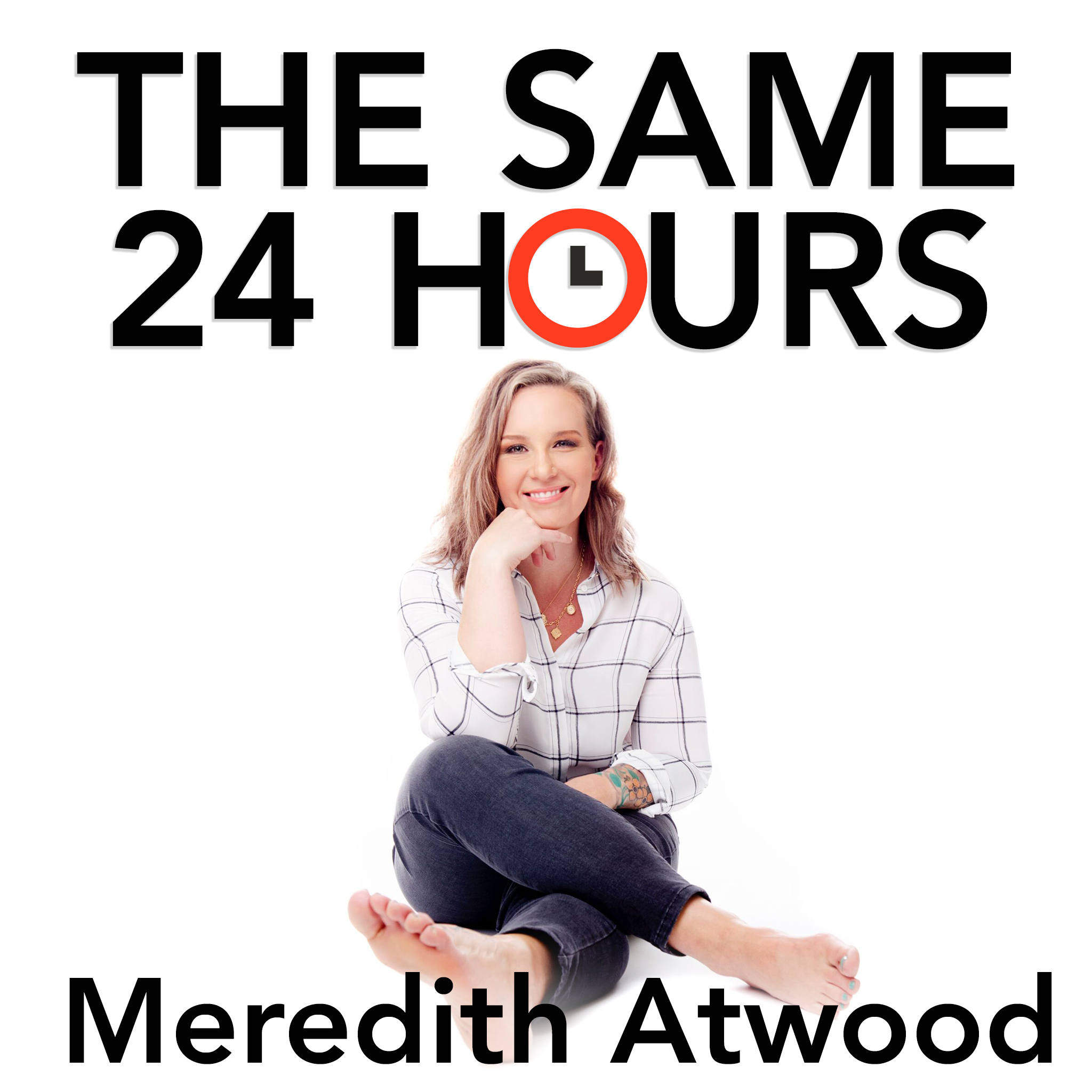 Listener Warning. Dr. Margaret Rutherford, a clinical psychologist, has practiced for twenty-six years in Fayetteville, Arkansas. Earning the 2009 Arkansas Private Practitioner of the Year award for her volunteer work at a local free health clinic, she began blogging and podcasting in 2012 to destigmatize mental illness and educate the public about therapy and treatment. With her compassionate and common-sense style, her work can be found at https://DrMargaretRutherford.com, as well as HuffPost, Psych Central, Psychology Today, The Mighty, the Gottman Blog and others. She hosts a highly popular weekly podcast, The SelfWork Podcast, which is consistently ranked in the top 50 of all US mental health podcasts and has earned nearly 1.8 M downloads. And her new book, Perfectly Hidden Depression: How to Break Free from the Perfectionism that Masks Your Depression, is published by New Harbinger and available at Amazon, Barnes and Noble or your local bookstore. 
====================== 
Request to Join the FREE Meredith Atwood Community & Coaching
https://meredith-atwood-coaching.mn.co/
====================== 
Get The InnerU Program!
Get InnerU online coaching program from the Handel Group for 50% with code "SAME24HOURS75" by going to: bit.ly/0331-inneru 
======================= 
Follow Meredith Atwood & The Podcast on Social:
Web: http://www.swimbikemom.com
Instagram: http://instagram.com/swimbikemom  
======================= 
Want to Connect?
Email: same24hourspodcast@gmail.com
======================= 
Credits:
Host: Meredith Atwood
Production & Hair Pulling: Meredith Atwood
Podcast Branding and Web: Moon40 Marketing
Copyright 2021 All Rights Reserved, Meredith Atwood, LLC