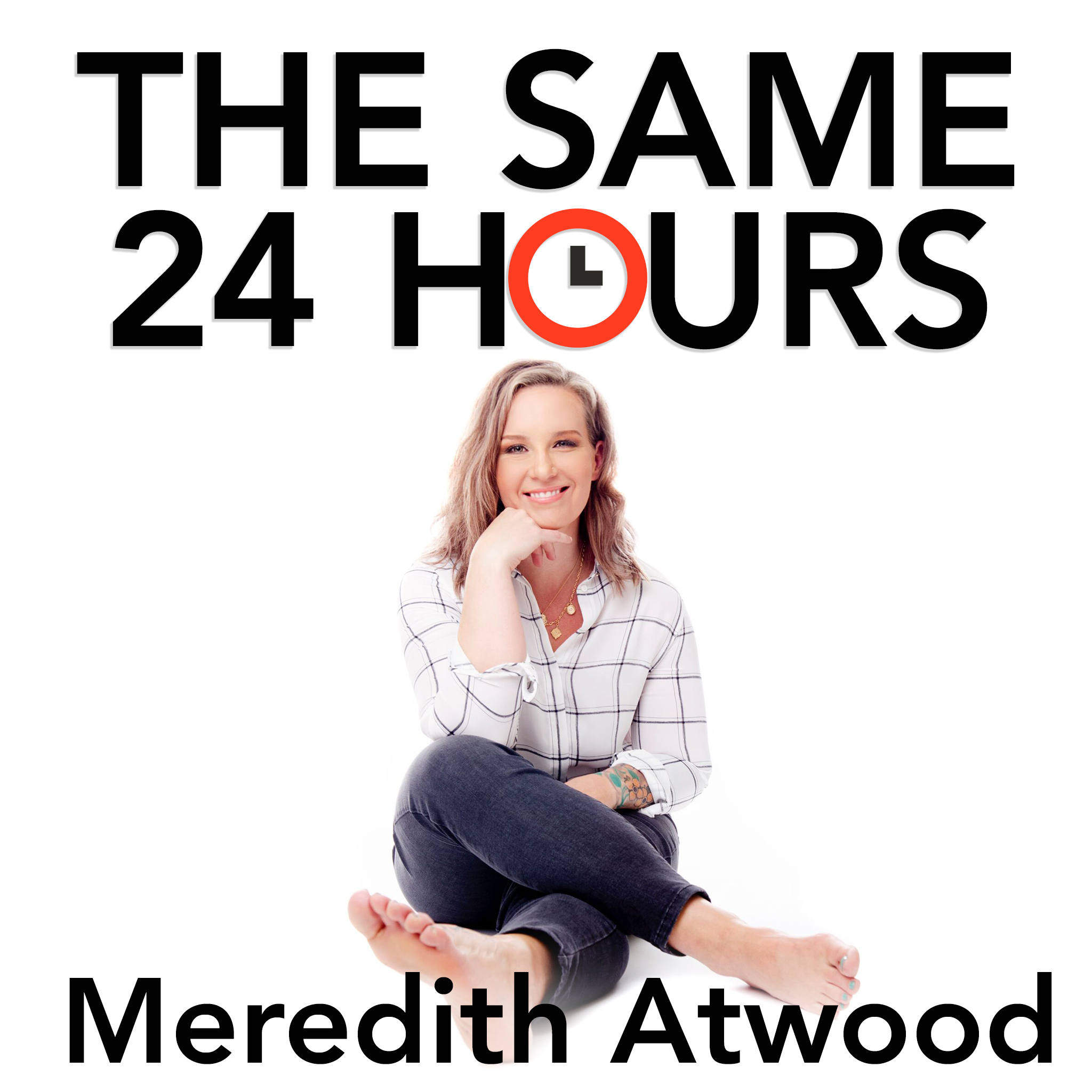 While that begins at home with my family, it has grown into a global movement through my book THE MIRACLE MORNING -- which has been translated into 37 languages and sold over 2.5 million copies.
From there, it became one the fastest-growing and most engaged online communities in existence, The Miracle Morning COMMUNITY.
Now, the story is being told in a full-length Miracle Morning MOVIE, which goes beyond the book, showing you how ordinary people are doing the extraordinary, simply by changing how they start their day.
Together, by waking up every day and dedicating time to elevating our own individual consciousness, we can elevate the collective consciousness of humanity and make the world a better place.
====================== 
Request to Join the FREE Meredith Atwood Community & Coaching
https://meredith-atwood-coaching.mn.co/
====================== 
Buy Meredith's Books:
The Year of No Nonsense
https://amzn.to/3su5qWp
Triathlon for the Every Woman:
https://amzn.to/3nOkjiH
=======================  
Follow Meredith Atwood & The Podcast on Social:
Web: http://www.swimbikemom.com
Instagram: http://instagram.com/swimbikemom  
======================= 
Want to Connect? 
Email: same24hourspodcast@gmail.com
======================= 
Credits:
Host: Meredith Atwood
Production & Hair Pulling: Meredith Atwood
Podcast Branding and Web: Moon40 Marketing
Copyright 2017-2020, 2021 All Rights Reserved, Meredith Atwood, LLC