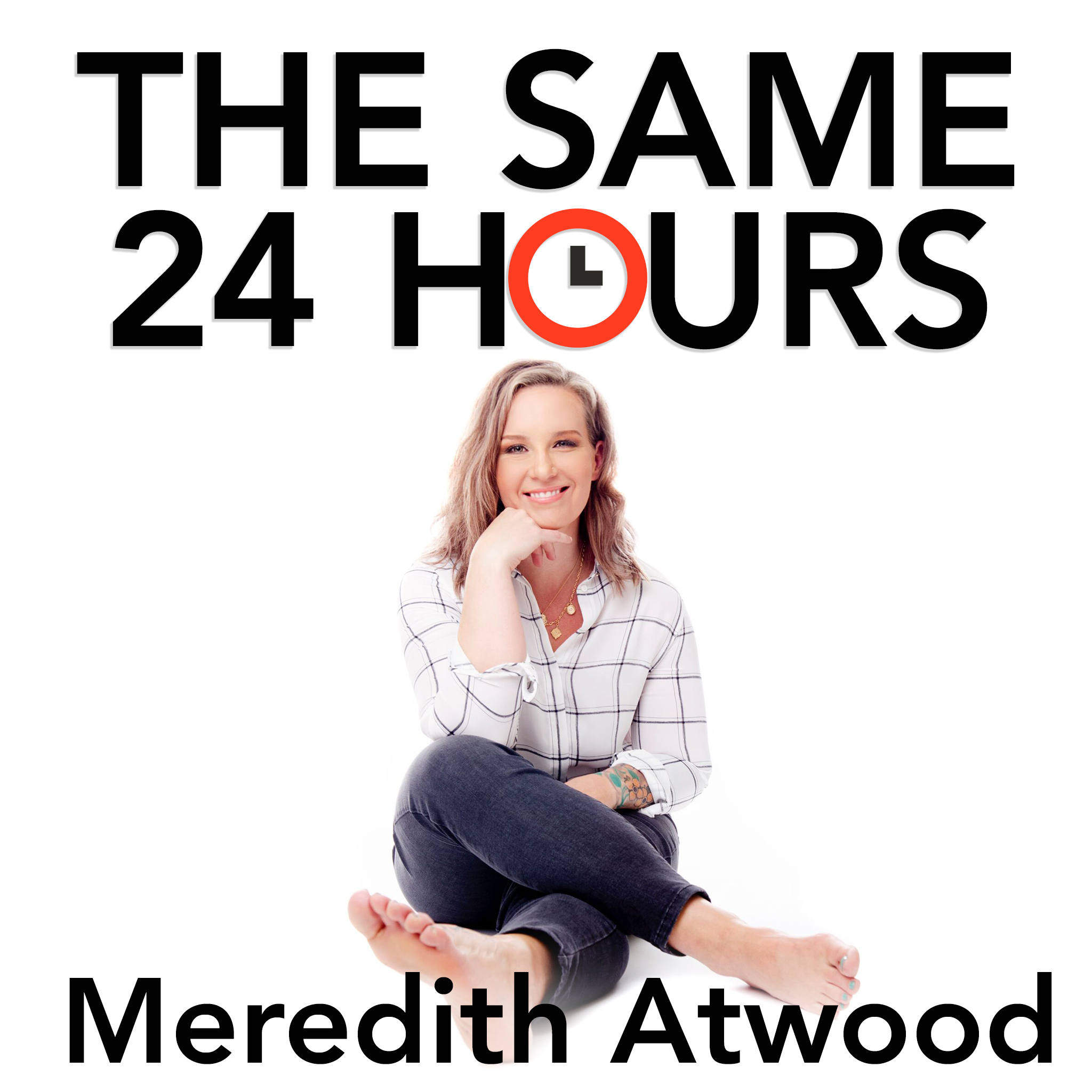 Having started in the competitive slam world of Spoken Word poetry in 2012, Arielle then branched out as a freelance contracted poet in 2015. Arielle has shared her work through spoken word and themed keynote talks with companies such as Google, Sofar Sounds, Lululemon, Dressember, Tedx, the SKIMS campaign by Kim Kardashian and more. She has consecutively emceed annual conferences such as, Yellow Conference for creative and entrepreneurial women, Hair Camp a conference for Hairstylists in the industry and Anchored in Love, for teenage girls featuring surfer Bethany Hamilton. Arielle has lead writing, social media and self-acceptance workshops in various settings ranging from students to professional development spaces.
Arielle is the Co-Author of two self-published collections of poetry: Vagabonds and Zealots (2014) and Write Bloody Spill Pretty (2017) which can both be found on Amazon.com. In 2016 she released her EP of poetry and music titled Symphony of a Lioness which can be found on Itunes, Apple Music and Spotify.
When she's not on stage or on the road, you can also find Arielle being interviewed and featured on various well known podcasts, writing, acting or modeling (Bicoastal MGMT LA, Role Models MGMT).
Follow Arielle:
Website: https://arielleestoria.com/ 
Instagram: https://www.instagram.com/arielleestoria/ 
You Tube: https://www.youtube.com/user/estorious 
Itunes and Spotify: Arielle Estoria
Twitter: @arielleestoria
Facebook page: https://www.facebook.com/Arielle-Estoria-320101784670044/ 
====================== 
Request to Join the FREE Meredith Atwood Community & Coaching
https://meredith-atwood-coaching.mn.co/
====================== 
Buy Meredith's Books:
The Year of No Nonsense
https://amzn.to/3su5qWp
Triathlon for the Every Woman:
https://amzn.to/3nOkjiH
=======================  
Follow Meredith Atwood & The Podcast on Social:
Web: http://www.swimbikemom.com
Instagram: http://instagram.com/swimbikemom  
======================= 
Want to Connect? 
Email: same24hourspodcast@gmail.com
======================= 
Credits:
Host: Meredith Atwood
Production & Hair Pulling: Meredith Atwood
Podcast Branding and Web: Moon40 Marketing
Copyright 2017-2020, 2021 All Rights Reserved, Meredith Atwood, LLC