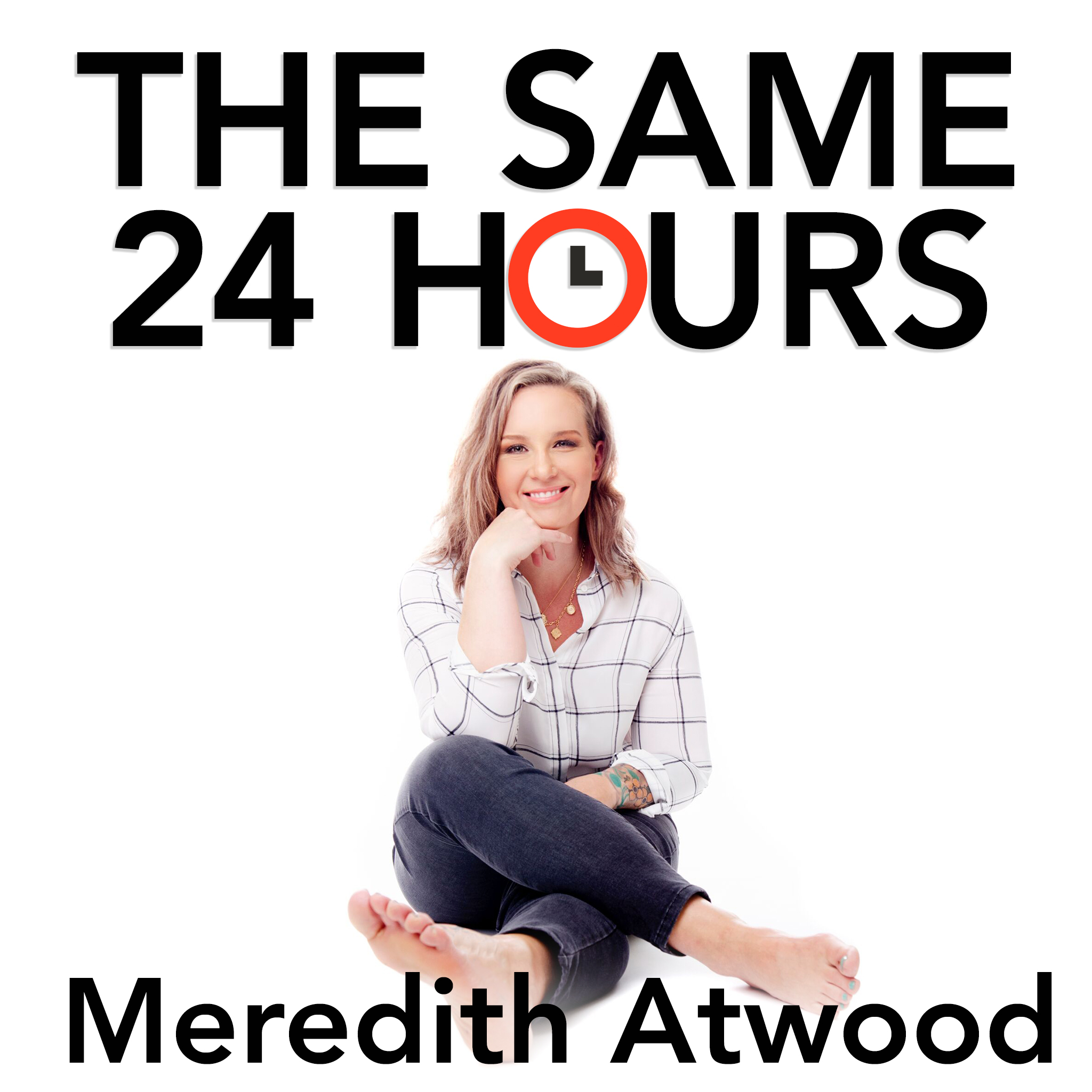 We all have The Same 24 Hours in our day. What we DO in those 24 hours, is what makes our greatest health, happiness and success. A show with Meredith Atwood, author of "The Year of No Nonsense"
Episodes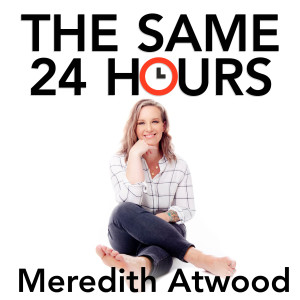 Thursday Jul 30, 2020
Thursday Jul 30, 2020
Passionate about personal development, Laurie Gerber has been coaching individuals and groups for over 15 years. She specializes in relationship and marriage coaching and is the #1 marriage and relationship coach based in NYC.  She spreads her message of empowerment through public speaking events, such as the 2019 TedX Brooklyn, live international events, one-on-one coaching, virtual coaching courses, and on radio and in TV appearances such as MTV's True Life Special: I'm Getting a Second Chance, A&E's The Marriage Test, the Dr. Phil Show and the TODAY show. Laurie also hosts monthly dating and relationship webinars on Match and JDate providing dating, sex, and relationship advice to an average of 350 listeners per month.
Laurie considers herself "an angel recruiter" because she is busy looking for other people who share her mission to instill more joy and peace in the world. She feels blessed to spend her days doing work that makes her proud and she is inspired by Handel clients for having the gumption and guts to look at themselves honestly.
She lives in Manhattan with her husband and three kids.
Follow Laurie:
https://instagram.com/lauriegerber_coach
Get The Program!
Get InnerU online coaching program from the Handel Group for 50% with code "SAME24HOURS75" by going to: bit.ly/0331-inneru 


====================== 
Request to Join the FREE Meredith Atwood Community & Coaching
https://meredith-atwood-coaching.mn.co/
====================== 
Buy Meredith's Books:
The Year of No Nonsense
https://amzn.to/3su5qWp
Triathlon for the Every Woman:
https://amzn.to/3nOkjiH
=======================  
Follow Meredith Atwood & The Podcast on Social:
Web: http://www.swimbikemom.com
Instagram: http://instagram.com/swimbikemom  
======================= 
Want to Connect? 
Email: same24hourspodcast@gmail.com
======================= 
Credits:
Host & Production: Meredith Atwood
Copyright 2017-2020, 2021 All Rights Reserved, Meredith Atwood, LLC