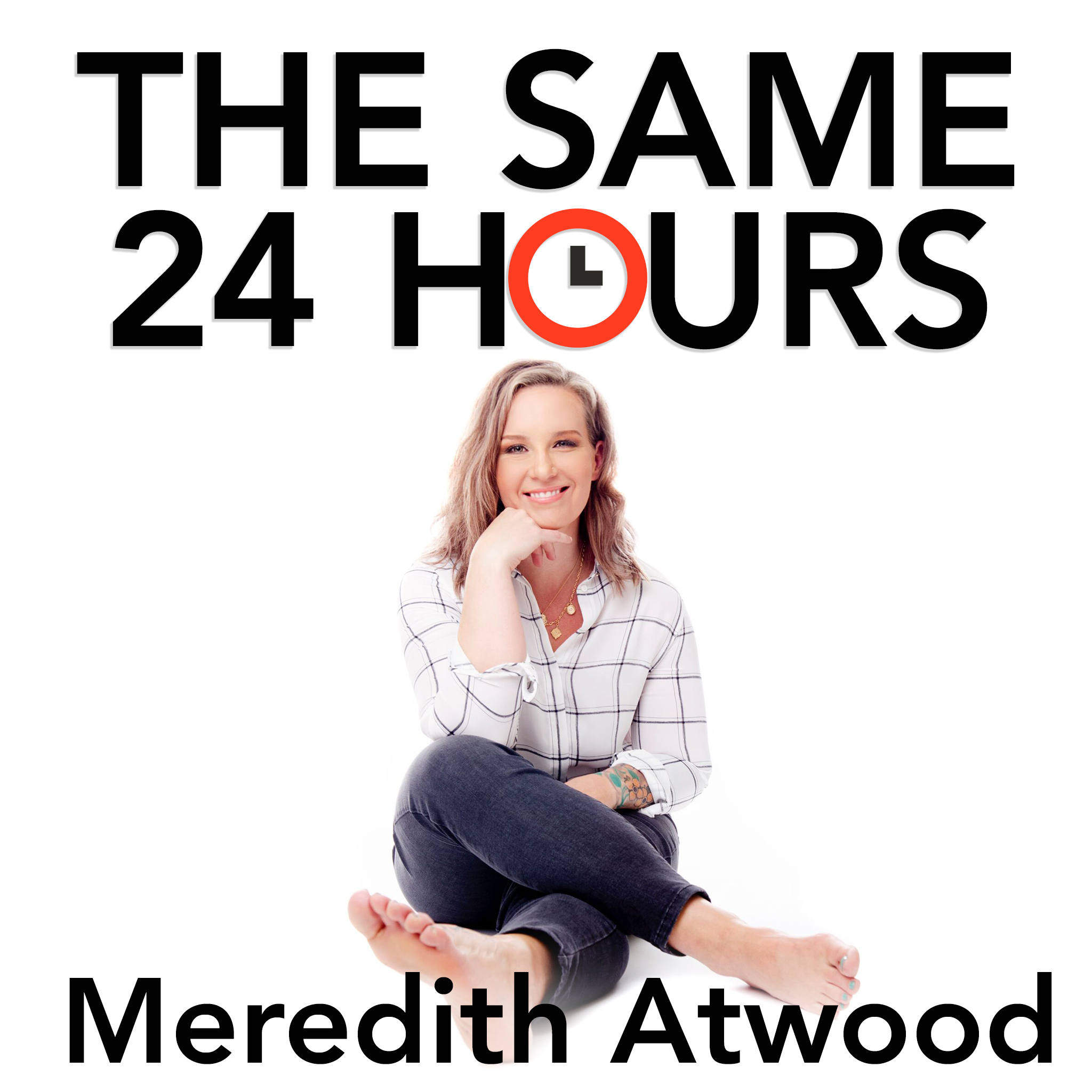 Suzanne Falter is a writer, podcaster and speaker whose work has appeared in SELF, O, More, Fitness, New Woman and The New York Times. She is the author of multiple self-help titles including The Extremely Busy Woman's Guide to Self-Care (Sourcebooks). Suzanne also hosts the ever popular Self-Care for Extremely Busy Women podcast, and regularly speaks to a global audience on the healing power of crisis and the importance of self-care. She does so both virtually and on stage when it's safe to do so.
Debi Granger is a true survivor. After nursed two of her children through life-or death experiences, she lost her home in Paradise, California after the worst wildfire in state history. She's also a working single mom with a disability. Yet, she remains a happy optimist, here to spread joy. She is a retired Dental Assistant with Expanded Function, and lives in the foothills of the Sierras with her fiancé, Chuck.
Follow Suzanne & Debi
The Podcasts:
https://suzannefalter.com/podcast/
====================== 
Request to Join the FREE Meredith Atwood Community & Coaching
https://meredith-atwood-coaching.mn.co/
====================== 
Buy Meredith's Books:
The Year of No Nonsense
https://amzn.to/3su5qWp
Triathlon for the Every Woman:
https://amzn.to/3nOkjiH
=======================  
Follow Meredith Atwood & The Podcast on Social:
Web: http://www.swimbikemom.com
Instagram: http://instagram.com/swimbikemom  
======================= 
Want to Connect? 
Email: same24hourspodcast@gmail.com
======================= 
Credits:
Host & Production: Meredith Atwood
Copyright 2017-2020, 2021 All Rights Reserved, Meredith Atwood, LLC