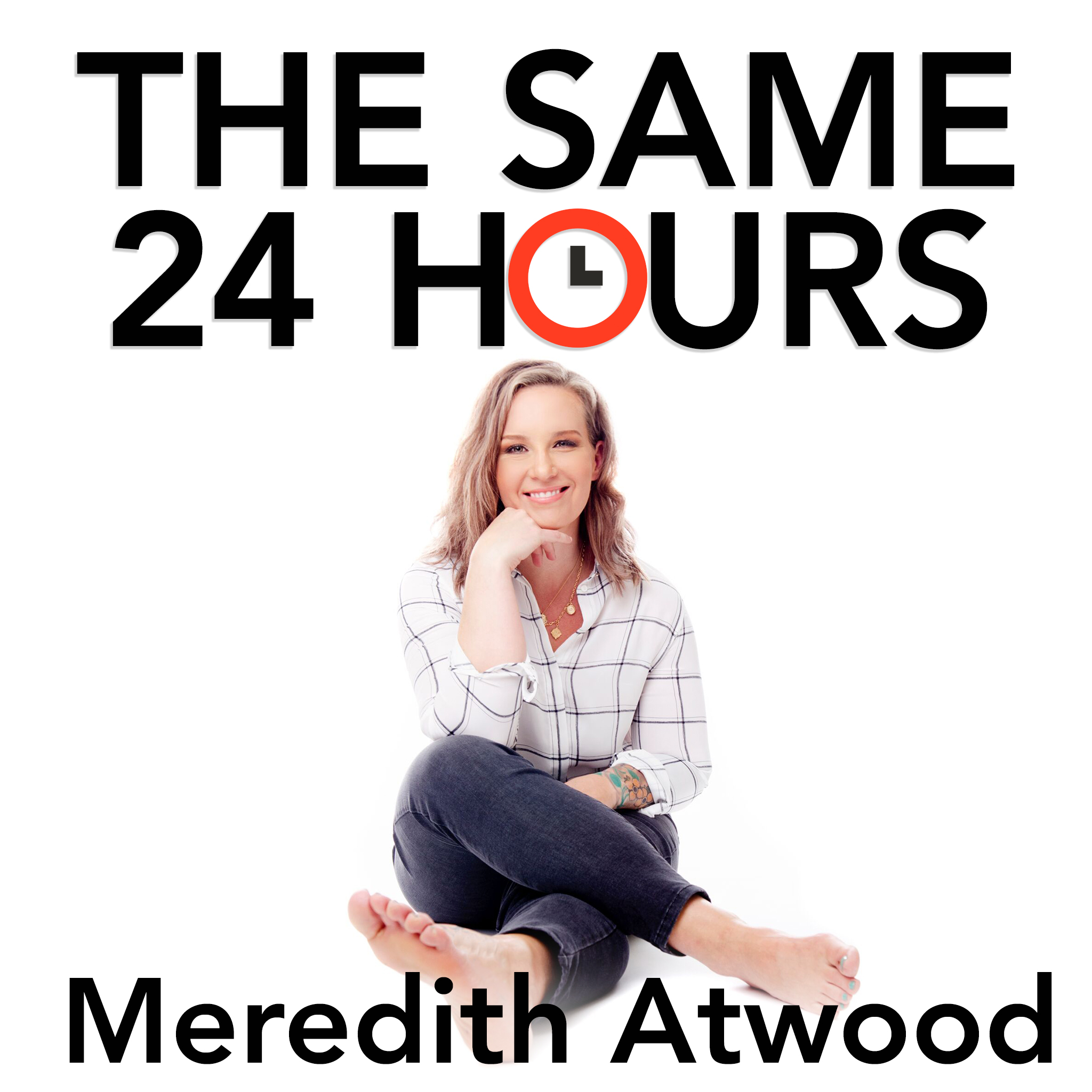 We all have The Same 24 Hours in our day. What we DO in those 24 hours, is what makes our greatest health, happiness and success. A show with Meredith Atwood, author of "The Year of No Nonsense"
Episodes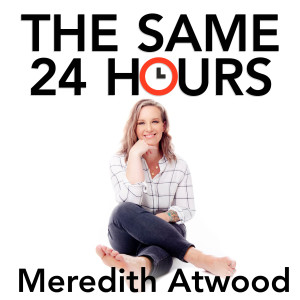 Wednesday Jul 01, 2020
Wednesday Jul 01, 2020
Cara Heads Slaughter is my friend AND I am friends with an Olympian. Just saying. :)
Cara Heads Slaughter is one of the most sought-after weightlifting coaches in the DC metro region providing guidance to over 100 athletes and coaches each week. Certified as a USAW International Coach, Cara has served as a competition coach at every level- local, national and international, including as a coach at the 2016 USA Olympic Team Trials. Athletes under Cara's guidance have earned numerous medals at national and international competitions. Additionally, Cara is certified as a IWF Coach Course Instructor and a USAW Coach Course Lead Instructor. Cara has been appointed by USA Weightlifting to assist at numerous USAW training camps, as a Team Leader and Team Coach of international teams, and as a presenter at the USAW Coaching Symposium.
Cara enjoyed a successful 18-year career as an elite weightlifter, earning 2 junior and 8 senior national championship titles, setting numerous junior and senior American records, and representing Team USA at 6 world championships and as a member of the 2000 USA Olympic Team in Sydney. In recognition of her career, Cara was inducted into the USA Weightlifting Hall of Fame in 2020.
​Throughout her career, Cara was provided the unique opportunity to train at top USA Weightlifting regional weightlifting training centers, including as a resident athlete at the Olympic Training Center, and to learn from some of the most respected weightlifting coaches in the United States- Tony Ciarelli, Michael Cohen, Bob Morris, and Dr. Kyle Pierce.
Prior to competing in the sport of Weightlifting full time, Cara was a Division I collegiate athlete, earning an athletic scholarship at the University of California, Berkeley. As a freshman, Cara competed in the discus and hammer throw, placing third in the hammer at the (Pac-10) track & field conference championships. 
Follow Cara: 
https://www.chfitnessandperformance.com/ 


====================== 
Request to Join the FREE Meredith Atwood Community & Coaching
https://meredith-atwood-coaching.mn.co/
====================== 
Buy Meredith's Books:
The Year of No Nonsense
https://amzn.to/3su5qWp
Triathlon for the Every Woman:
https://amzn.to/3nOkjiH
=======================  
Follow Meredith Atwood & The Podcast on Social:
Web: http://www.swimbikemom.com
Instagram: http://instagram.com/swimbikemom  
======================= 
Want to Connect? 
Email: same24hourspodcast@gmail.com
======================= 
Credits:
Host & Production: Meredith Atwood
Copyright 2017-2020, 2021 All Rights Reserved, Meredith Atwood, LLC