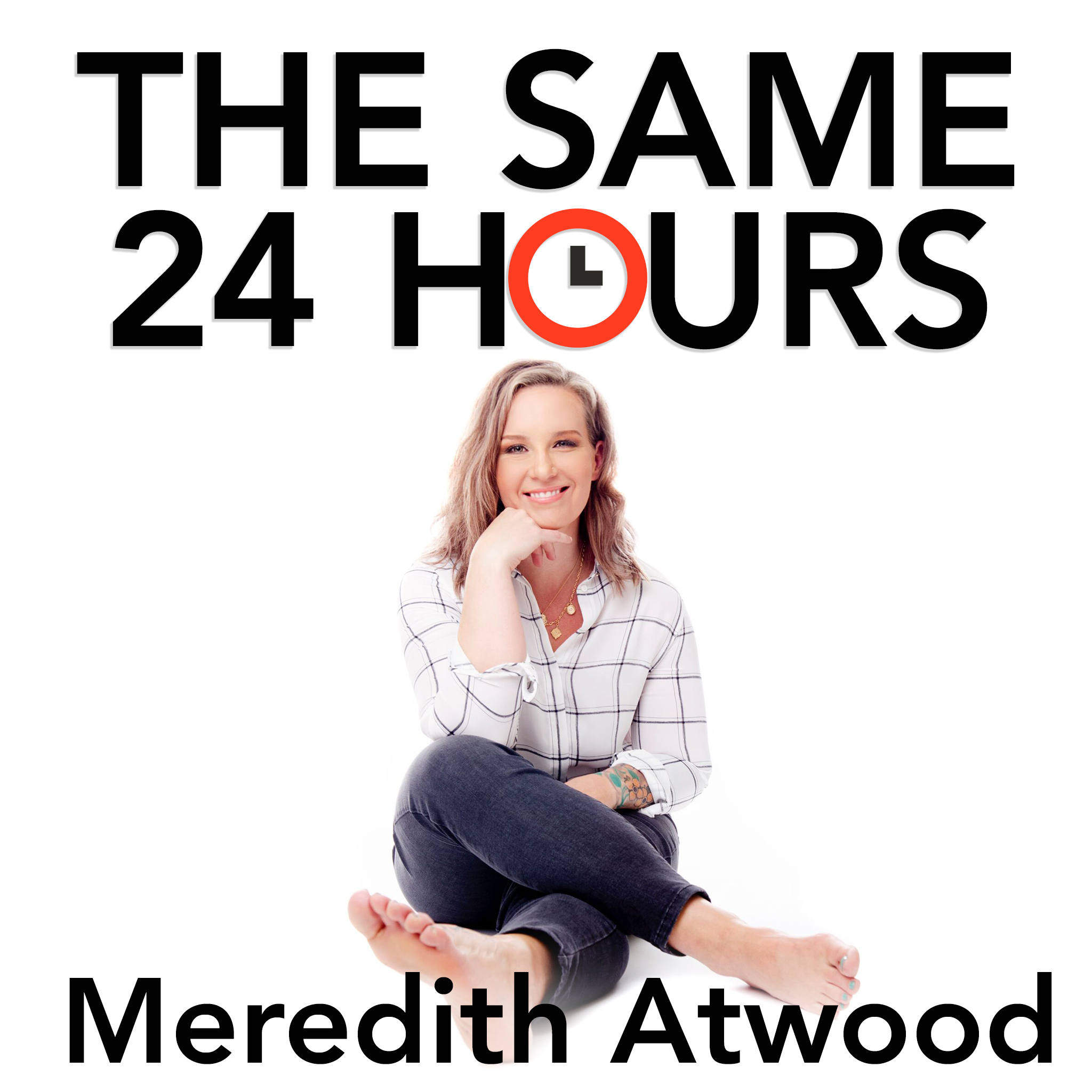 Latrese Kabuya and Meredith Atwood in conversation about racism 
She writes,
"I have a BA in Organizational Leadership from MidAmerica Nazarene University. I am also a Clinical MSW student at the University of Kansas. For over 20 years I have been a professional skin care and makeup artist. I have freelanced for major beauty companies as well as worked as a makeup artist for several celebrities.
As an Empowerment Coach I have been a featured speaker on a local radio show. My segment is called, "Motivation Monday with Latrese." I enjoy and am committed to give back to my community and have been an active advisor and chair of several after school initiatives as well as mentoring programs.
My passion is to uplift and encourage people, especially young girls and women. I have a YouTube/Podcast series called "Insights with Latrese," where I encourage individuals to discover, connect and express the best version of themselves.
In 2015 I hosted the inaugural It's All About You (IAAY) Empowerment seminar for girls ages 8-18. IAAY promotes healthy self-esteem, self-image and provides practical tools to help young girls overcome peer pressure and a host of other issues they face today. The goal of this seminar is to change girls from the inside out and help them find purpose!    
In my spare time I enjoy spending time with my family and friends. I am a wife and mother to five beautiful girls. Not to mention a surrogate mother and mentor to countless girls in my community."
Follow Latrese:
Facebook:https://www.facebook.com/tresekabuya 
Instagram: @tresekabuya
====================== 
Request to Join the FREE Meredith Atwood Community & Coaching
https://meredith-atwood-coaching.mn.co/
====================== 
Buy Meredith's Books:
The Year of No Nonsense
https://amzn.to/3su5qWp
Triathlon for the Every Woman:
https://amzn.to/3nOkjiH
=======================  
Follow Meredith Atwood & The Podcast on Social:
Web: http://www.swimbikemom.com
Instagram: http://instagram.com/swimbikemom  
======================= 
Want to Connect? 
Email: same24hourspodcast@gmail.com
======================= 
Credits:
Host & Production: Meredith Atwood
Copyright 2017-2020, 2021 All Rights Reserved, Meredith Atwood, LLC