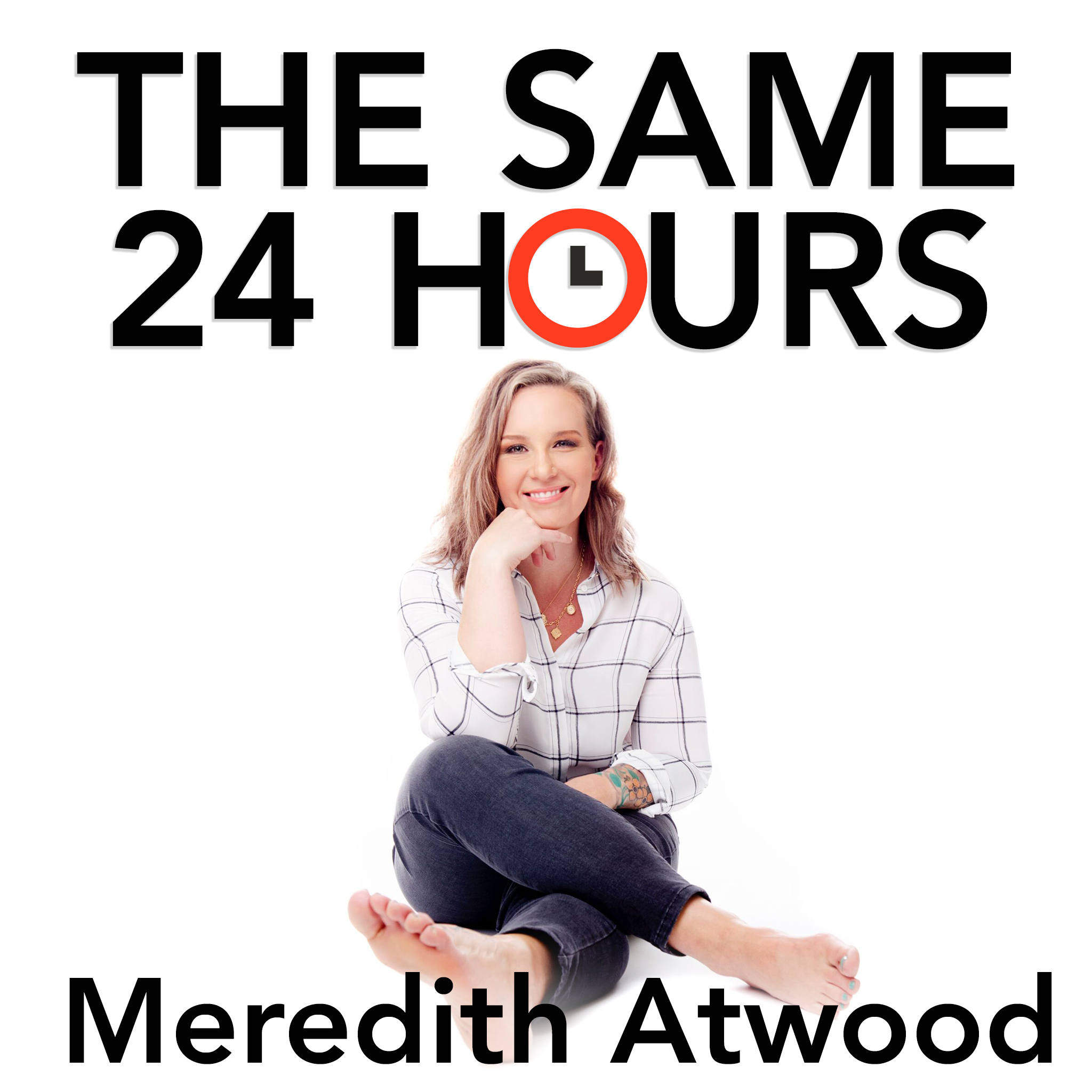 Today's Special Guest is Samra Zafar: After escaping a decade of abuse living as a child bride in Canada, Samra Zafar became an award-winning internationally renowned speaker, and bestselling author, who advocates for human rights, equity, mental health.
Her work has been extensively featured in global media and her speaking portfolio includes three TED Talks, and many leading non-profits, corporations and universities around the world.
Her tireless commitment to empower others has earned her the title of one of Top 100 Most Powerful Women in Canada.
NOTE: During the pandemic, I hosted daily ZOOM meet-ups called the "Daily Community Meetup" - the recordings were posted here on the podcast
===================== 
Thank you for listening to The Same 24 Hours Podcast with Meredith Atwood.
Please subscribe, rate and review the podcast if you loved it - really helps others to find the show!
====================== 
Request to Join the FREE Meredith Atwood Community & Coaching
https://meredith-atwood-coaching.mn.co/
====================== 
Buy Meredith's Books:
The Year of No Nonsense
https://amzn.to/3su5qWp
Triathlon for the Every Woman:
https://amzn.to/3nOkjiH
=======================  
Follow Meredith Atwood & The Podcast on Social:
Web: http://www.swimbikemom.com
Instagram: http://instagram.com/swimbikemom  
======================= 
Want to Connect? 
Email: same24hourspodcast@gmail.com
======================= 
Credits:
Host & Production: Meredith Atwood
Copyright 2017-2020, 2021 All Rights Reserved, Meredith Atwood, LLC