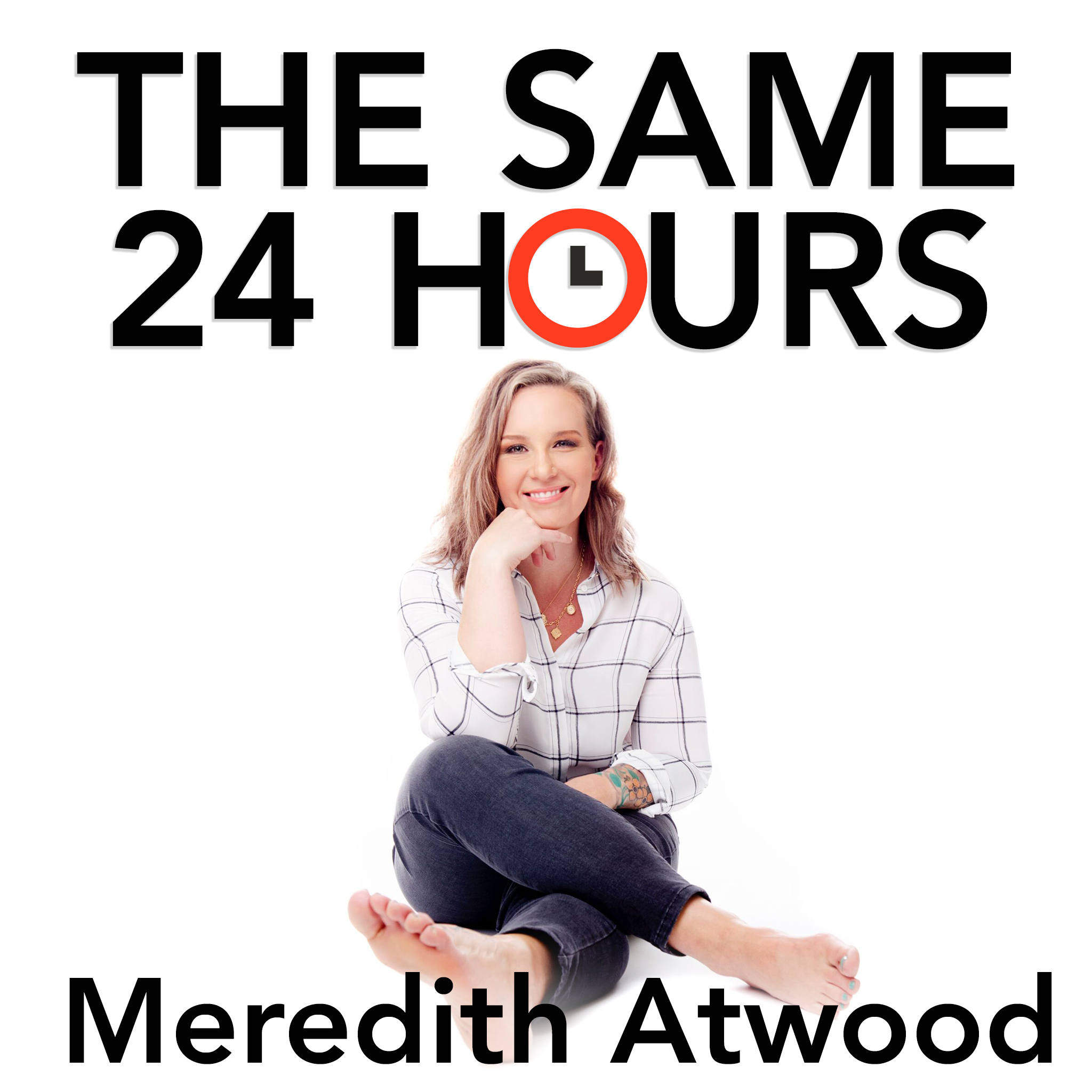 Today's Special Guest is Samra Zafar: After escaping a decade of abuse living as a child bride in Canada, Samra Zafar became an award-winning internationally renowned speaker, and bestselling author, who advocates for human rights, equity, mental health.
Her work has been extensively featured in global media and her speaking portfolio includes three TED Talks, and many leading non-profits, corporations and universities around the world.
Her tireless commitment to empower others has earned her the title of one of Top 100 Most Powerful Women in Canada.
========================================
During this crazy time, I am hosting DAILY community meetups online via ZOOM.
You can join in on the Daily Community Meetup at www.swimbikemom.com/meet - SEE people, be a part of a COMMUNITY, talk about what's going on and be supported. You do NOT have to be ON video; but you can join (audio only) and see others, and be a part of the community. 
Join the Zoom Meeting:
Weekdays (M-F) (9am PST / 12pm EST) 
Saturday and Sunday (5pm PST / 8pm EST)
You can all join and take part.
Come join us.
Follow me on Instagram for updates: www.instagram.com/swimbikemom 
RESOURCES FROM THE DAILY MEETUPS
Meditations: The Philosophy Classic 
The Breath of God
The Values Factor
Domestic Violence Circle Meetings with Samra Zafar
A Good Wife: Escaping a Life I Never Chose
Book by Jairek Robbins – Live It
HighPerformanceValues.com Survey
XPT App by Laird Hamilton & Gabby Reece
Book by Lauren Zander- Maybe It's You
Book by Nir Eyal, Indestractable
Book by Pilar Gerasimo – The Healthy Deviant
Book by Mike Reilly: Finding my Voice
Children's Book by Bonnie Clark: Taste Your Words
Book by Jen Elizabeth: Shape of a Woman
Book by Mirna Valerio, A Beautiful Work in Progress
Book by Emily Lynn Paulson: Highlight Real
Book by Joyce Shulman: Walk Your Way to Better
========================================
Thank you for listening to The Same 24 Hours Podcast with Meredith Atwood.
Please subscribe, rate and review the podcast if you loved it - really helps others to find the show!
More information Meredith and her new book, The Year of No Nonsense, is below. 
The Year of No Nonsense: How to Get Over Yourself and On With Your Life is available NOW.
========================================
Follow Meredith & the Podcast on Social:
Web: http://www.swimbikemom.com
Facebook: http://www.facebook.com/swimbikemom 
Twitter:  http://twitter.com/swimbikemom  / https://twitter.com/thesame24hours 
Instagram: http://instagram.com/swimbikemom / https://instagram.com/same24hourspodcast.com 
========================================

Request to Join the FREE Year Of No Nonsense Facebook Group:
https://www.facebook.com/groups/YearOfNoNonsense/

========================================
Want to be a guest on the Show? Have a connection you'd like to make?
Email us! same24hourspodcast@gmail.com
========================================
Credits:
Host, Production & Hair Pulling: Meredith Atwood
Podcast Branding and Web: Moon40 Marketing
Copyright 2020, All Rights Reserved, Meredith Atwood, LLC