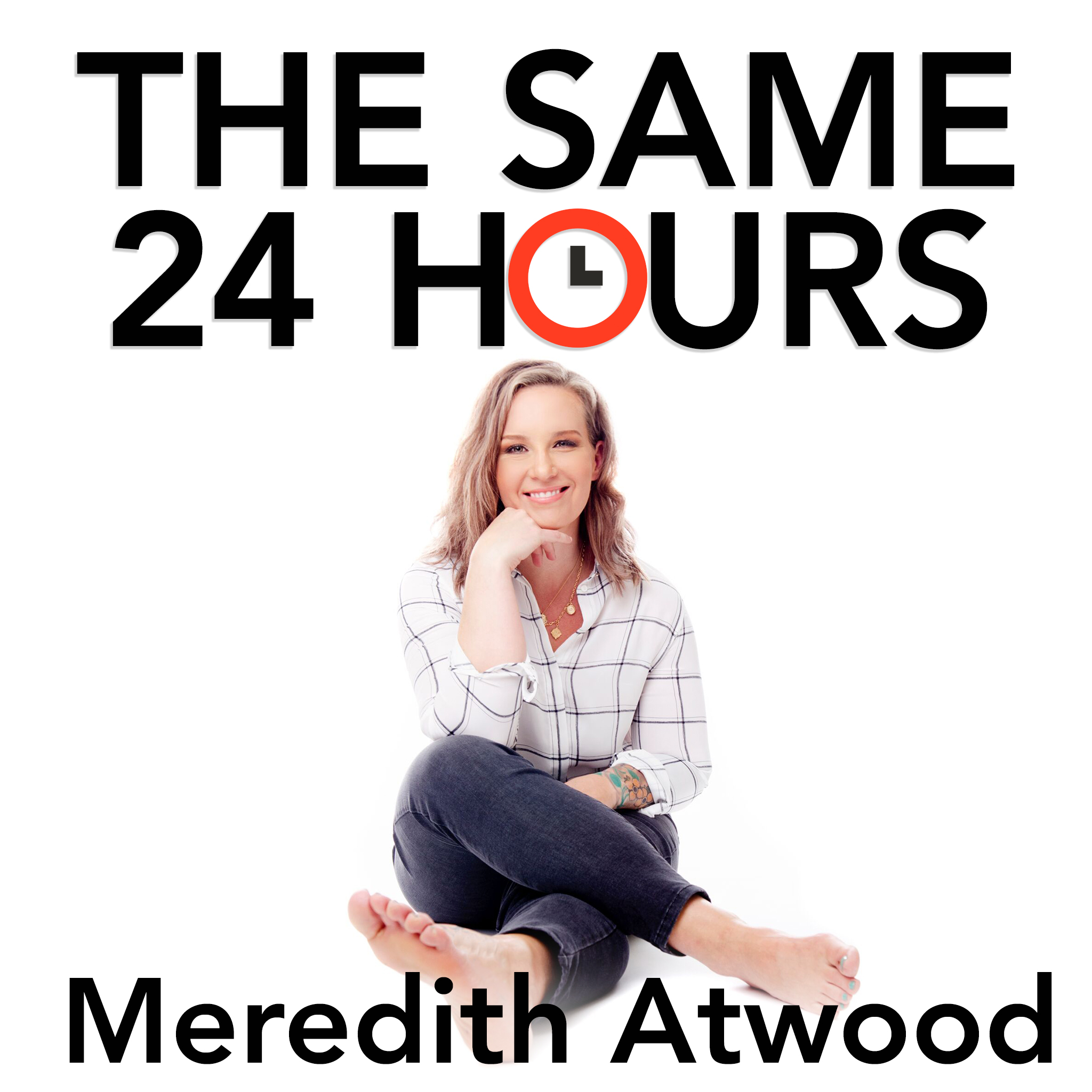 We all have The Same 24 Hours in our day. What we DO in those 24 hours, is what makes our greatest health, happiness and success. A show with Meredith Atwood, author of "The Year of No Nonsense"
Episodes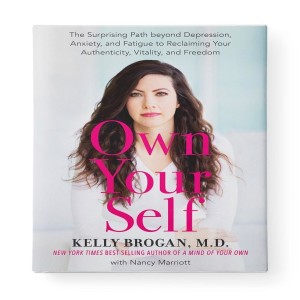 Friday Feb 21, 2020
Friday Feb 21, 2020
Dr. Kelly Brogan returns to the pod!  She was on the podcast 2 years ago--loved her then, love her now! You can listen to Episode 61 here.
Kelly Brogan, M.D. is a holistic psychiatrist, author of the NY Times Bestselling book, A Mind of Your Own, Own Your Self, the children's book, A Time For Rain, and co-editor of the landmark textbook, Integrative Therapies for Depression.
She is the founder of the online healing program Vital Mind Reset, and the membership community, Vital Life Project. She completed her psychiatric training and fellowship at NYU Medical Center after graduating from Cornell University Medical College, and has a B.S. from M.I.T. in Systems Neuroscience. She is board certified in psychiatry, psychosomatic medicine, and integrative holistic medicine, and is specialized in a root-cause resolution approach to psychiatric syndromes and symptoms.
She is on the board of GreenMedInfo, Price-Pottenger Nutrition Foundation, Functional Medicine University, Pathways to Family Wellness, Mindd Foundation, SXSW Wellness, Chickasaw Nation Wellness, and the peer-reviewed, indexed journal Alternative Therapies in Health and Medicine. She is Medical Director for Fearless Parent and a founding member of Health Freedom Action. She is a certified KRI Kundalini Yoga teacher and a mother of two.
BUY THE BOOKS:
FOLLOW DR. BROGAN ON SOCIAL:
Twitter: https://twitter.com/KellyBroganMD 
Facebook:  https://www.facebook.com/KellyBroganMD 
YouTube: https://www.youtube.com/user/KellyBroganMD 
Instagram:  https://www.instagram.com/kellybroganmd
====================== 
Request to Join the FREE Meredith Atwood Community & Coaching
https://meredith-atwood-coaching.mn.co/
====================== 
Buy Meredith's Books:
The Year of No Nonsense
https://amzn.to/3su5qWp
Triathlon for the Every Woman:
https://amzn.to/3nOkjiH
=======================  
Follow Meredith Atwood & The Podcast on Social:
Web: http://www.swimbikemom.com
Instagram: http://instagram.com/swimbikemom  
======================= 
Want to Connect? 
Email: same24hourspodcast@gmail.com
======================= 
Credits:
Host & Production: Meredith Atwood
Copyright 2017-2020, 2021 All Rights Reserved, Meredith Atwood, LLC