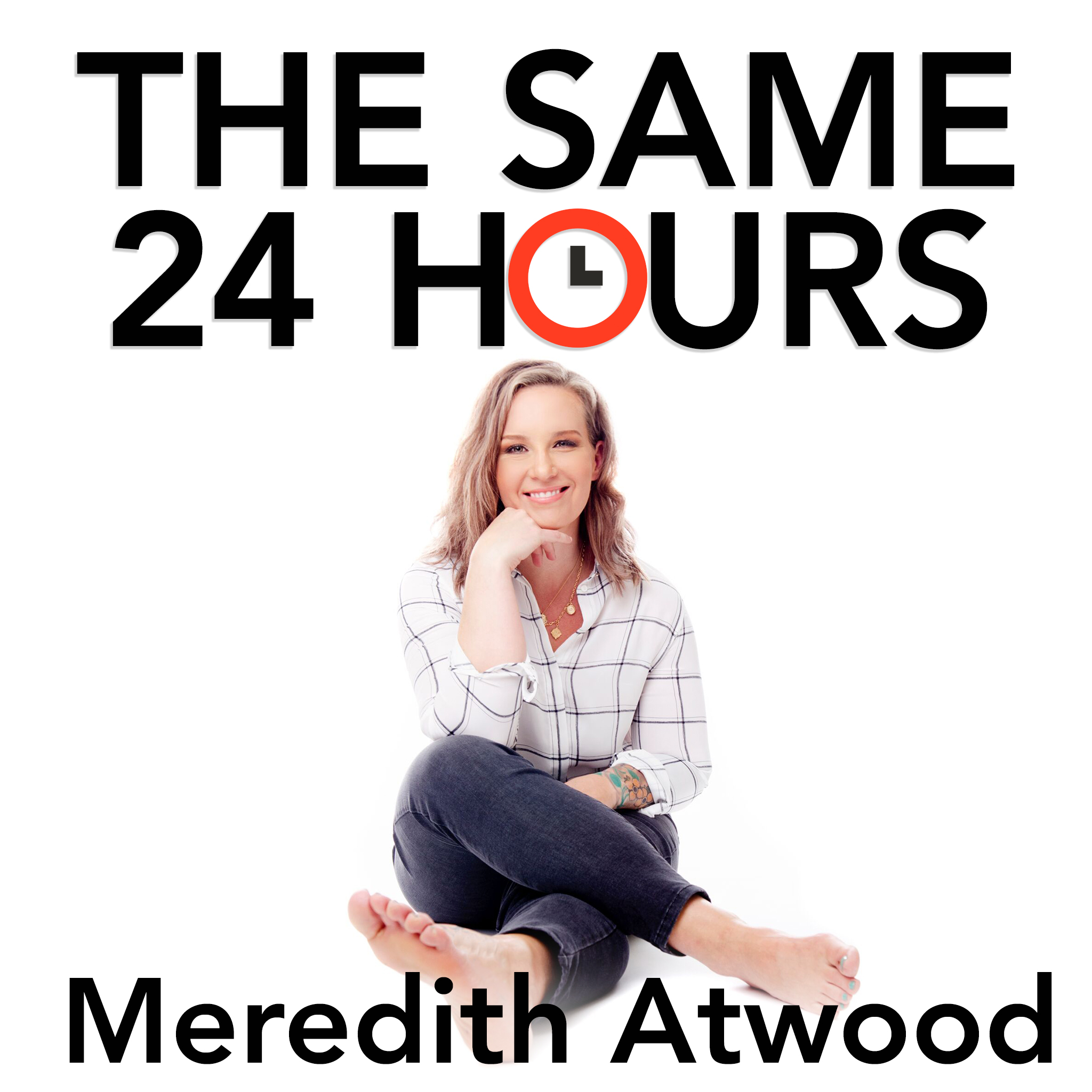 We all have The Same 24 Hours in our day. What we DO in those 24 hours, is what makes our greatest health, happiness and success. A show with Meredith Atwood, author of "The Year of No Nonsense"
Episodes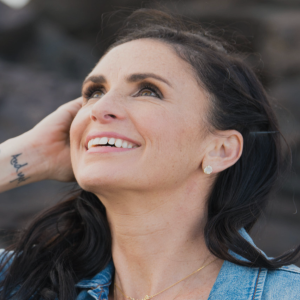 Tuesday Jan 07, 2020
Tuesday Jan 07, 2020
Laura McKowen had a long, successful career in public relations and the Mad Men–esque drinking culture of advertising. After getting sober, she quickly became recognized as a fresh voice in recovery, beloved for her soulful and irreverent writing online and in print. She now leads sold out retreats and courses, teaching people to how to say yes to a bigger life. She lives outside Boston, Massachusetts with her daughter.
Laura writes an award-winning blog, hosted the iTunes Top 100 HOME podcast, and currently hosts Spiritualish, a show that provides an irreverent take on self-help. She has been featured in WebMD, New York Post, Bravo, the TODAY show, and more.
Laura has an MBA from Babson College and spent 15 years in advertising managing million-dollar accounts for Fortune 100 companies before transitioning to writing and teaching. She's the founder of several online programs for sobriety and personal development and teaches workshops and retreats all over the U.S.
Connect with Laura:
New Book & Website:https://www.lauramckowen.com/ 
Facebook: https://www.facebook.com/iflyatnight/ 
Instagram: https://www.instagram.com/laura_mckowen/ . 
====================== 
Request to Join the FREE Meredith Atwood Community & Coaching
https://meredith-atwood-coaching.mn.co/
====================== 
Buy Meredith's Books:
The Year of No Nonsense
https://amzn.to/3su5qWp
Triathlon for the Every Woman:
https://amzn.to/3nOkjiH
=======================  
Follow Meredith Atwood & The Podcast on Social:
Web: http://www.swimbikemom.com
Instagram: http://instagram.com/swimbikemom  
======================= 
Want to Connect? 
Email: same24hourspodcast@gmail.com
======================= 
Credits:
Host & Production: Meredith Atwood
Copyright 2017-2020, 2021 All Rights Reserved, Meredith Atwood, LLC