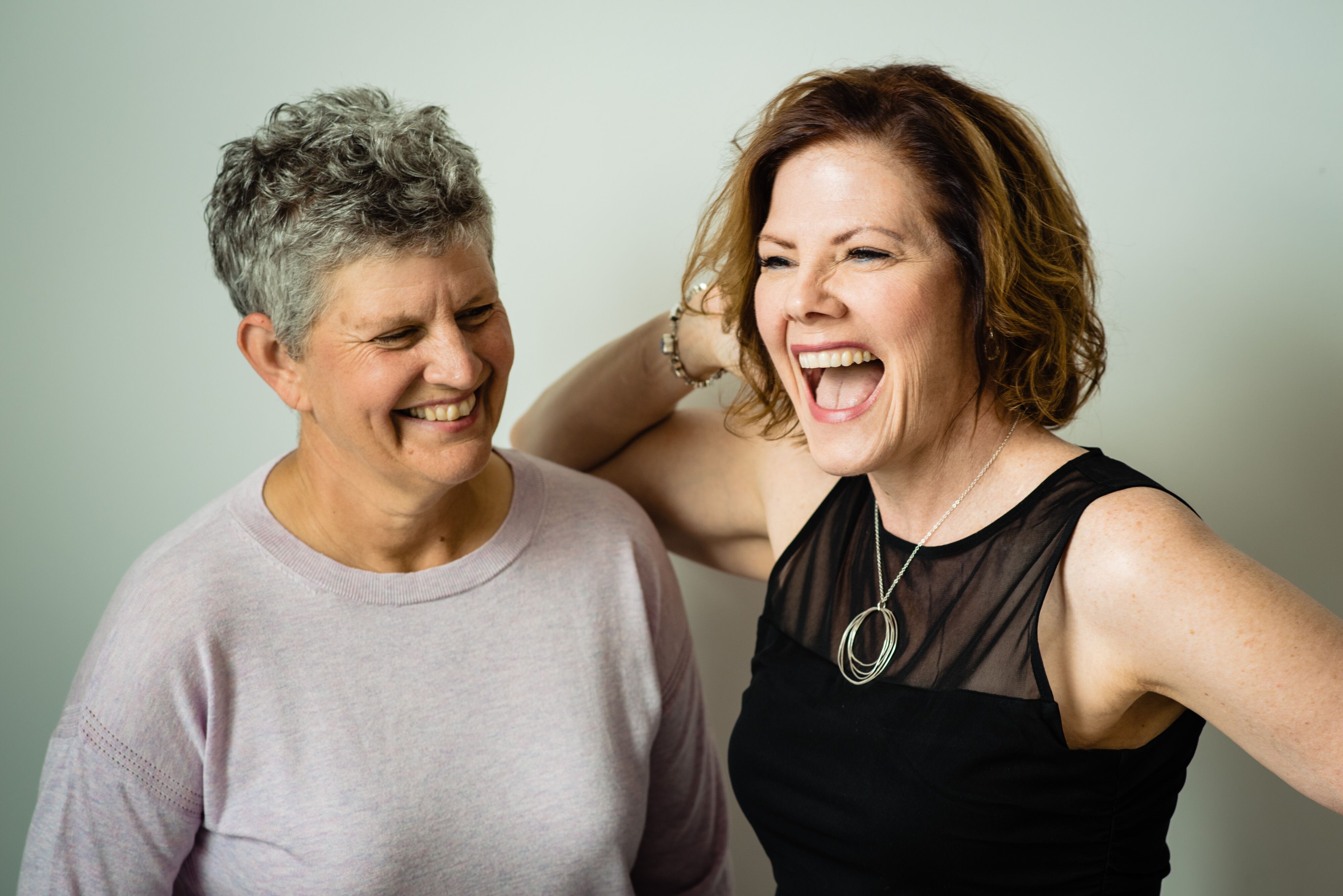 CrisMarie Campbell, an Olympic rower and Boeing flight test engineer, and Susan Clarke, a former marriage therapist and Equus coach, are the authors of The Beauty of Conflict: Harnessing Your Team's Competitive Advantage and The Beauty of Conflict for Couples. They also have a podcast with the same name: The Beauty of Conflict for dealing with conflict at work and at home. As partners in work and life for over two decades, they've adapted their proven step-by-step process honed working with Fortune 100 Companies such as Johnson & Johnson, Microsoft, AT&T and San Francisco Giants to help long-term couples use conflict as a catalyst to greater intimacy, passion, and fulfillment. Their work and expertise have been featured in notable outlets like The Today Show, NBC, and Shape.
BUY THE BOOK(S)
FOLLOW CRIS MARIE & SUSAN:
====================== 
Request to Join the FREE Meredith Atwood Community & Coaching
https://meredith-atwood-coaching.mn.co/
====================== 
Buy Meredith's Books:
The Year of No Nonsense
https://amzn.to/3su5qWp
Triathlon for the Every Woman:
https://amzn.to/3nOkjiH
=======================  
Follow Meredith Atwood & The Podcast on Social:
Web: http://www.swimbikemom.com
Instagram: http://instagram.com/swimbikemom  
======================= 
Want to Connect? 
Email: same24hourspodcast@gmail.com
======================= 
Credits:
Host & Production: Meredith Atwood
Copyright 2017-2020, 2021 All Rights Reserved, Meredith Atwood, LLC