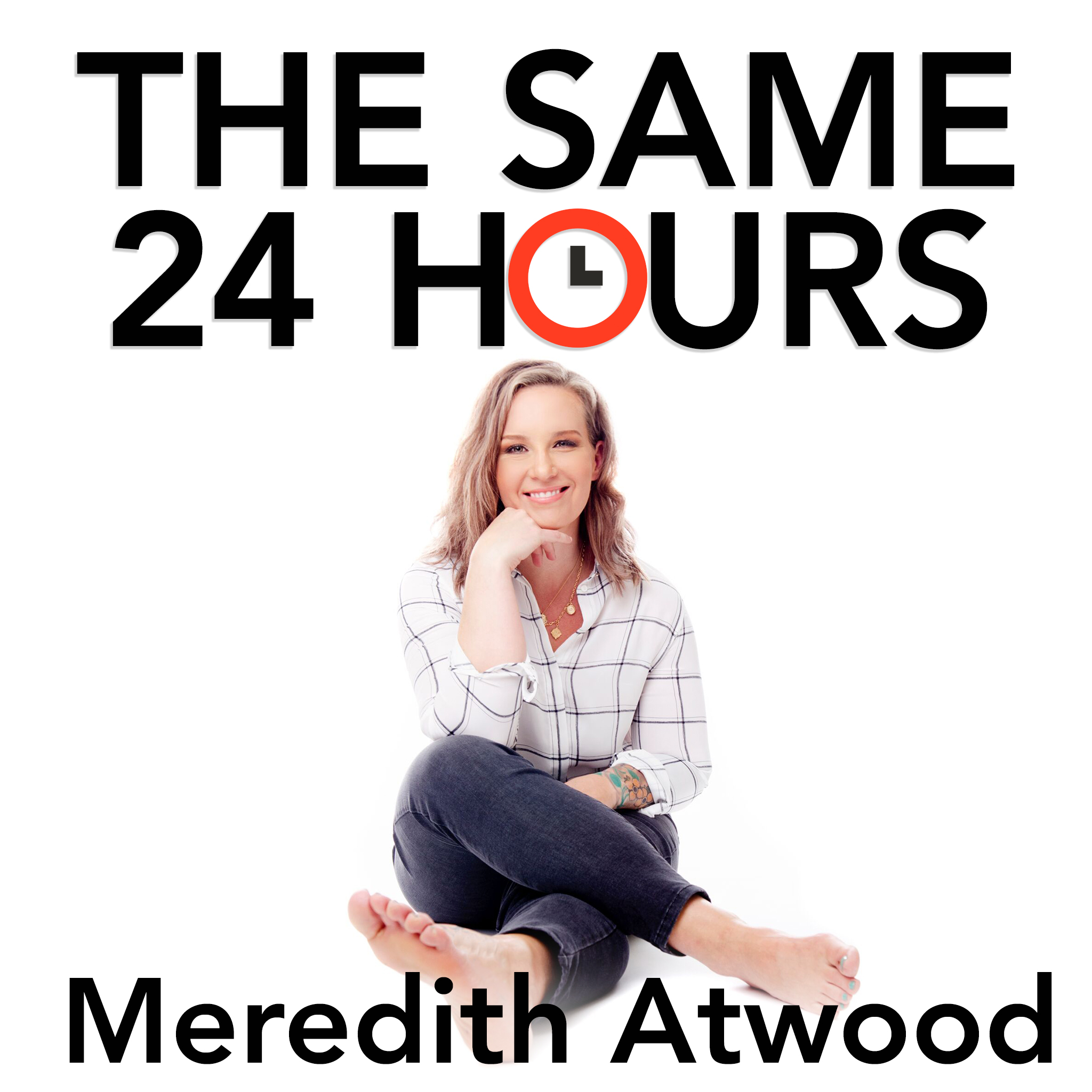 We all have The Same 24 Hours in our day. What we DO in those 24 hours, is what makes our greatest health, happiness and success. A show with Meredith Atwood, author of "The Year of No Nonsense"
Episodes
Tuesday Mar 26, 2019
Tuesday Mar 26, 2019
Twenty-seven months of full-time travel? A mid-career break? Yes, please.  Matt Javit and his wife took off on this adventure- over 25 countries and 100 cities later, they are nearing the end of their travels--and are coming back even better than ever. 
Connect:
World Barbershop Adventures: https://passportjoy.com/topics/world-barber-shop-adventures/ 
Website: https://passportjoy.com/author/mattj/
Podcast: https://passportjoy.com/topics/podcast/ 


Photo Book Kickstarter

https://passportjoy.com/police-photo-book/ 
With your support, POLICE: Brotherhood in Uniform Around the World will be a beautiful coffee table book, full of images of policemen and policewomen photographed during a 27-month journey to 35 countries and 100+ cities.  The photo book will be published in September 2019. 
I am not a police officer, but I have a strong respect for the profession. With the help of this campaign, I will celebrate the pride, dedication, and sacrifice of police around the world. 
Part of the campaign is the ability to gift a photo book to a US-based police officer who signs up on the 'photo book wish list.' Please let any of your hard-working friends in uniform know about the possibility of receiving a book as a gift.
I have over 60 photographs of police from cities around the world including Santiago, Athens, Tokyo, Siem Reap, Warsaw, and Cape Town. I will include photos of the location to help the reader understand the culture.  There will be over 120 photos in the book. 
====================== 
Request to Join the FREE Meredith Atwood Community & Coaching
https://meredith-atwood-coaching.mn.co/
====================== 
Buy Meredith's Books:
The Year of No Nonsense
https://amzn.to/3su5qWp
Triathlon for the Every Woman:
https://amzn.to/3nOkjiH
=======================  
Follow Meredith Atwood & The Podcast on Social:
Web: http://www.swimbikemom.com
Instagram: http://instagram.com/swimbikemom  
======================= 
Want to Connect? 
Email: same24hourspodcast@gmail.com
======================= 
Credits:
Host & Production: Meredith Atwood
Intro: Carl Stover Music
Copyright 2017-2020, 2021 All Rights Reserved, Meredith Atwood, LLC