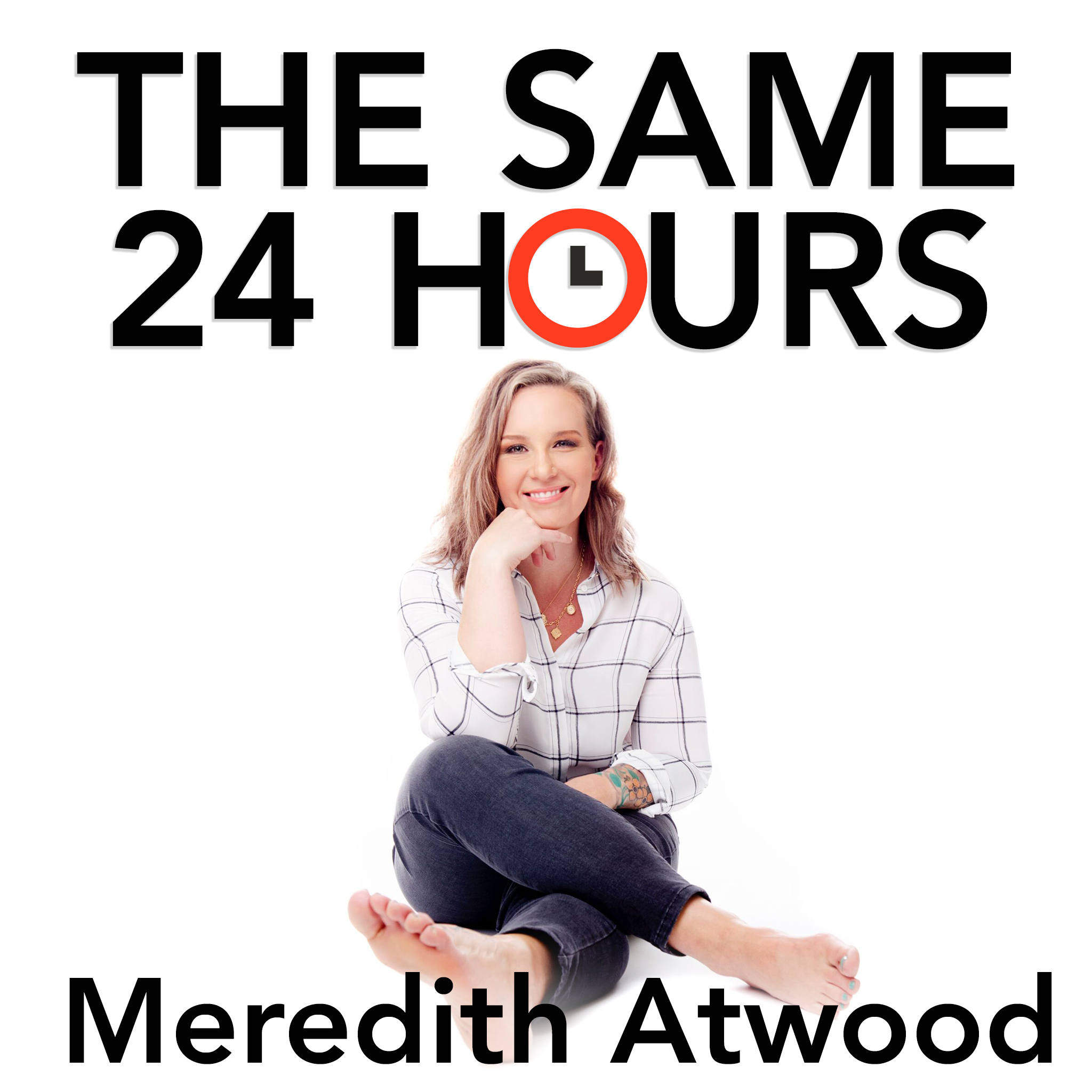 Today's Special Guest is Dr. BJ Miller, an end-of-life palliative care physician.
He is the founder of the palliative care company, Mettle Health. You can learn more about it here: https://www.mettlehealth.com/  
Watch his famous TED Talk here.  You can buy his book here. You can watch the YouTube replay here.
Dr. Bruce (BJ) Miller Jr. is a hospice and palliative care specialist who treats hospitalized patients with terminal or life-altering illnesses. His expertise includes symptom management for patients with cancer. In his work in end-of-life care, he seeks to connect art, spirituality and medicine.
A native of Chicago, Miller studied art history as an undergraduate at Princeton University. He worked at nonprofit organizations for the arts and disability rights for several years before coming to UCSF to earn his medical degree. He completed an internal medicine residency at Santa Barbara Cottage Hospital, where he was chief resident. He completed a fellowship in hospice and palliative medicine at Harvard Medical School, working at Massachusetts General Hospital and the Dana-Farber Cancer Institute. 
RESOURCES FROM THE DAILY MEETUPS
Meditations: The Philosophy Classic 
The Breath of God
The Values Factor
Domestic Violence Circle Meetings with Samra Zafar
A Beginner's Guide to the End: Practical Advice for Living Life and Facing Death - Dr. BJ Miller and Shoshana Berger 
A Good Wife: Escaping a Life I Never Chose
Book by Jairek Robbins – Live It
HighPerformanceValues.com Survey
XPT App by Laird Hamilton & Gabby Reece
Book by Lauren Zander- Maybe It's You
Book by Nir Eyal, Indestractable
Book by Pilar Gerasimo – The Healthy Deviant
Book by Mike Reilly: Finding my Voice
Children's Book by Bonnie Clark: Taste Your Words
Book by Jen Elizabeth: Shape of a Woman
Book by Mirna Valerio, A Beautiful Work in Progress
Book by Emily Lynn Paulson: Highlight Real
Book by Joyce Shulman: Walk Your Way to Better
========================================
Thank you for listening to The Same 24 Hours Podcast with Meredith Atwood.
Please subscribe, rate and review the podcast if you loved it - really helps others to find the show!
More information Meredith and her new book, The Year of No Nonsense, is below. 
The Year of No Nonsense: How to Get Over Yourself and On With Your Life is available NOW.
========================================
Follow Meredith & the Podcast on Social:
Web: http://www.swimbikemom.com
Facebook: http://www.facebook.com/swimbikemom 
Twitter:  http://twitter.com/swimbikemom  / https://twitter.com/thesame24hours 
Instagram: http://instagram.com/swimbikemom / https://instagram.com/same24hourspodcast.com 
========================================

Request to Join the FREE Year Of No Nonsense Facebook Group:
https://www.facebook.com/groups/YearOfNoNonsense/

========================================
Want to be a guest on the Show? Have a connection you'd like to make?
Email us! same24hourspodcast@gmail.com
========================================
Credits:
Host, Production & Hair Pulling: Meredith Atwood
Podcast Branding and Web: Moon40 Marketing
Copyright 2020, All Rights Reserved, Meredith Atwood, LLC