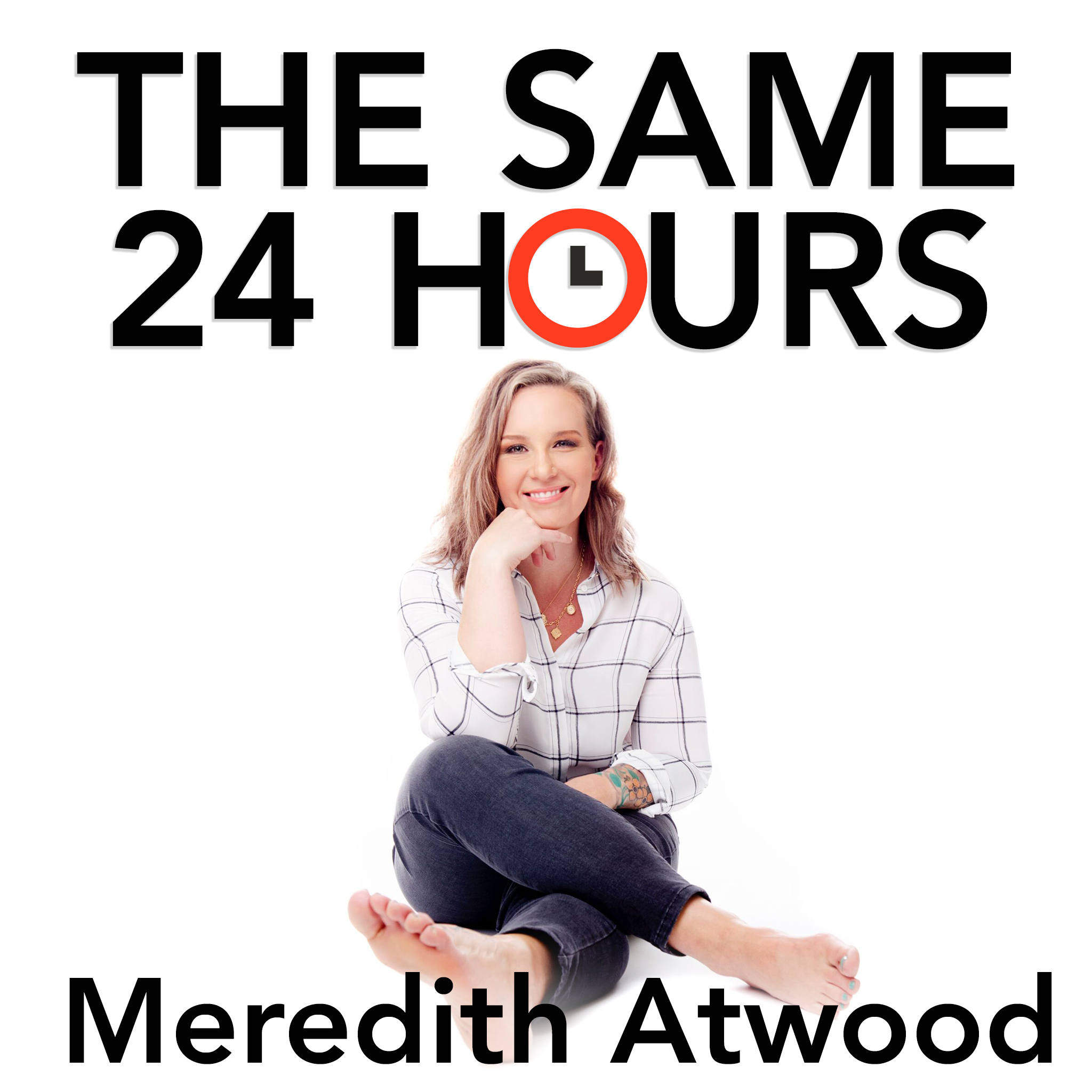 Samantha Skelly is a 7-figure entrepreneur, sought after international speaker, best-selling author, and wellness coaching expert. She founded both Hungry for Happiness, a movement that helps people experience true transformation and happiness through trained certified coaches who utilize emotional and energetic coaching techniques, and Pause Breathwork, which has a mission to help people clear anxiety and stress through the power of the breath. Samantha has revolutionized the weight loss and self-help industries by examining the individual and underlying causes of food, body, and self-love issues. She has shared her mission on an international platform, with appearances on Global TV, Shaw, NBC, CBC, and BBC, and she's also been featured in various publications, such as Forbes, The Huffington Post, The Elephant Journal, and The Prevail Project. Samantha continues to spread her message and transform the lives of tens of thousands of people through her programs, worldwide international retreats, motivational speaking engagements, the popular Hungry for Happiness podcast, and her best-selling Hay House book, Hungry For Happiness.
Website:
www.pausebreathwork.com
https://www.hungryforhappiness.com/
Instagram:
https://www.instagram.com/hungryforhappiness/
https://www.instagram.com/pausebreathwork/
https://www.instagram.com/samanthaskelly/
Facebook: https://www.facebook.com/hungryforhappiness1
====================== 
Request to Join the FREE Meredith Atwood Community & Coaching
https://meredith-atwood-coaching.mn.co/
====================== 
Buy Meredith's Books:
The Year of No Nonsense
https://amzn.to/3su5qWp
Triathlon for the Every Woman:
https://amzn.to/3nOkjiH
======================= 
Get The InnerU Program!
Get InnerU online coaching program from the Handel Group for 50% with code "SAME24HOURS75" by going to: bit.ly/0331-inneru 
======================= 
Follow Meredith Atwood & The Podcast on Social:
Web: http://www.swimbikemom.com
Instagram: http://instagram.com/swimbikemom  
======================= 
Want to Connect? 
Email: same24hourspodcast@gmail.com
======================= 
Credits:
Host: Meredith Atwood
Production & Hair Pulling: Meredith Atwood
Podcast Branding and Web: Moon40 Marketing
Copyright 2017-2020, 2021 All Rights Reserved, Meredith Atwood, LLC