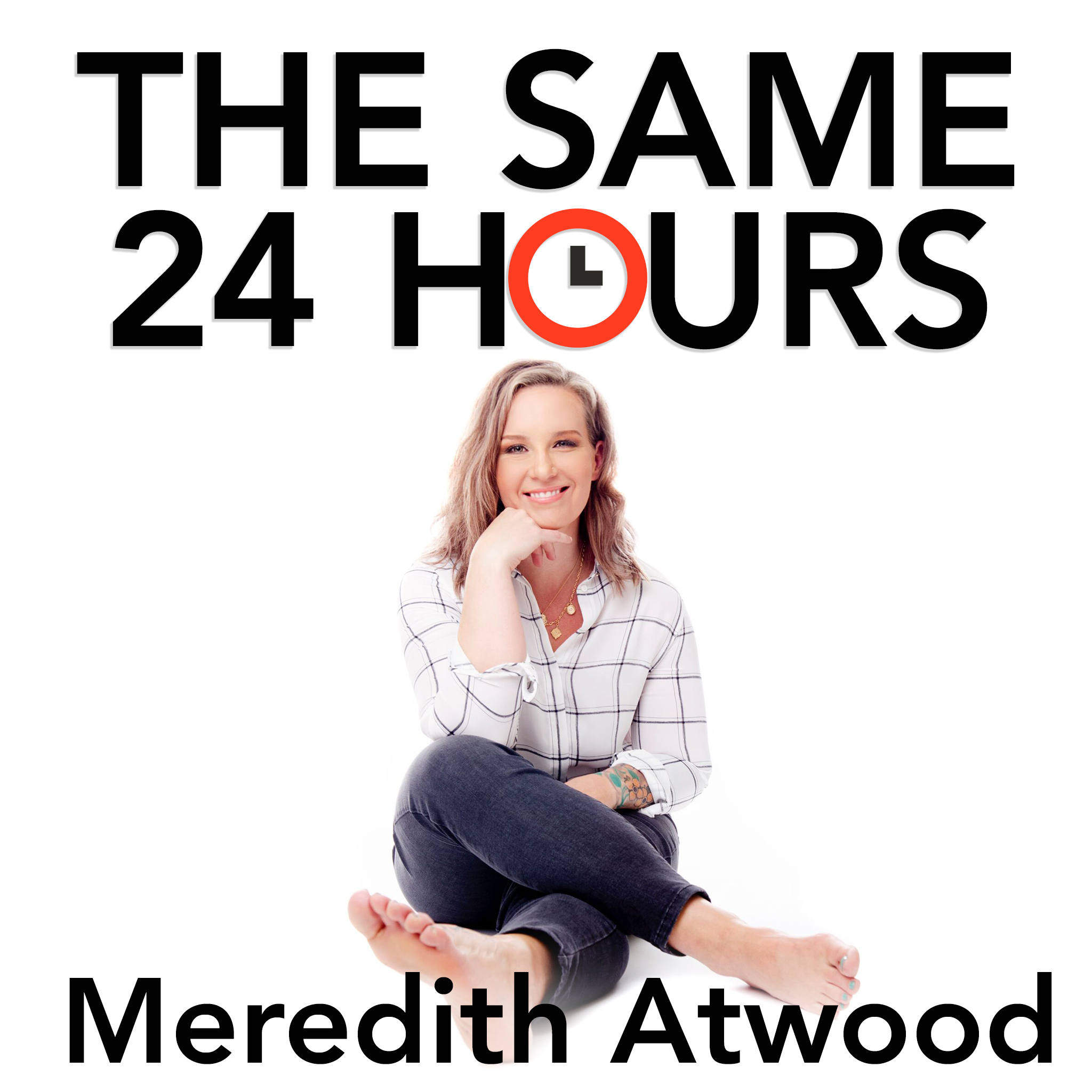 Today we are talking PURPOSE and PASSION and that job you hate (oh yeah... that).  But also this TIME and CRISIS.  Big topics and big inspiration today.
Adam Davidson is co-founder and CEO of Three Uncanny Four Productions. Davidson has been part of the podcast industry almost as long as its existed. He co-founded NPR's Planet Money and led the show for its first several years and served as senior podcast strategy advisor to the leaderships of NPR, the NY Times, and The New Yorker Magazine. He co-created and co-hosted the Gimlet Media podcast, Surprisingly Awesome, with Academy-Award-winning writer and director Adam McKay. He has also been a host of several podcasts at Slate and elsewhere. An accomplished journalist, Adam is a contributing writer to the New Yorker and was, previously, economics writer for the New York Times Magazine. He served as NPR's international business and economics correspondent; Marketplace's Middle East Correspondent; and has been a frequent contributor to This American Life. He received a Peabody Award, a DuPont-Columbia Award, and a Polk Award. His work has also appeared in The Atlantic, Harper's, GQ, and Rolling Stone, among other publications. He also served as a technical consultant to Adam McKay, the co-writer and director of the Academy Award-winning film The Big Short.
Follow Adam:
====================== 
Request to Join the FREE Meredith Atwood Community & Coaching
https://meredith-atwood-coaching.mn.co/
====================== 
Buy Meredith's Books:
The Year of No Nonsense
https://amzn.to/3su5qWp
Triathlon for the Every Woman:
https://amzn.to/3nOkjiH
=======================  
Follow Meredith Atwood & The Podcast on Social:
Web: http://www.swimbikemom.com
Instagram: http://instagram.com/swimbikemom  
======================= 
Want to Connect? 
Email: same24hourspodcast@gmail.com
======================= 
Credits:
Host: Meredith Atwood
Production & Hair Pulling: Meredith Atwood
Podcast Branding and Web: Moon40 Marketing
Copyright 2017-2020, 2021 All Rights Reserved, Meredith Atwood, LLC