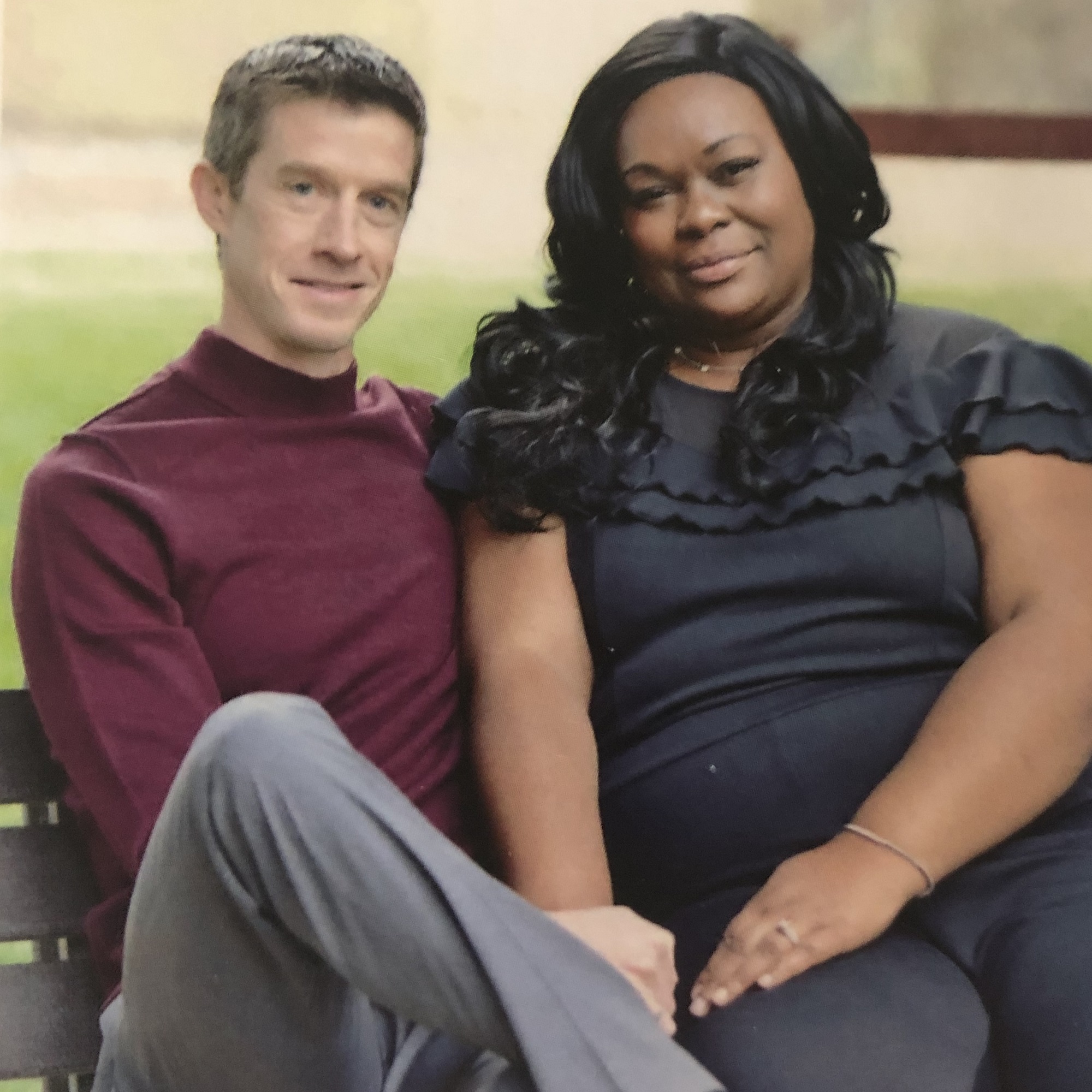 Meredith's Note: *For those of you who downloaded the first version of this audio, you probably heard the remnants of my hacking cough and snort - the edited version did not make it to iTunes before it gobbled it up and sent it out. You can delete and enjoy a cough-free episode now.* You know, it wouldn't be me and Matt Fitzgerald if I wasn't a complete dingbat AGAIN.
Matt Fitzgerald is an endurance writer known for his powerful and expert advice. His new book, Life is a Marathon: A Memoir of Love and Endurance, is unlike any book he has ever written--and I personally believe if just might be his best, most impactful and amazing.
A New Hampshire native, Matt became a runner at the age of eleven, after running the last mile of the 1983 Boston Marathon with his father (who had run the whole thing) and his two brothers. By that time Matt was already a writer (specifically a comedic poet), having declared his intention to make his future career as a writer at the age of nine. He never changed his mind.
Although he never intended to marry his passions for sports, fitness, and writing, that's how it worked out. Before he'd even graduated from high school Matt was making a little money writing articles about the exploits of his Oyster River High School Bobcats Cross Country Team for a local weekly newspaper.
Matt moved to California for no particular reason in 1995, two years after earning a B.A. in English from Haverford College (a DIII track and cross country "powerhouse" where Matt had intended to run but did not because of burnout). Willing to take the first writing job he could find in San Francisco, Matt received an offer from Bill Katovsky, the original founder of Triathlete, to join the tiny staff of an endurance sports startup magazine based in Sausalito.
This opportunity has led to every subsequent opportunity in Matt's career, which has included stints at Triathlete, AthletesVillage.com, Active.com, and Competitor Group. Matt's byline has appeared in a long list of national publications including Bicycling, Maxim, Men's Fitness, Men's Health, Men's Journal, Outside, Shape, Stuff, and Women's Health. The son of a novelist, Matt has a special passion for writing books. His best-known titles include Racing Weight, Brain Training for Runners, and Triathlete Magazine's Essential Week-by-Week Training Guide.
A certified sports nutritionist, Matt has served as a consultant to numerous sports nutrition companies, including Energy First, Healthy Directions, PacificHealth Labs, and Next Proteins. Having coached for Carmichael Training Systems in the early 2000's, Matt continues to design readymade training plans for triathletes and runners that are sold through TrainingPeaks.com and FinalSurge.com, as well as customized plans available through this website.
Matt intends to keep racing until he can't. He's run a bunch of marathons and countless shorter running events since returning to the sport at age 27. In 1998 he branched out to triathlons, and four years later completed his first (and only) Ironman. Matt lives in Northern California with his wife, Nataki, who is more important to him than running and writing.
Outside Article:
https://www.outsideonline.com/2392030/running-saved-my-life 
Follow Matt:
Web: https://mattfitzgerald.org
Twitter: https://twitter.com/mattfitwriter/ 
Facebook: https://www.facebook.com/matt.fitzgerald.9022 
Buy the Book, Life is a Marathon: A Memoir of Love and Endurance:
https://www.hachettebookgroup.com/titles/matt-fitzgerald/life-is-a-marathon/9780738284774/ 
====================== 
Request to Join the FREE Meredith Atwood Community & Coaching
https://meredith-atwood-coaching.mn.co/
====================== 
Buy Meredith's Books:
The Year of No Nonsense
https://amzn.to/3su5qWp
Triathlon for the Every Woman:
https://amzn.to/3nOkjiH
=======================  
Follow Meredith Atwood & The Podcast on Social:
Web: http://www.swimbikemom.com
Instagram: http://instagram.com/swimbikemom  
======================= 
Want to Connect? 
Email: same24hourspodcast@gmail.com
======================= 
Credits:
Host & Production: Meredith Atwood
Intro: Carl Stover Music
Copyright 2017-2020, 2021 All Rights Reserved, Meredith Atwood, LLC