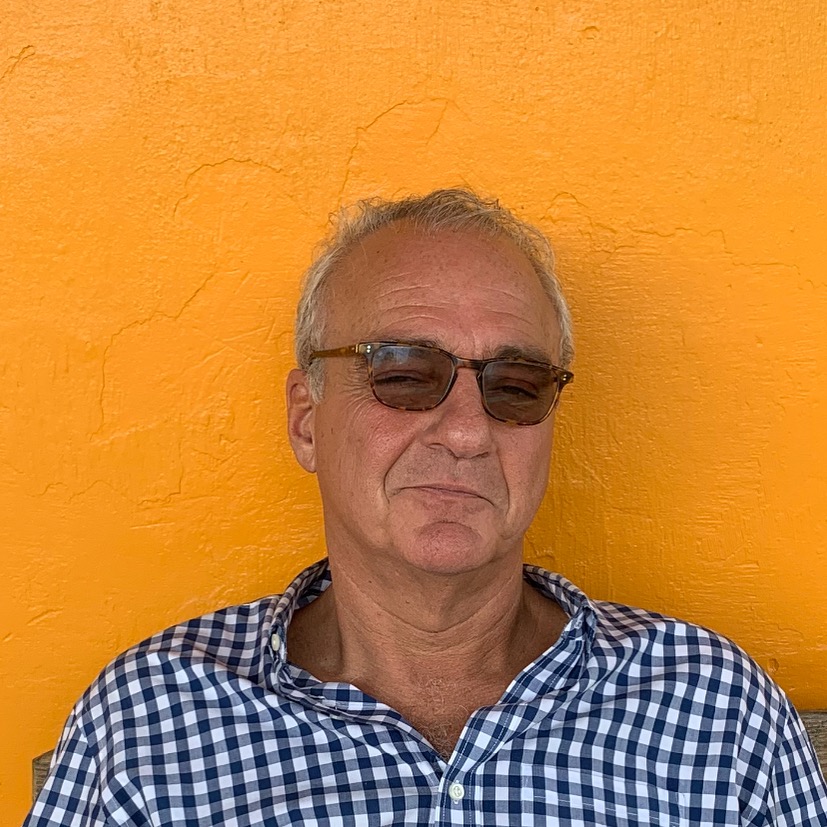 Back on the podcast - one of my favorite people, Jeff Grant. I first heard him last year on Rich Roll's podcast, we connected and he was a guest on Episode 112. You can listen here. 
After we spoke on the Daily Community Meeting yesterday, we decided to put up a podcast for today - words for a time we need HOPE. 
He IS the epitome of hope.
Rev. Jeff Grant, JD., M.Div. is an ordained minister with over three decades of experience in crisis management, business, law, reentry, recovery (clean & sober 16+ years), and executive & religious leadership.
He provides confidential pastoral and spiritual care and support to individuals, families and organizations in the areas of personal crisis management, criminal justice/prisoner reentry, opioid and substance abuse, bipolar disorder/mental illness, and interfaith religion. Sometimes referred to in the press as "The Minister to Hedge Funders," he regularly uses his experience and background to guide people faithfully forward in their lives, relationships, careers and business opportunities, and to help them from making the kinds of decisions that previously resulted in loss, suffering and shame. As an ordained minister, conversations and communications between Jeff and those he serves fall under clergy privilege laws.
This is one reason that attorneys often allow and encourage their clients to maintain relationships with Jeff while in active prosecution or litigation situations. After an addiction to prescription opioids and serving almost fourteen months in a Federal prison for a white-collar crime he committed when he was a lawyer, Jeff started his own reentry – earning a Master of Divinity from Union Theological Seminary in the City of New York, with a focus in Christian Social Ethics. After graduating from divinity school, Jeff was called to serve at an inner city church in Bridgeport, CT as Associate Minister and Director of Prison Ministries.
He, and his wife and partner-in-ministry Lynn Springer, then co-founded Progressive Prison Ministries, Inc. (Greenwich, CT), the first ministry in the United States created to provide confidential support and pastoral care to individuals, families and organizations with white-collar and other nonviolent incarceration issues.
Follow Jeff: 
========================================
Thank you for listening to The Same 24 Hours Podcast with Meredith Atwood.
Please subscribe, rate and review the podcast if you loved it - really helps others to find the show!
More information Meredith and her new book, The Year of No Nonsense, is below. 
The Year of No Nonsense: How to Get Over Yourself and On With Your Life is available NOW.
========================================
Follow Meredith & the Podcast on Social:
Web: http://www.swimbikemom.com
Facebook: http://www.facebook.com/swimbikemom 
Twitter:  http://twitter.com/swimbikemom  / https://twitter.com/thesame24hours 
Instagram: http://instagram.com/swimbikemom / https://instagram.com/same24hourspodcast.com 
========================================

Request to Join the FREE Year Of No Nonsense Facebook Group:
https://www.facebook.com/groups/YearOfNoNonsense/

========================================
Want to be a guest on the Show? Have a connection you'd like to make?
Email us! same24hourspodcast@gmail.com
========================================
Credits:
Host, Production & Hair Pulling: Meredith Atwood
Podcast Branding and Web: Moon40 Marketing
Copyright 2020, All Rights Reserved, Meredith Atwood, LLC