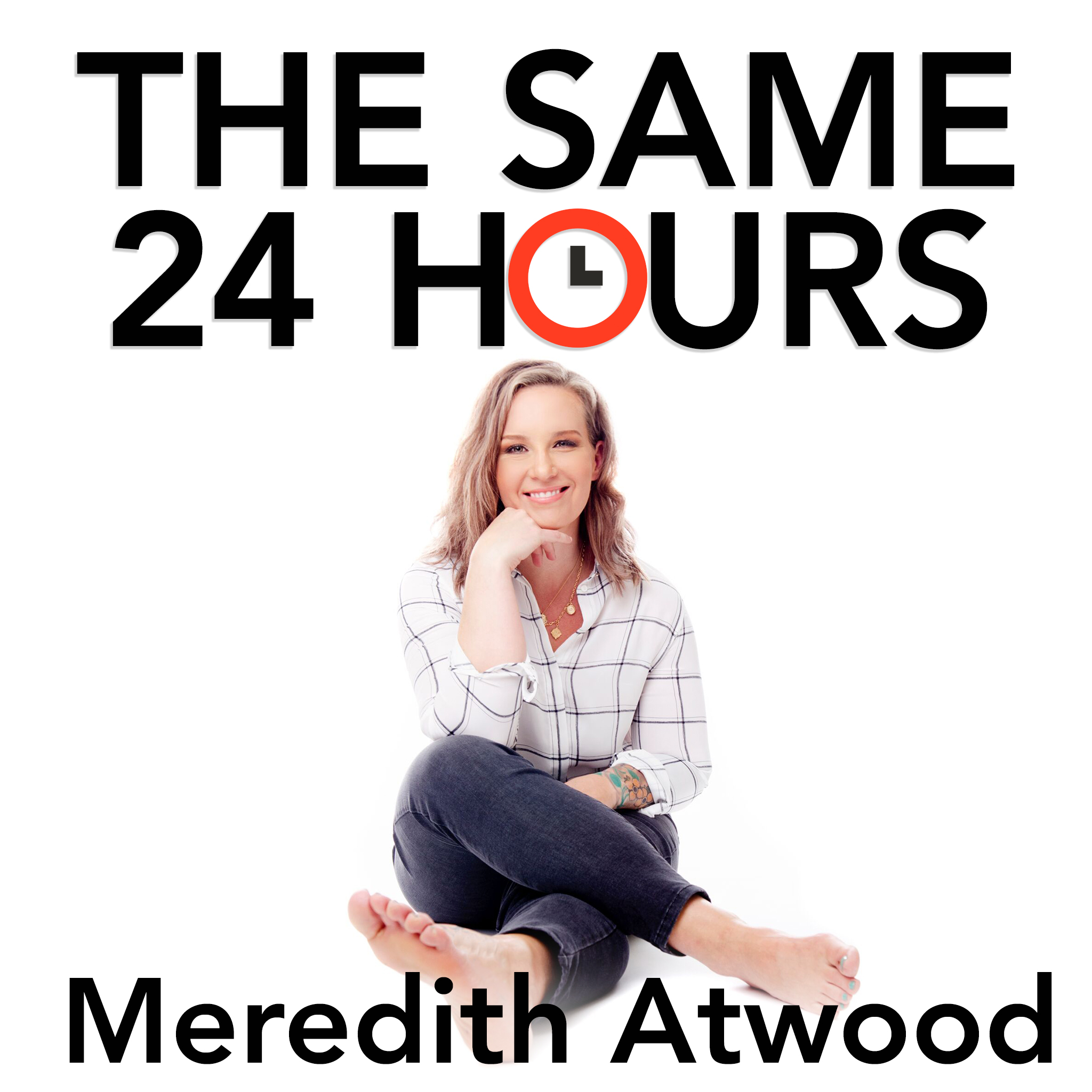 We all have The Same 24 Hours in our day. What we DO in those 24 hours, is what makes our greatest health, happiness and success. A show with Meredith Atwood, author of "The Year of No Nonsense"
Episodes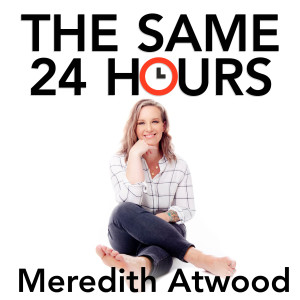 Tuesday Mar 17, 2020
Monday Nov 04, 2019
Monday Nov 04, 2019
I met Stephen Chbosky by pure kismet... I'll tell you about it in this episode. I am honored to now know this man. And I bet that you know his book, The Perks of Being a Wallflower. :)  His NEW novel, Imaginary Friend, was published in October 2019--and that is how I met Stephen-- at a bookstore in Boston. And the rest is history--or maybe it's just the beginning... 
Stephen is novelist and screenwriter, and film director best-known for writing the New York Times bestselling coming-of-age novel The Perks of Being a Wallflower (1999), as well as for writing and directing the film version of the same book, starring Logan Lerman, Emma Watson, and Ezra Miller. He also wrote the screenplay for the 2005 film Rent and Disney's 2017 live action adaptation of Beauty and the Beast, alongside Evan Spiliotopoulos, and was co-creator, executive producer, and writer of the CBS television series Jericho, which aired from 2006 to 2008.
Most recently, he directed the 2017 drama Wonder, starring Julia Roberts, Owen Wilson, and Jacob Tremblay.
Buy Imaginary Friend
https://www.grandcentralpublishing.com/titles/stephen-chbosky/imaginary-friend/9781538731345/
Follow Stephen:
Twitter: https://twitter.com/StephenChbosky
====================== 
Request to Join the FREE Meredith Atwood Community & Coaching
https://meredith-atwood-coaching.mn.co/
====================== 
Buy Meredith's Books:
The Year of No Nonsense
https://amzn.to/3su5qWp
Triathlon for the Every Woman:
https://amzn.to/3nOkjiH
=======================  
Follow Meredith Atwood & The Podcast on Social:
Web: http://www.swimbikemom.com
Instagram: http://instagram.com/swimbikemom  
======================= 
Want to Connect? 
Email: same24hourspodcast@gmail.com
======================= 
Credits:
Host & Production: Meredith Atwood
Copyright 2017-2020, 2021 All Rights Reserved, Meredith Atwood, LLC