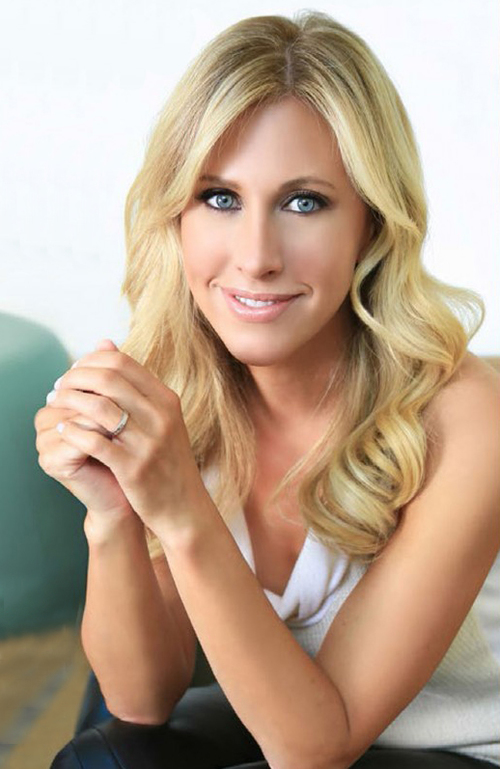 "All writers are neurotic and somewhat miserable." :)
Emily Giffin, author of major hit novels such as Something Borrowed (adapted for the screen and hit theaters in May 2011, starring Kate Hudson, Ginnifer Goodwin and John Krasinski.), and eight others - well, she is one of my writing heroes.
Her books, all filled with endearingly flawed characters and emotional complexity, have resonated deeply with both critics and readers around the world, achieving bestseller status in a number of countries, including the United States (#1), Canada (#1), United Kingdom, France, Brazil and Poland (#1). The books have been translated into thirty-one languages, with over eleven million copies sold worldwide. In addition, five of her novels have been optioned for the big screen and are in various stages of development. 
Emily Giffin, a Chicago native, graduated summa cum laude from Wake Forest University and the University of Virginia School of Law. After law school, she moved to Manhattan and practiced litigation at a large firm for several years while she paid back her school loans, wrote a novel in her very limited spare time, and dreamed of becoming a writer. 
Despite the rejection of her first manuscript, Giffin persisted, retiring from the legal profession and moving to London to pursue her dreams full time. It was there that she began writing Something Borrowed(2004), a story of a young woman who, upon turning thirty, finally learned to take a risk and follow her heart. One year later, Giffin's own gamble paid off, as she completed her manuscript, landed an agent and signed a two-book deal on both sides of the Atlantic. The following summer, Something Borrowed, hailed as a "heartbreakingly honest debut" with "dead-on dialogue, real-life complexity and genuine warmth," became a surprise sensation, and Giffin vowed never to practice law again.
Dubbed a "modern day Jane Austen" (Vanity Fair) and a "dependably down-to-earth storyteller" (New York Times), Giffin has since penned six more New York Times bestsellers, Something Blue (2005), Baby Proof (2006), Love the One You're With (2008), Heart of the Matter (2010), Where We Belong (2012), The One & Only (2014) and First Comes Love (2016).  
Giffin now resides with her husband and three children in Atlanta. Her ninth novel, All We Ever Wanted, was released on June 26, 2018.
Follow Emily
Website: https://www.emilygiffin.com/biography
Instagram: http://instagram.com/emilygiffinauthor 
Twitter: https://twitter.com/emilygiffin 
====================== 
Request to Join the FREE Meredith Atwood Community & Coaching
https://meredith-atwood-coaching.mn.co/
====================== 
Buy Meredith's Books:
The Year of No Nonsense
https://amzn.to/3su5qWp
Triathlon for the Every Woman:
https://amzn.to/3nOkjiH
=======================  
Follow Meredith Atwood & The Podcast on Social:
Web: http://www.swimbikemom.com
Instagram: http://instagram.com/swimbikemom  
======================= 
Want to Connect? 
Email: same24hourspodcast@gmail.com
======================= 
Credits:
Host & Production: Meredith Atwood
Intro: Carl Stover Music
Copyright 2017-2020, 2021 All Rights Reserved, Meredith Atwood, LLC