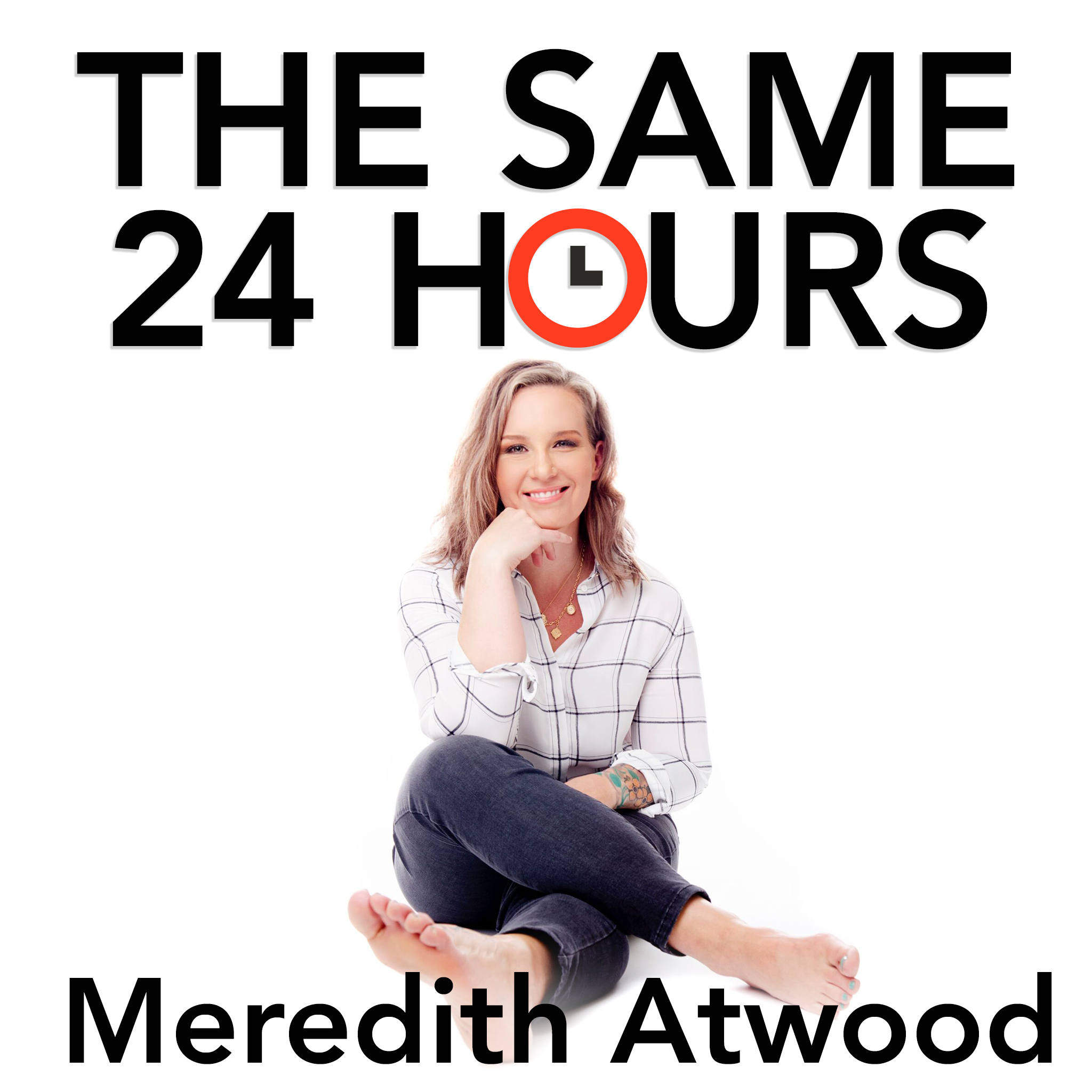 Brooke Randolph of Sober & Hungry - y'all a mind-blowing episode about food.
During this crazy time, I am hosting DAILY community meetups online via ZOOM.
You can join in on the Daily Community Meetup at www.swimbikemom.com/meet - SEE people, be a part of a COMMUNITY, talk about what's going on and be supported. You do NOT have to be ON video; but you can join (audio only) and see others, and be a part of the community. 
Join the Zoom Meeting:
Weekdays (M-F) (9am PST / 12pm EST) 
Saturday and Sunday (5pm PST / 8pm EST)
You can all join and take part.
Come join us.
Follow me on Instagram for updates: www.instagram.com/swimbikemom 
RESOURCES FROM THE DAILY MEETUPS
Meditations: The Philosophy Classic 
The Breath of God
The Values Factor
Guest's Books / Programs / Freebies:
Book by Jairek Robbins – Live It
HighPerformanceValues.com Survey
XPT App by Laird Hamilton & Gabby Reece
Book by Lauren Zander- Maybe It's You
Book by Mirna Valerio, A Beautiful Work in Progress
Book by Nir Eyal, Indestractable
Book by Pilar Gerasimo – The Healthy Deviant
Book by Mike Reilly: Finding my Voice
Children's Book by Bonnie Clark: Taste Your Words
Book by Jen Elizabeth: Shape of a Woman
Book by Emily Lynn Paulson: Highlight Real
Book by Joyce Shulman: Walk Your Way to Better
========================================
Thank you for listening to The Same 24 Hours Podcast with Meredith Atwood.
Please subscribe, rate and review the podcast if you loved it - really helps others to find the show!
More information Meredith and her new book, The Year of No Nonsense, is below. 
The Year of No Nonsense: How to Get Over Yourself and On With Your Life is available NOW.
========================================
Follow Meredith & the Podcast on Social:
Web: http://www.swimbikemom.com
Facebook: http://www.facebook.com/swimbikemom 
Twitter:  http://twitter.com/swimbikemom  / https://twitter.com/thesame24hours 
Instagram: http://instagram.com/swimbikemom / https://instagram.com/same24hourspodcast.com 
========================================

Request to Join the FREE Year Of No Nonsense Facebook Group:
https://www.facebook.com/groups/YearOfNoNonsense/

========================================
Want to be a guest on the Show? Have a connection you'd like to make?
Email us! same24hourspodcast@gmail.com
========================================
Credits:
Host, Production & Hair Pulling: Meredith Atwood
Podcast Branding and Web: Moon40 Marketing
Copyright 2020, All Rights Reserved, Meredith Atwood, LLC