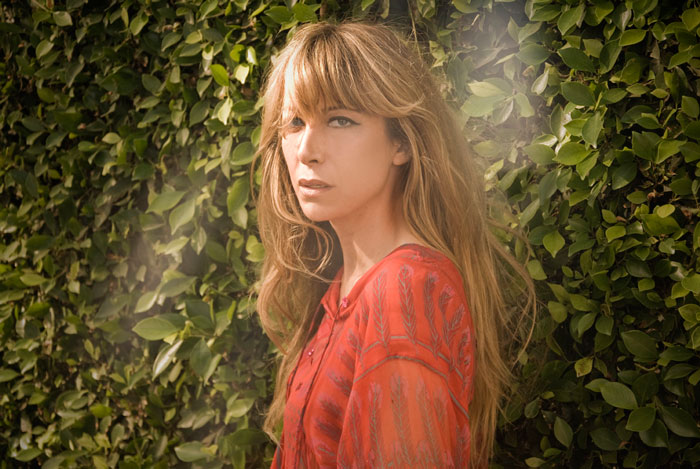 *Explicit Content. Earmuffs may be required. But EVERYONE should listen.
Addiction. Recovery. Suicide. Chex Cereal. Lawyers.  We cover it all.
Amy Dresner is a former professional stand-up comic, having appeared at The Comedy Store, The Laugh Factory, and The Improv. Since 2012, she has been a contributing editor of the online addiction and recovery magazine TheFix.com. She's also written for the Good Men Project, The Frisky, Refinery 29, and has been a regular contributor to Addiction.com and PsychologyToday.com, where she has her own addiction blog entitled "Coming Clean." "My Fair Junkie" is her debut book.
The Book
Follow Amy
Facebook: https://www.facebook.com/amydresnerofficial/
Instagram: https://www.instagram.com/amydresner/ 
Twitter:  https://twitter.com/amydresner 
Follow Meredith & the Podcast on Social:
Twitter:  http://twitter.com/swimbikemom  / https://twitter.com/thesame24hours 
Instagram: http://instagram.com/swimbikemom / https://instagram.com/same24hourspodcast.com 
Web: http://www.meredithatwood.com
Facebook: http://www.facebook.com/swimbikemom 
Sign up for Podcast Updates: 

https://form.jotform.us/70326661605150 
Music: Carl Stover Music
Host & Current Production: Meredith Atwood
Copyright 2019, Meredith Atwood, LLC