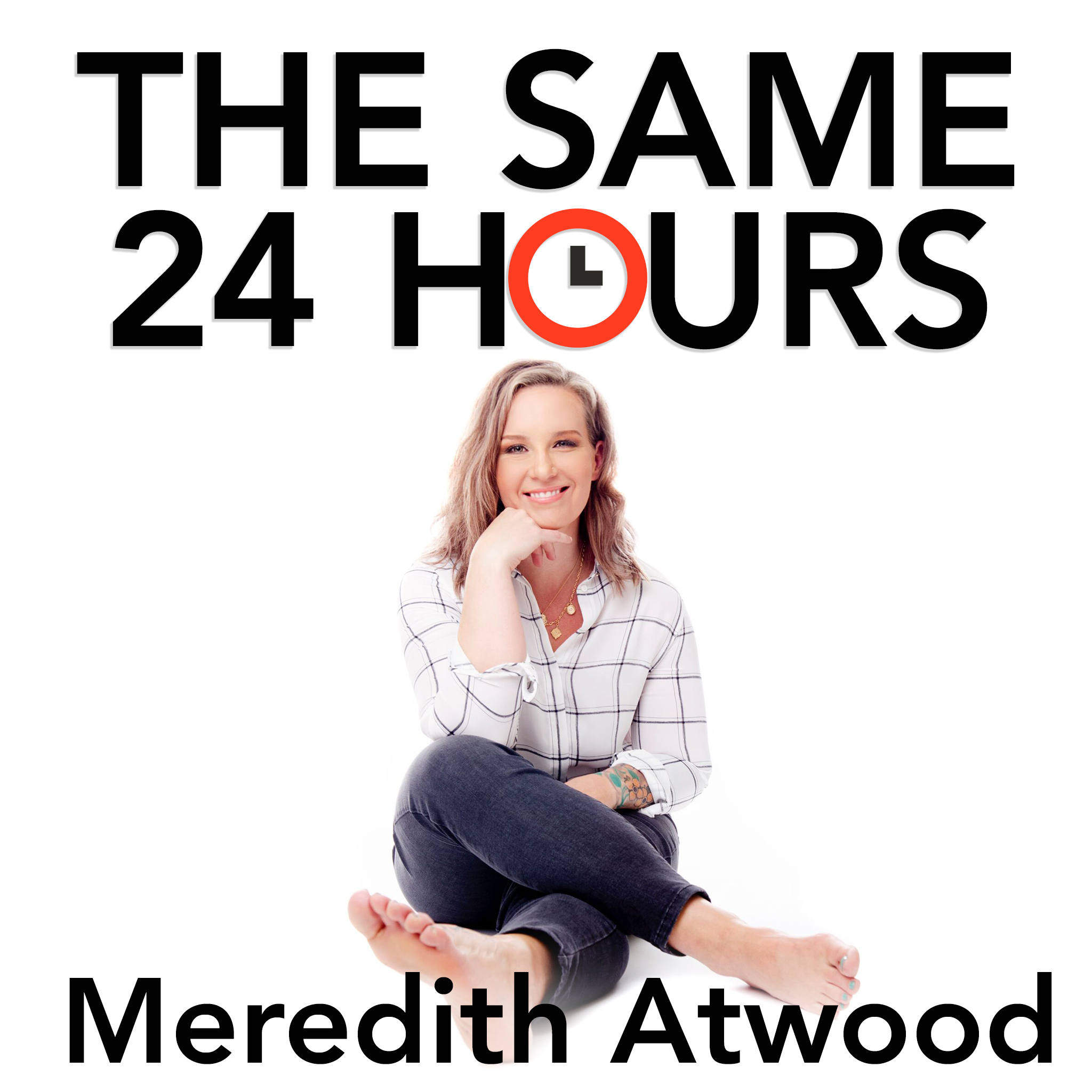 Lauren founded Career Contessa in 2013 after experiencing a gap in career development resources for women who might be job searching, soul searching, leading and managing, or trying to find new ways to advance within their careers. With women accounting for more than 50% of the workforce and the workforce being less defined than ever before, it seemed crazy (and outdated) that a resource for us didn't exist. 
Formerly, Lauren was a University Recruiter for Hulu focused on hiring, employer branding, and program management. Lauren has a Bachelors in Education from the University of Oregon and a Masters in Communication Management from the University of Southern California where she wrote her thesis on millennials and career resources.
When not Contessa-ing, you can find Lauren walking so she meets her 10,000 steps/day goal in Redondo Beach, CA where she lives with her husband.
BUY THE BOOK:
Power Moves: https://powermovesbook.com/
Follow Lauren:
Website:   https://www.careercontessa.com/
Instagram:   https://www.instagram.com/careercontessa 
Podcast:  https://www.careercontessa.com/podcast/
========================================
Follow Meredith & the Podcast on Social:
Web: http://www.swimbikemom.com
Facebook: http://www.facebook.com/swimbikemom
Twitter: http://twitter.com/swimbikemom / https://twitter.com/thesame24hours
Instagram: http://instagram.com/swimbikemom / https://instagram.com/same24hourspodcast.com
========================================
Request to Join the FREE Year Of No Nonsense Facebook Group:
https://www.facebook.com/groups/YearOfNoNonsense/
========================================
Want to be a guest on the Show? Have a connection you'd like to make?
Email us! same24hourspodcast@gmail.com
========================================
Credits:
Host, Production & Hair Pulling: Meredith Atwood
Audio Production: George Antonios
Podcast Branding and Web: Moon40 Marketing
Copyright 2020, All Rights Reserved, Meredith Atwood, LLC