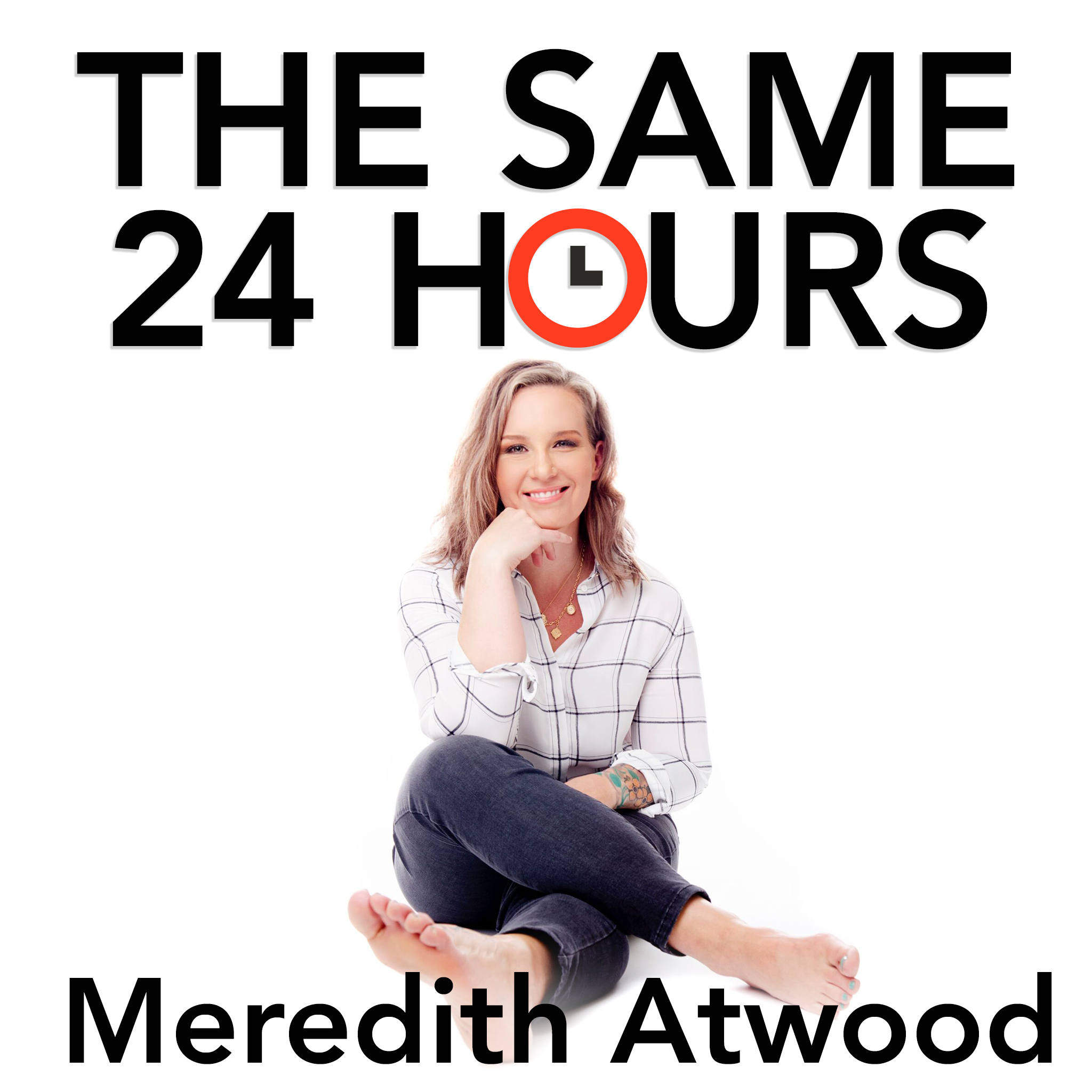 Jen Hatmaker joined my community for a LIVE recording of the podcast via Zoom. We covered all the bases, y'all. From body image to the Enneagram (Jen's a 3, I'm an 8), to "the truth will set you free" and how The King's Daughters often present the biggest challenges. We talk grace, forgiveness, self-awareness; criticism and pain; community and finding new friendships. Two powerful questions from audience members, Kimberlea and Rebekah, round off the show. 
Jen writes: "I believe women living in freedom are the answer to all that ails society. When we are exactly who we are, how we are, where we are, as we were always meant to be, women are the greatest gifts to this world. My whole life's work is to serve women as they genuinely show up for their own lives. We need not fear the truth, or hard questions, or spiritual curiosity, or challenging unjust systems; that is literally why we are here... You are beloved and necessary and good."
A special thanks to Jen for her time, grace, wisdom... and all of her fierceness that is giving women a voice and a space to be heard. 
Follow Jen Hatmaker:
Website: https://jenhatmaker.com 
Facebook: https://www.facebook.com/jenhatmaker/
Twitter: https://twitter.com/jenhatmaker
Instagram: https://www.instagram.com/jenhatmaker/
Her Podcast: For the Love
Buy Jen's New Book: Fierce, Free and Full of Fire
https://jenhatmaker.com/books/fierce-free-and-full-of-fire/
Jen's Book Club
https://www.jenhatmakerbookclub.com/checkout-primary-offer
========================================
Follow Meredith & the Podcast on Social:
Web: http://www.swimbikemom.com
Facebook: http://www.facebook.com/swimbikemom
Twitter: http://twitter.com/swimbikemom / https://twitter.com/thesame24hours
Instagram: http://instagram.com/swimbikemom / https://instagram.com/same24hourspodcast.com
========================================
Request to Join the FREE Year Of No Nonsense Facebook Group:
https://www.facebook.com/groups/YearOfNoNonsense/
========================================
Want to be a guest on the Show? Have a connection you'd like to make?
Email us! same24hourspodcast@gmail.com
========================================
Credits:
Host, Production & Hair Pulling: Meredith Atwood
Audio Production: George Antonios
Podcast Branding and Web: Moon40 Marketing
Copyright 2020, All Rights Reserved, Meredith Atwood, LLC