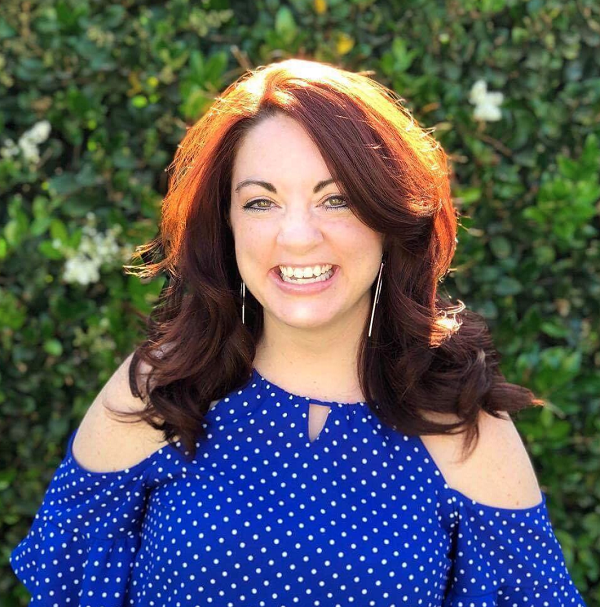 Lynn Renee Maxcy is a writer on the Emmy Award-winning series, The Handmaid's Tale (Hulu).  #blessedbethefight 
Her first feature THE COMPLEX will be released in 2020. Lynn has a passion and belief that science and art belong together! #STEMfieldsAndStorytelling! She says, "None of us were ever meant to make it alone. We NEED community! Also, no matter how dark it seems, there is always HOPE. I try to infuse all of those things into my writing and into my own 24 hours of each day - because for me that's been my way into creating the best stories and hopefully a life that is filled with grace & hope & openness."
Check Lynn's episodes of The Handmaid's Tale here (listen to the pod first!)  #TheHandMaidsTale 
Follow Lynne Renee Maxcy:
Instagram: https://www.instagram.com/lynnreneemaxcy/ 
Web: http://www.lynnreneemaxcy.com/ 
====================== 
Request to Join the FREE Meredith Atwood Community & Coaching
https://meredith-atwood-coaching.mn.co/
====================== 
Buy Meredith's Books:
The Year of No Nonsense
https://amzn.to/3su5qWp
Triathlon for the Every Woman:
https://amzn.to/3nOkjiH
=======================  
Follow Meredith Atwood & The Podcast on Social:
Web: http://www.swimbikemom.com
Instagram: http://instagram.com/swimbikemom  
======================= 
Want to Connect? 
Email: same24hourspodcast@gmail.com
======================= 
Credits:
Host & Production: Meredith Atwood
Intro: Carl Stover Music
Copyright 2017-2020, 2021 All Rights Reserved, Meredith Atwood, LLC