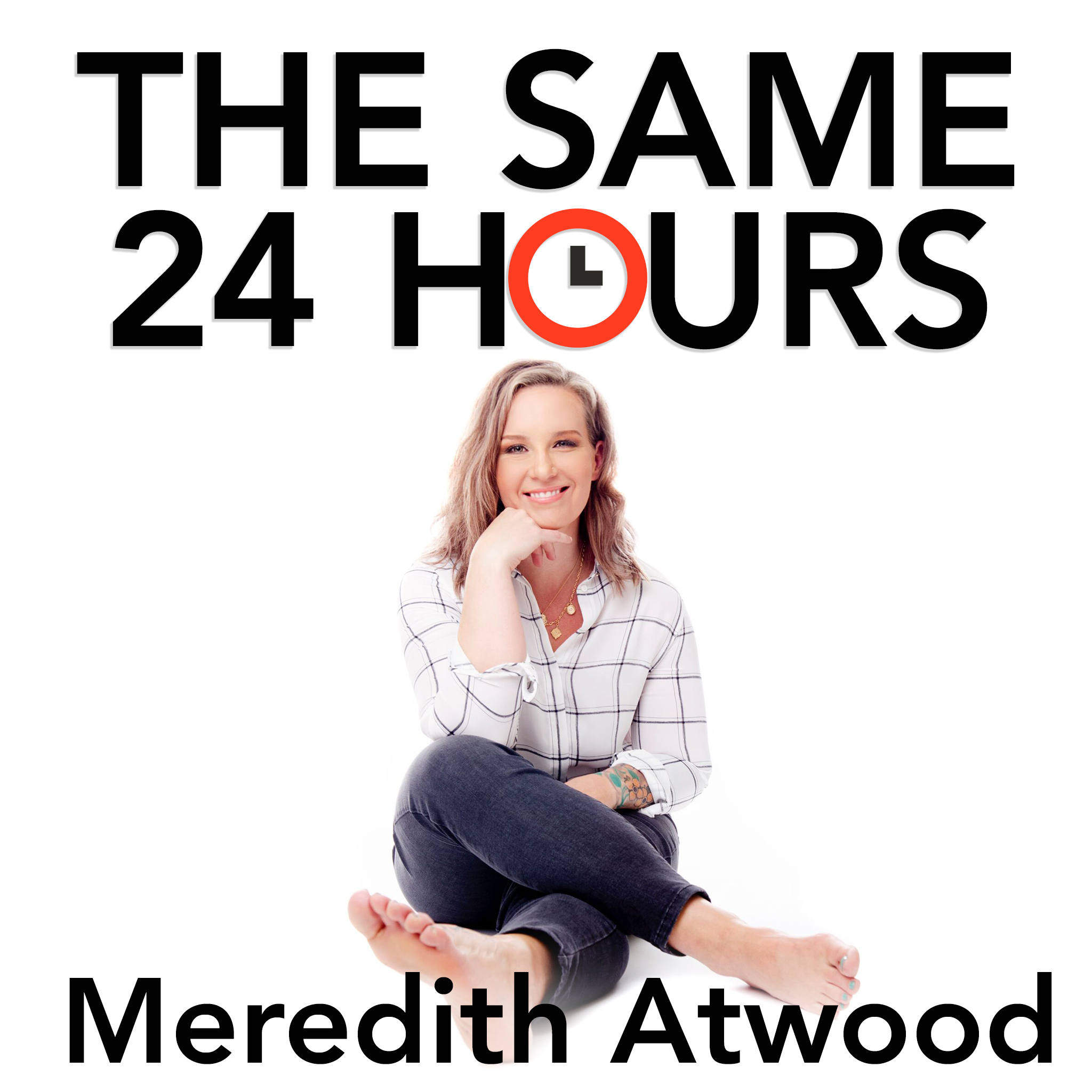 Keah Brown is the creator of #DisabledAndCute. She is a reader, not a fighter. A lover and a writer. She has a B.A. in journalism from The State University of New York at Fredonia.
Her work has appeared in Teen Vogue, ESPNW, Harper's Bazaar, and Marie Claire UK, among other publications.
Her Debut essay collection, "The Pretty One." will be out August 6th, 2019 via Atria Books an imprint of Simon and Schuster. You can pre-order it now. 
Keah loves TV, and she tweets, at @Keah_Maria, about cheesecake and how she should be writing.
Follow Keah
Website: https://keahbrown.com/
Instagram:  https://www.instagram.com/keah_maria/
Twitter: https://twitter.com/Keah_Maria
----------------------------------------------
Follow Meredith & the Podcast on Social:
Twitter:  http://twitter.com/swimbikemom   
Instagram: http://instagram.com/swimbikemom  
Web: http://www.meredithatwood.com
Facebook: http://www.facebook.com/swimbikemom 
Sign up for Podcast Updates: 

https://form.jotform.us/70326661605150 
ORDER THE NEW BOOK:  
The Year of No Nonsense: How a Little Less Bullshit Can Change Your Life
Music: Carl Stover Music
Host & Production: Meredith Atwood
Copyright 2019, Meredith Atwood, LLC