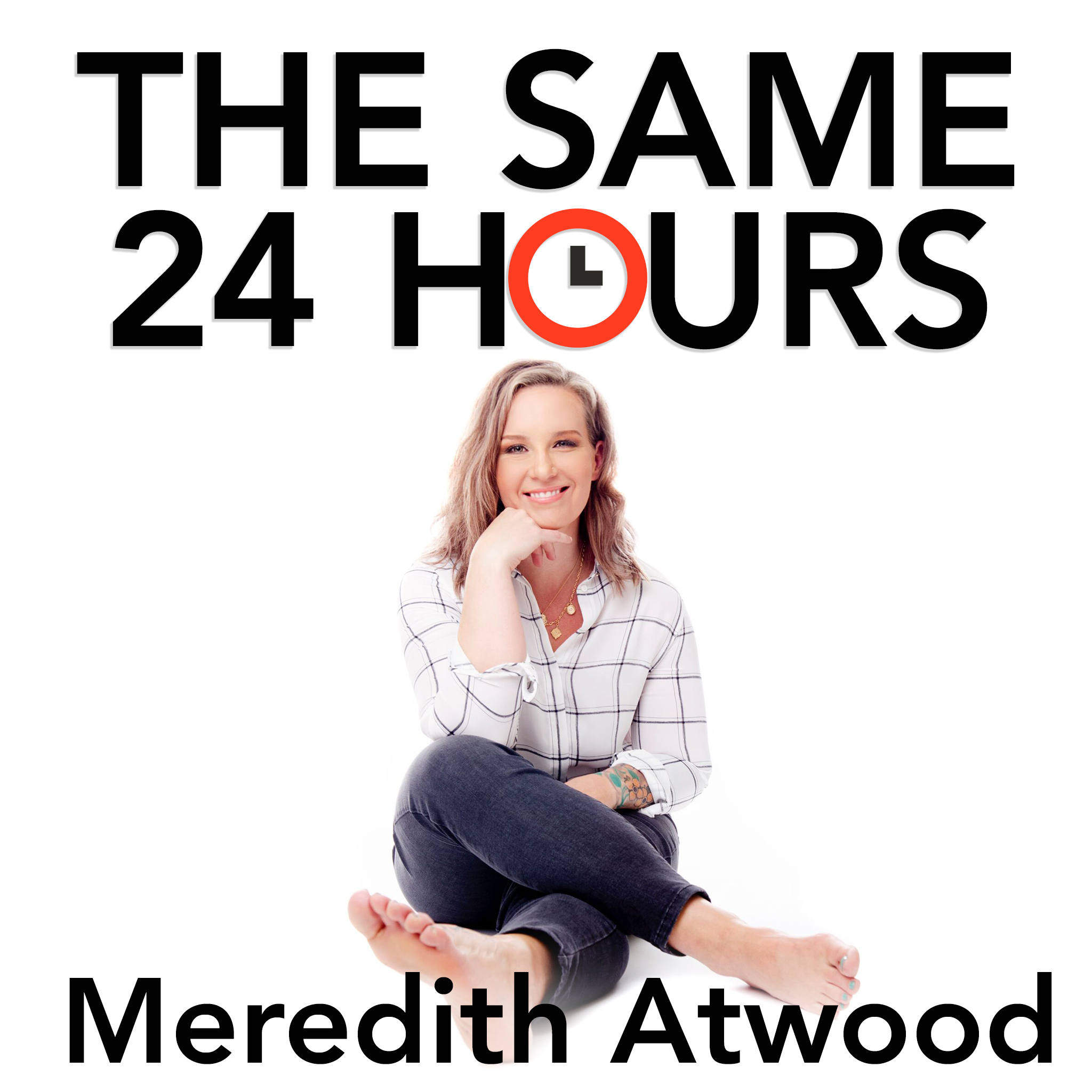 Tony Hawk, the Birdman, is back on the Same 24 Hours Podcast - this time in a live format (video to post later on YouTube).
We got some great questions from people, including many awesome kiddos, and had a great discussion. A big thanks to Tony for his heart, soul and kindness.  The last minute of the podcast is priceless. 
Learn more about the Tony Hawk Foundation:  https://tonyhawkfoundation.org 
Follow Tony everywhere:  @TonyHawk
Limited Edition Prints: https://shop.tonyhawkfoundation.org/products/tony-hawk-autograph-to-support-the-tony-hawk-foundation-and-direct-relief
Listen in to hear Tony Hawk answer all the burning questions that many of his fans were eager to ask. You will also hear the perseverance and resilience that Tony exercised in the early days of his career.
"I never did it for the money, and I was willing to do it and struggle because that brought me so much happiness"- Tony Hawk  
Top Takeaways:
Learn the story of a resilient young man who went after his dreams to become a noticeable sportsman even when things didn't look up for him.
The role of skateboarding in mental health.
How Tony helps fulfill kid's dreams of having safe skate parks where they can practice and finesse their skill.
Key Moments
[2:26] Intro
[3:29] Tony answers a question from Nolan about his favorite trick to do.
[4:39] He talks about the mission and purpose of his foundation and their accomplishments so far.
[7:04] Tony tells his skating story of never giving up that started when he was 9 years old, how he fell in love with the game, and why he did it.
[12:30] He answers a question from a fan on where he got the confidence to sing on The Masked Singer.
[14:20] Tony gets to answer Mitchell's question from the 90s.
[16:52] Meredith's husband James Atwood joins the conversation and asks him to share a story of a park he funded that was important to him.
[19:08] He answers a question about a rumor.
[19:58] What's his worst injury?
[21:31] How does skateboarding help with mental health?
[25:14] Brian reminisces with Tony about the old times and what he's enjoyed as a fan.
[27:22] How can a skater have better balance and improve their gameplay even when not on skateboards or wheels?
[28:45] Isaac asks Tony about the first trick he ever did.
[29:54] Chris asks Tony if he is still interested in car racing that one of his friends used to do.
[31:23] Jake asks Tony about the social media pages that are putting out risky content and how safe that is for kids that follow them.
[34:06] He explains how his first-ever competition went down.
[36:12] Brian asks how Tony handles his pain after accidents.
[37:48] What is the biggest trick that he's ever done?
[39:06] Brooke asks Tony when he started to skate before he went pro.
[39:57] Are there are any other tricks he would like to know now as a professional skater?
[40:51] What are his thoughts on a fan twitter account about him and his skateboard?
[42:01] How does he handle hate on social media?
[44:50] Aaron asks if he has ever landed 1260 before?
[45:47] Has Tony ever been impressed by Rodney Mullen's dancing on the skateboard and if he could ever do it.
[46:44] Would he ever do mountain boarding?
[48:49] What's his favorite park to skate?
[49:52] Sebastian asks Tony about the first trick he ever did and what he did when he got frustrated.
[51:16] Did he have a favorite song during his video game days and the one song he insisted on being played.
[52:44] Tony talks about his prints that are still available and what cause the money will support.
Thank you for listening to The Same 24 Hours Podcast with Meredith Atwood.
Please subscribe, rate and review the podcast if you loved it - really helps others to find the show!
More information on Meredith and her new book, The Year of No Nonsense, is below.
BUY The Year of No Nonsense:
https://www.amazon.com/Year-No-Nonsense-Over-Yourself/dp/0738285536/ref=tmm_pap_swatch_0?_encoding=UTF8&qid=1587910738&sr=8-2
========================================
Follow Meredith & the Podcast on Social:
Web: http://www.swimbikemom.com
Facebook: http://www.facebook.com/swimbikemom
Twitter: http://twitter.com/swimbikemom / https://twitter.com/thesame24hours
Instagram: http://instagram.com/swimbikemom / https://instagram.com/same24hourspodcast.com
========================================
Request to Join the FREE Year Of No Nonsense Facebook Group:
https://www.facebook.com/groups/YearOfNoNonsense/
========================================
Want to be a guest on the Show? Have a connection you'd like to make?
Email us! same24hourspodcast@gmail.com
========================================
Credits:
Host, Production & Hair Pulling: Meredith Atwood
Podcast Branding and Web: Moon40 Marketing
Copyright 2020, All Rights Reserved, Meredith Atwood, LLC