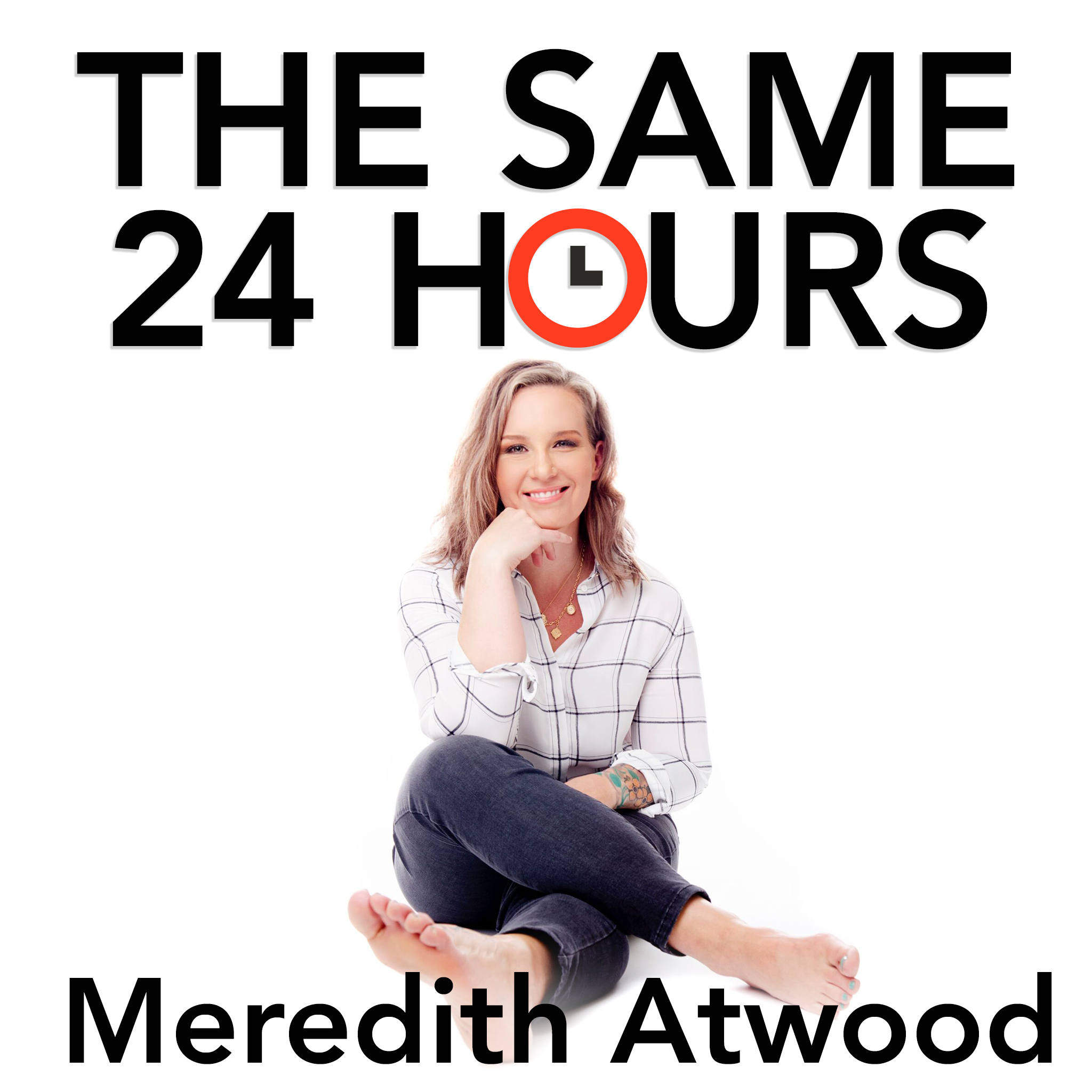 How does "being present" translate into Pinky?  Well, we cover it in this episode.
Rob Paulsen is the voice of Pinky from "Pinky and the Brain," Yakko from "Animaniacs," Raphael (and Donatello) from "Teenage Mutant Ninja Turtles," and Carl Wheezer from "The Adventures of Jimmy Neutron: Boy Genius." He has an Emmy, Annie and Peabody Award. 
Paulsen has been the voice of over 250 different animated characters and performed in over 1000 commercials.
Rob's memoir Voice Lessons: How a Couple of Ninja Turtles, Pinky and an Animaniac Saved My Life  chronicles his journey with throat cancer. 
Ironically, a man who uses his voice for work found himself with throat cancer (now recovered.) 
"Animaniacs," the popular 90s cartoon series, has returned to Hulu with Rob reprising his original role as Yakko. The show has already been picked up for a third season.
Follow Rob:
Twitter: https://twitter.com/yakkopinky 
Buy the Book Here
====================== 
Buy Meredith's Books:
The Year of No Nonsense
https://amzn.to/3su5qWp
Triathlon for the Every Woman:
https://amzn.to/3nOkjiH
=======================  
Follow Meredith Atwood & The Podcast on Social:
Web: MeredithAtwood.com
Instagram: https://instagram.com/meredith.atwood  
======================= 
Want to Connect? 
Email: same24hourspodcast@gmail.com
======================= 
Credits:
Host & Production: Meredith Atwood
Copyright 2017-2020, 2021 All Rights Reserved, Meredith Atwood, LLC