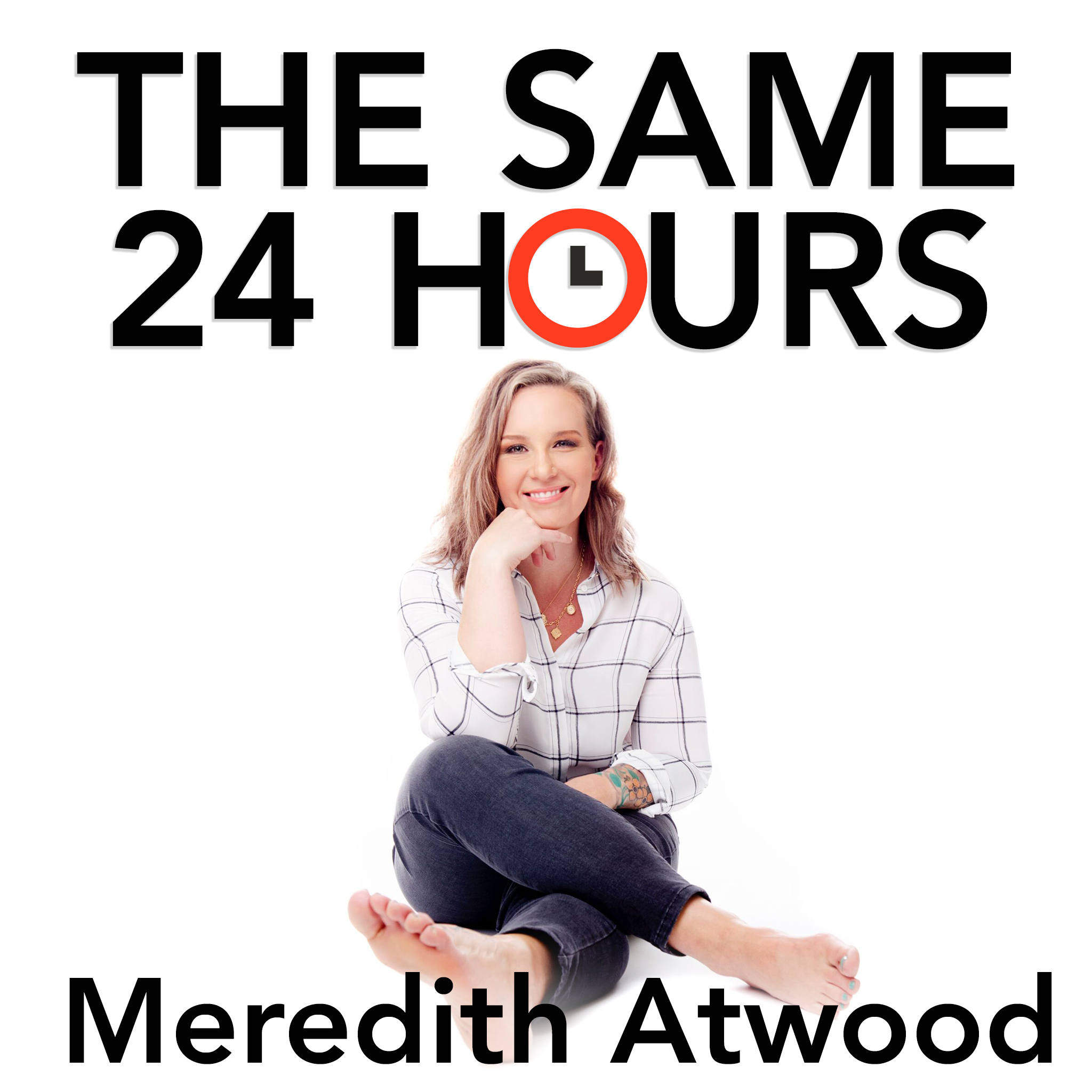 "Dear Evan Hansen" Director Stephen Chbosky returns to the podcast to discuss on this beautiful, must-see movie. 🍿
You may know Stephen from the best-selling book, Perks of Being a Wallflower (he directed that movie too), as well as Wonder, Rent and many more.
Stephen and I have a #kismet story of meeting and now we are best friends... or something like that. 😂
BUT, anyway.
In this Episode of The Same 24 Hours Podcast, we talk about the incredible new movie he directs and why every teen, human, parent and creature alive should see it.
You MUST see. Must. Also, a must-listen interview. Right here.
About DEAR EVAN HANSEN:
Evan Hansen is an anxious, isolated high-school student who's aching for understanding and belonging amid the chaos and cruelty of the social media age. He soon embarks on a journey of self-discovery when a letter he wrote for a writing exercise falls into the hands of a grieving couple whose son took his own life.
Release date: September 24, 2021 (USA)
Director: Stephen Chbosky
Rating: PG-13 (Some Suggestive References|Brief Strong Language|Suicide|Thematic Material)
Genre: Musical, Drama
====================== 
Buy Meredith's Books:
The Year of No Nonsense
https://amzn.to/3su5qWp
Triathlon for the Every Woman:
https://amzn.to/3nOkjiH
=======================  
Follow Meredith Atwood & The Podcast on Social:
Web: MeredithAtwood.com
Instagram: https://instagram.com/meredith.atwood  
======================= 
Want to Connect? 
Email: same24hourspodcast@gmail.com
======================= 
Credits:
Host & Production: Meredith Atwood
Copyright 2017-2020, 2021 All Rights Reserved, Meredith Atwood, LLC