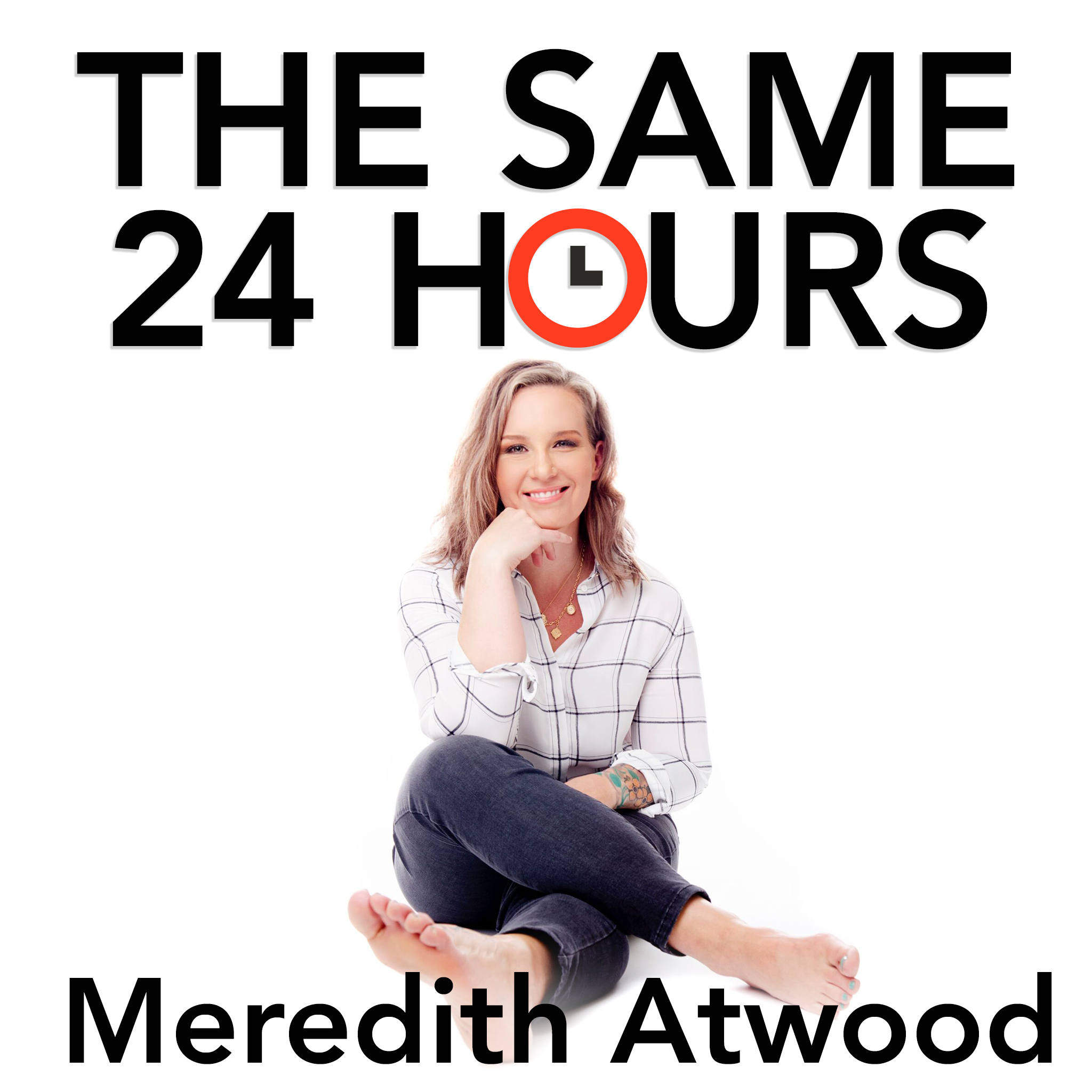 The most important question might not be YOURS, but I took a gander at asking one of mine... Listen to hear what it is!
Tony Horton is the wildly popular creator of the most successful fitness program in America, P90X®. He's also the creator of other best-selling fitness series: P90X2®, P90X3®, and Ten Minute Trainer®, and Power 90, to name a few. Tony is a world-class motivational speaker and the author of top-selling books "Bring It," Crush It!" and "The Big Picture." He's appeared on countless television programs as a fitness and lifestyle expert to promote healthy living through exercise and proper nutrition.
In line with his fitness concept, Power Nation, Tony's newest creation is his brand new supplement line, Power Life, aimed at supporting people's health through proper nutrition. Tony's latest brainchild, the brand new supplement line Power Life, helps people get the protein and nutrients they need without unnecessary added ingredients.
Follow Tony, A Discount, & Learn More:
Use code "Tony30" for a discount for podcast listeners!
====================== 
Buy Meredith's Books:
The Year of No Nonsense
https://amzn.to/3su5qWp
Triathlon for the Every Woman:
https://amzn.to/3nOkjiH
=======================  
Follow Meredith Atwood & The Podcast on Social:
Web: MeredithAtwood.com
Instagram: https://instagram.com/meredith.atwood  
======================= 
Want to Connect? 
Email: same24hourspodcast@gmail.com
======================= 
Credits:
Host & Production: Meredith Atwood
Copyright 2017-2020, 2021 All Rights Reserved, Meredith Atwood, LLC